A local family is mourning the loss of 26-year-old Amir Sedghi of North Vancouver, following his death in a plane crash on Saturday.
"We're still shocked, in a sense of disbelief," said his older brother Ammar Sedghi.
Amir Sedghi, who lived in upper Lonsdale with his family, was part of a crew from Precision Vectors contracted by the BC Wildfire Service to do aerial imaging in an area north of Smithers, B.C.
Sedghi was aboard a Cessna 182E that took off from Burns Lake with one pilot and three passengers aboard to map areas for potential wildfire danger. About three hours into the flight, the pilot sent out a mayday call before communication was lost, according to the Transportation Safety Board.
The wreckage was found about 50 miles north of Smithers, next to the Babine River. Three of the people on board, including Sedghi, were killed in the crash, while one passenger survived.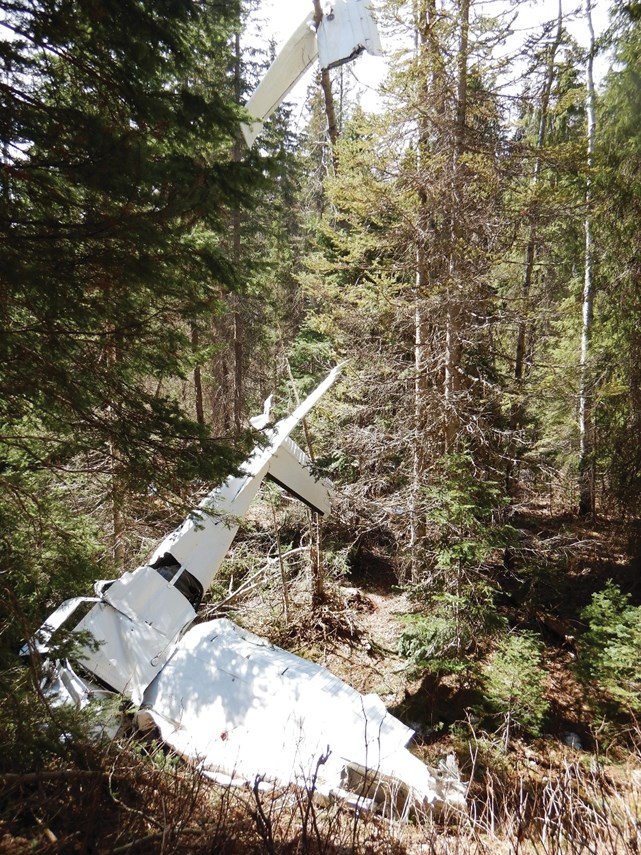 This week, Ammar Sedghi remembered his brother's love of the mountains, forest and nature, which was part of why he enjoyed the work he did.
"He loved being in a job that could help save lives and protect nature," he said.
That was also one of the reasons his brother liked living on the North Shore, said Ammar.
He said his brother was a world traveller, who was fluent in five languages, as well as an accomplished athlete and musician.
Ammar said he'll remember his brother's sense of humour and his ability to put people at ease.
He said the family – including his mother, father and three siblings – are coping the best they can. "They're hoping to get some answers. It may take some time," he said.
The Transportation Safety Board is investigating the cause of the crash.