Sign up for North Shore News' newsletters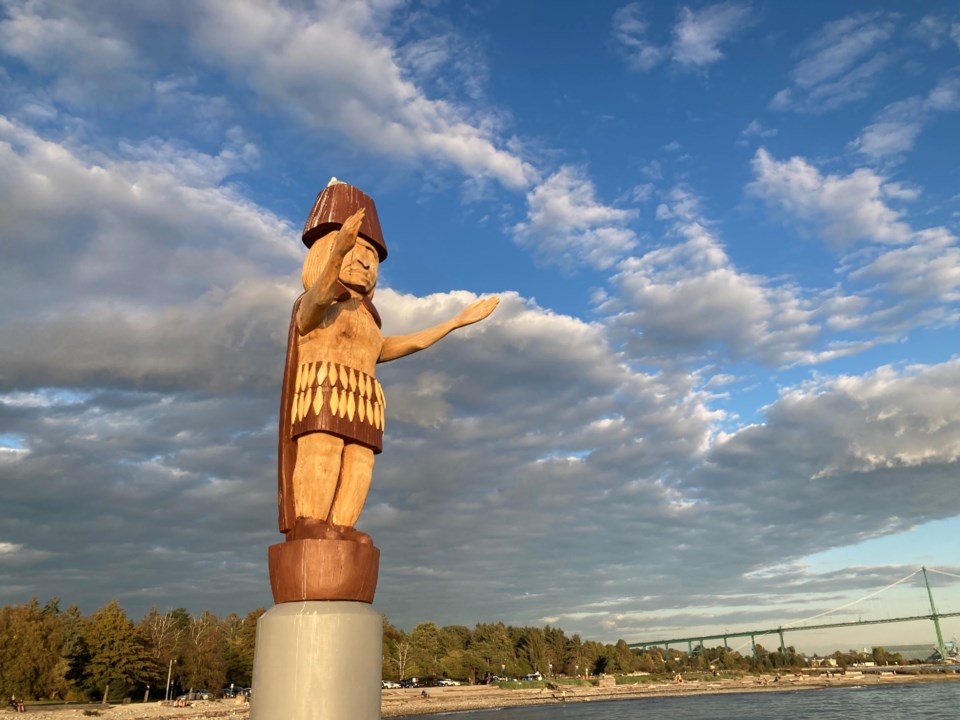 Our daily newsletter comes out every morning except Sunday and includes all of the latest local stories from nsnews.com, as well as a selection of "must-read" stories from across British Columbia, business news, weather updates and more. Daily news delivered right to you — this is the best way to stay up-to-date on local news that matters to you.
Our weekend newsletter comes out every Sunday morning, bringing a curated collection of the biggest North Shore stories of the past week, along with some personal flair from our North Shore News reporters. In the weekend newsletter we take you into our world to share the stories behind the stories, while also making sure you stay connected to our community through our events calendar, weekly poll and much more. This is your one-stop shop for the biggest headlines on the North Shore every week.