What was something you couldn't leave behind when you left Iran? – It's a question MONOVA: Museum of North Vancouver (115 West Esplanade) will be delving into this month at their latest Connection Speaker Series event on our local Iranian community.
Home to approximately 22,000 Canadians of Iranian and Persian origin, the North Shore has one the largest Iranian Canadian communities in the country, according to 2021 census data. For the past ten years, MONOVA has been working to build relationships and work closely with folks from this diaspora, or a group of people living outside of their homeland.
Their upcoming event on Feb. 22 – which will include a panel discussion and "show and tell" examining the Iranian diaspora through the lens of demographics, cuisine, and historical objects – is the latest of this community engagement.
"This event will be a great opportunity to learn more about North Vancouver's vibrant Iranian community and the culture they've created on the North Shore. It will also be an opportunity to learn more about the importance of artifacts and objects and telling stories," says Laurel Lawry, acting director of MONOVA. "We're really excited to hold space for the conversation."
As part of this show and tell, MONOVA is encouraging Iranian and Persian Canadians to bring one or two physical keepsakes they brought from Iran when moving to Canada so they can share why these objects are important to them, as well as the stories behind them.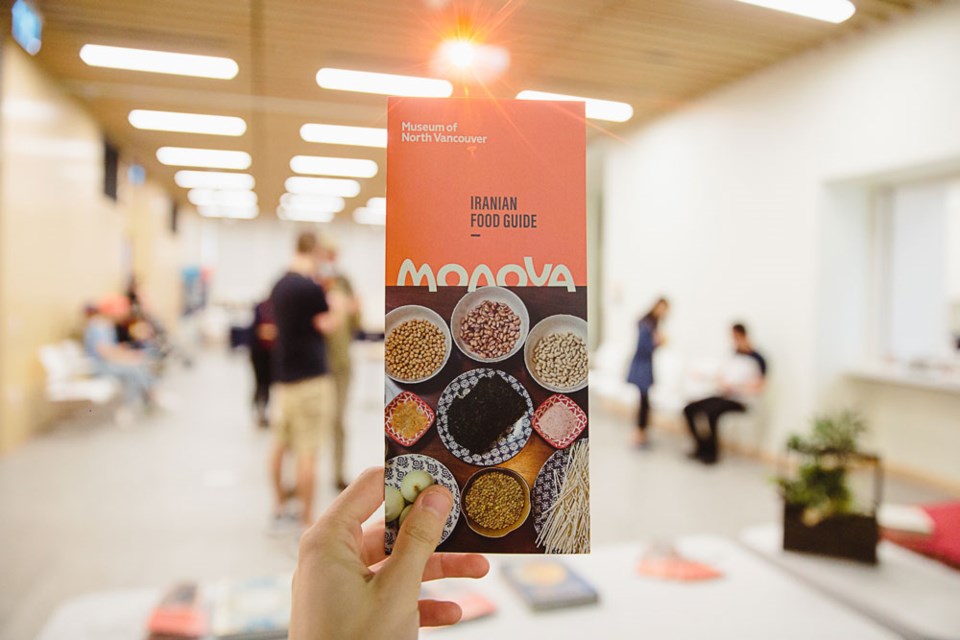 The panel will be led by museum professional, researcher, and author Golmehr Kazari, Capilano University tourism instructor and food and travel advocate Nazmi Kamal, and SFU history professor Ardalan Rezamand. There will also be locally-catered drinks and refreshments available.
"We're very much looking forward to Golmehr's presentation on artifacts and objects – that 'show and tell' piece – and talking about the importance of artifacts, the memories they contain, and why people held onto these certain things," says Lawry.
MONOVA's vision is guided by a strong commitment to community building and engagement, and their museum and archives teams are creating and delivering engaging, relevant, and inclusive visitor experiences that connect people to North Vancouver and its many communities.
Given the influence of North Vancouver's vibrant and growing Iranian community, MONOVA has had an Iranian community engagement working group since 2021. Stay tuned for more Iranian-focused community engagement programs this year.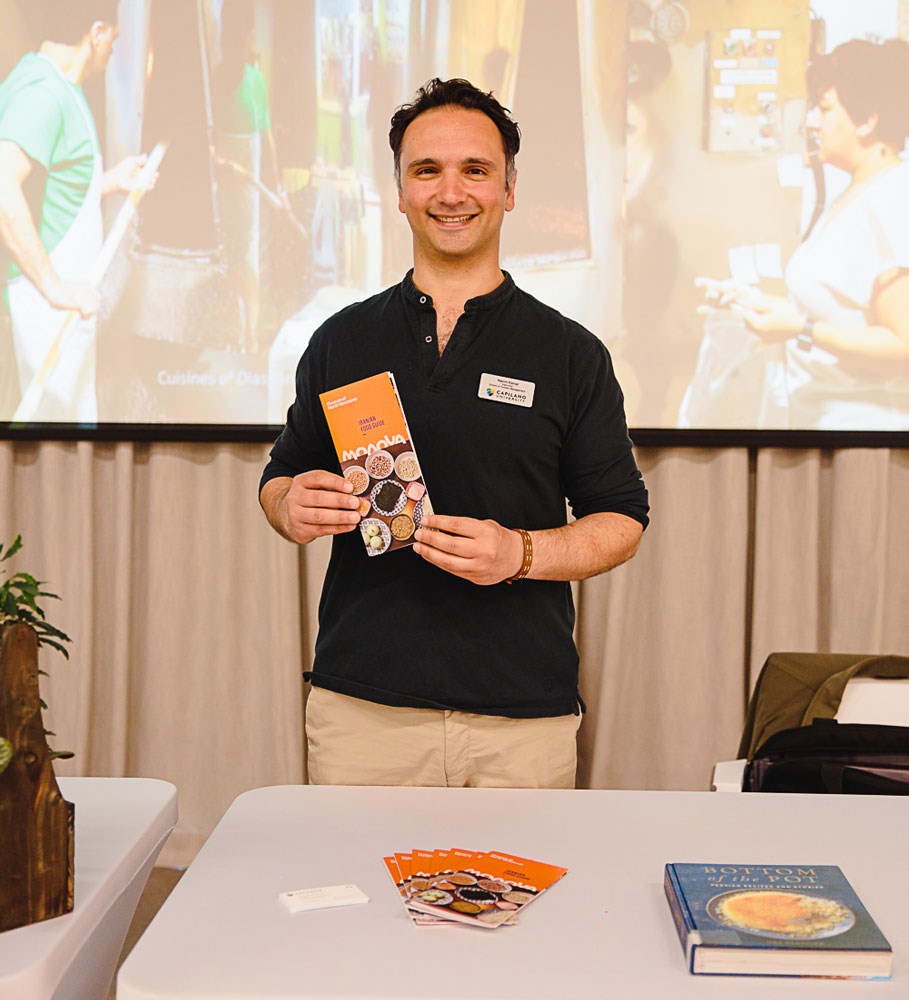 ​If you are interested in attending MONOVA's upcoming Connections Speaker Series event on North Vancouver's Iranian diaspora, it is taking place on Wednesday, Feb. 22 from 7:00 to 8:30 p.m. Tickets range from $12 to $20 CAD.
For event information and tickets, visit their website at monova.ca/events.
You can also follow MONOVA on Facebook, Instagram, Twitter, and LinkedIn to stay up to date on upcoming programs and events.