Graham and Niki Schulz, the husband-and-wife build and design team behind Schulz Construction, are making waves on Vancouver's North Shore.
With over three decades of construction experience and a keen eye for interior design, the Schulz duo is becoming synonymous with trust, quality and innovation in custom home building. As the Vancouver real estate market remains competitive, Schulz Construction offers homeowners an alternative to buying new properties.
A unified approach
Graham and Niki Schulz pride themselves on their unique ability to seamlessly integrate the construction and interior design processes. Their unified approach means that clients get the benefit of a cohesive team focused on delivering the best results.
"The biggest thing is that we're on the same team," Niki says.
"We're working towards the same goal—the best outcome for the customer."
Practicality meets dream design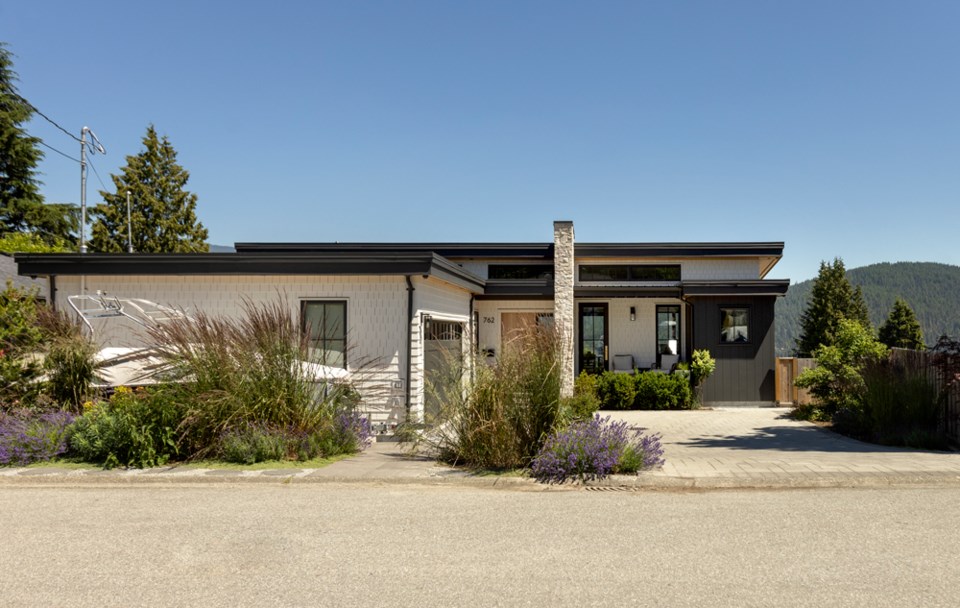 Schulz Construction's journey into the design world began almost 10 years ago driven mainly by the suggestion of some of their customers after working together casually selecting materials and giving design input on their builds. The Schulzs saw the synergy of working alongside each other and this solidified the move to pursue a partnership of design and build.
Niki, who has always had a passion for creating inviting interiors, returned to school to obtain her design certificate.
"Budget is a huge part of things. Sometimes people dream outside their wallet. We take a practical approach to things," Niki says.
Taking this hands-on approach to each project is key for the Schulz team. They focus on understanding the client's needs, budget and desired living style. Their collaborative efforts result in projects that align with their clients' visions and financial capabilities.
"The reality is that because we're married, we're working for our clients at the dinner table. Work chatter continues way beyond the work site," Niki says.
"We care so much about our customers and many of them end up our friends. We want to make sure they get the absolute best for their homes."
Preserving the past, building the future
One of Schulz Construction's unique selling points is their approach to home rebuilding. They often take homes back to their original studs, preserving the best parts of the structure, such as the old growth lumber, and shaping the home into the desired functionality. This approach ensures not only quality but also sustainability, a crucial element of their projects.
"When people think of renovating, they don't realize how much of their home will be rebuilt. It's a new home, using the original 'good bones'," Niki says.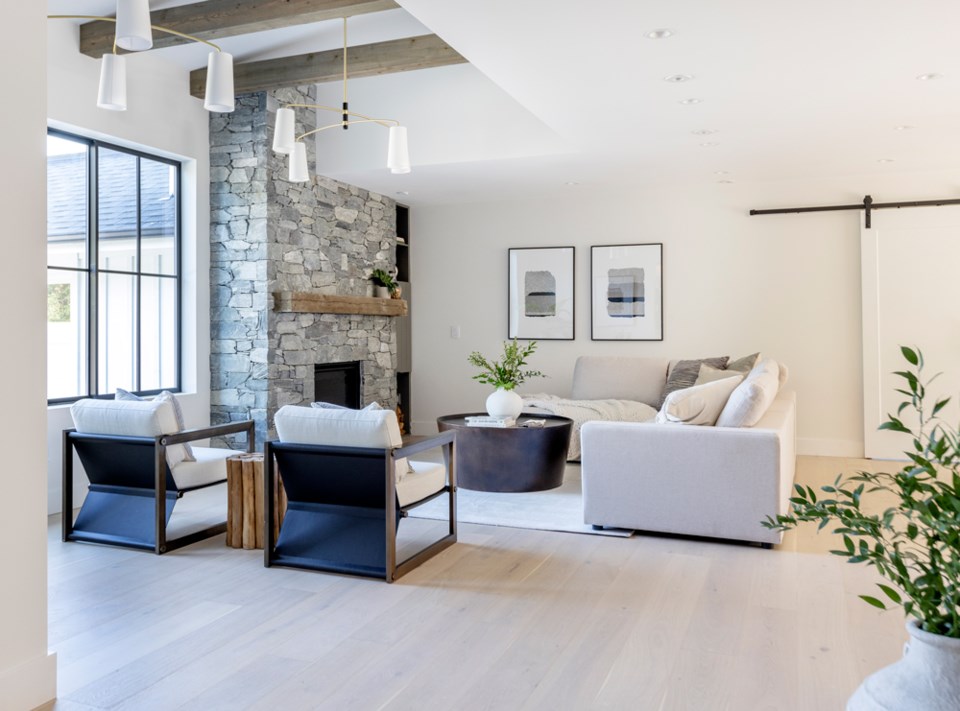 A skilled and loyal team
A cornerstone of Schulz Construction's success is their dedicated team of in-house carpenters, some of whom have been with them for nearly 15 years. This consistency ensures that projects are completed efficiently and to the highest standards.
Schulz Construction's commitment to trade loyalty is another driving force behind their success. Paying their tradespeople on time and offering consistent work results in faster project completion and top-notch quality.
To start re-building the home of your dreams today, visit www.schulzconstruction.ca.