At the heart of British Pacific Properties' newest master-planned community is a future mixed-use village – Cypress Village.
Envisioned as a vibrant and inclusive mountainside village above the Upper Levels Highway, Cypress Village will include a diverse range of housing, community amenities, commercial services, and transit, with unparalleled access to nature and recreation.
Central to its creation is an innate focus on creating housing options to provide current residents - and those looking to make West Vancouver their new home - with more choice. From rental apartments, including below-market rental, to duplexes, triplexes and townhouses, condominiums, and single-family homes.
"We know that aging in place, returning 'home,' or having an option to live close to work is important to many people," explains Geoff Croll, president of British Pacific Properties.
In April, the District of West Vancouver released its draft Area Development Plan (ADP) for Cypress Village as part of the third and final stage in the Planning the Upper Lands process after years of careful planning and consultation.
The next step in this process will be Council approval.
Passion-driven partnerships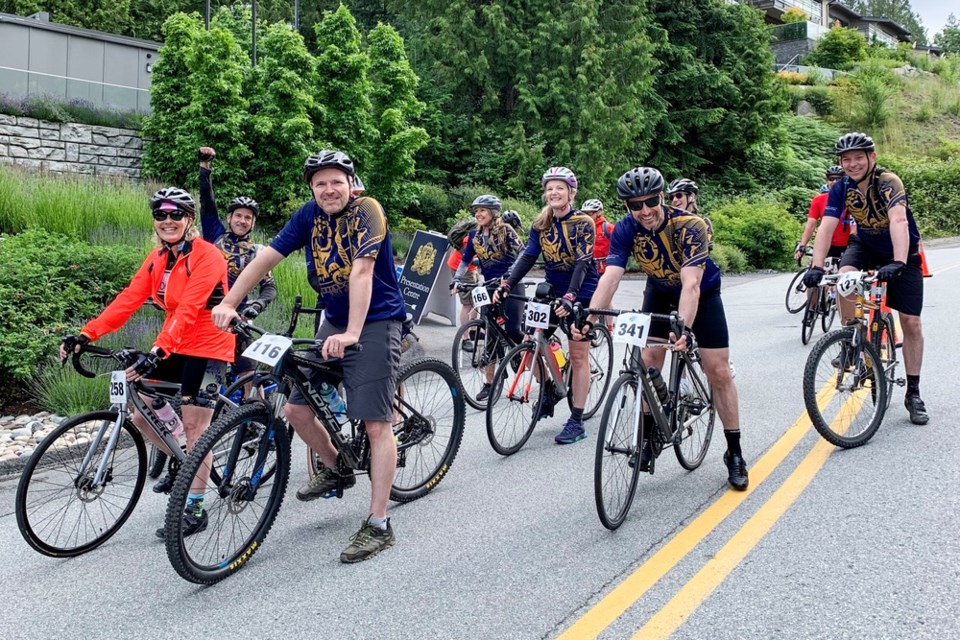 Besides creating new neighbourhoods, community outreach is at the heart of British Pacific Properties. It expresses this through its various partnerships and initiatives.
For BPP, these partnerships go far beyond sponsorship and investment of dollars. Whether constructing a fish ladder on Hadden Creek, stream enhancements on McDonald Creek, providing funding for the extension of the West Vancouver Memorial Library, or pedalling up Cypress Mountain in the Rotary Ride for Rescue, BPP digs deep when it comes to community involvement.
BPP has proudly supported the passionate people and non-profit organizations that drive life on the North Shore for nearly a century. Examples of such organizations include British Properties Area Homeowners Association, Capilano University Foundation, Coho Society of the North Shore, Hollyburn Community Services Society, North Shore Rescue, West Vancouver Historical Society, West Vancouver Art Museum, Kay Meek Centre for the Performing Arts, Lions Gate Hospital Foundation, West Vancouver Streamkeeper Society, and West Vancouver Foundation, to name just a few.
Additionally, as a long supporter of Harmony Arts Festival - a summer highlight and 'uniquely West Vancouver' Arts Festival - BPP was inspired to create Paint on the Mountain, an outdoor painting competition to encourage this unique art form, capturing the natural beauty of the slopes of Hollyburn Mountain.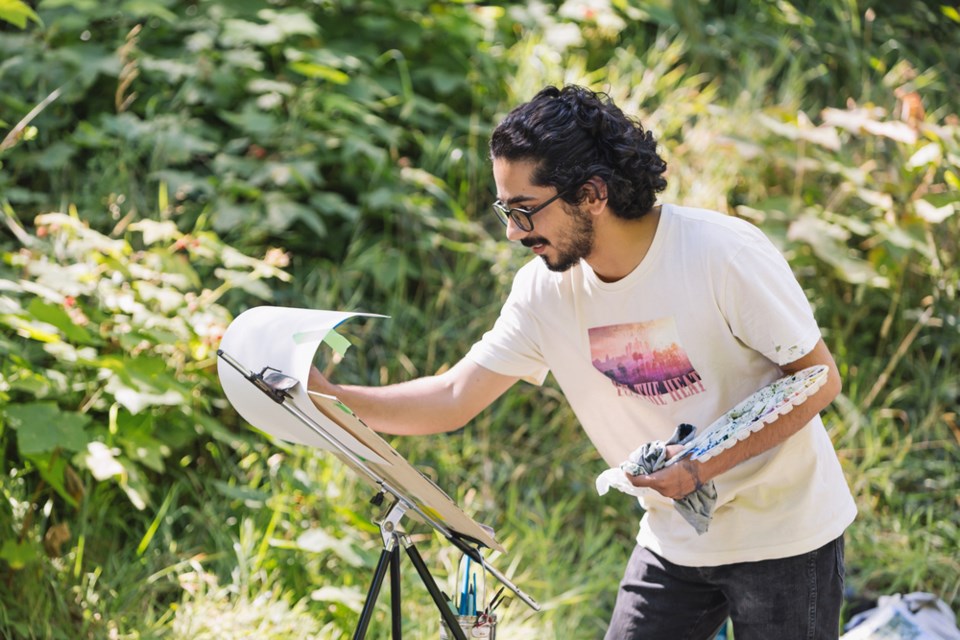 Bridging community and nature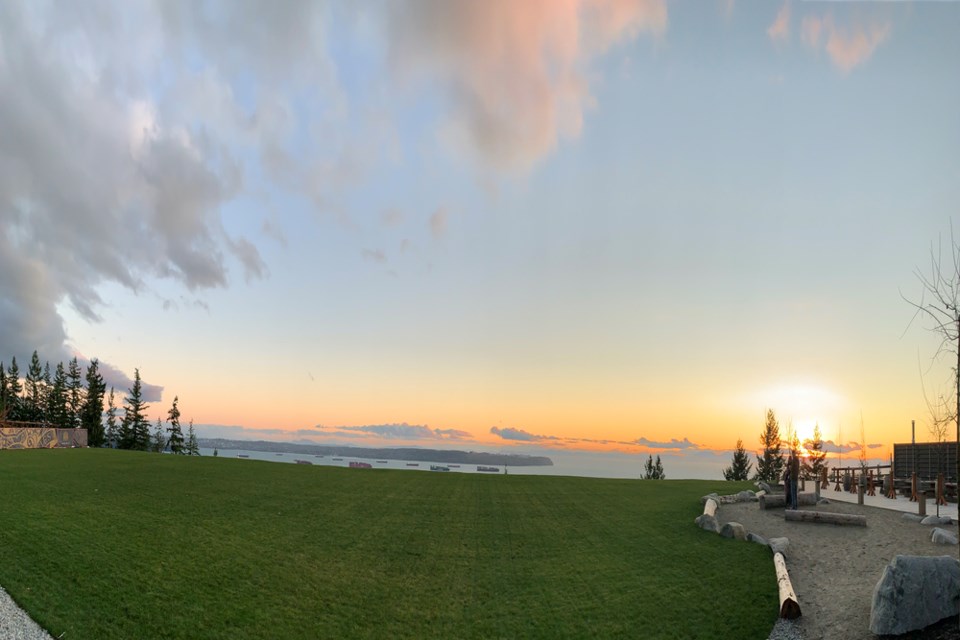 As part of its commitment to improving access to the outdoors, BPP has and continues to design and build infrastructure to enhance the recreational experience by creating areas that respect their natural surroundings.
The Mountain Path, a 5 km multi-use, paved trail system that winds through the forest and leads to a host of recreational opportunities, was built with accessibility in mind, opening up this one-of-a-kind landscape to all. The winding Mountain Path trail system will connect the neighbourhoods of Rodgers Creek and ultimately lead to the future Cypress Village.
Last December, BPP also unveiled its 200-metre-long, sustainably built, timber trestle bridge as part of the pathway, quickly capturing the imagination of locals who have been flocking to the site for hiking, biking, dog-walking and even a few proposals.
The Cypress Pop-Up Village, located at the first switchback on Cypress Bowl Road, has become a highly utilized community and recreational amenity since its opening in 2021. Complete with a grass field, The Shed, and the recently completed LookOut, it provides visitors with unobstructed west coast views.
While the British Pacific Properties story is still being written, going forward, the company will maintain its commitment to this remarkable community while planning for future generations to ensure the livability and viability of West Vancouver.
To learn more about the Cypress Village planning process, visit, Planning the Upper Lands.