No matter your age, gender, or background, our relationship with what it means to look beautiful can be complicated. We judge, we compare, and we race to beauty trends before we consider if we actually like them, or how they make us feel.

In an industry that can make so many people feel less-than or lacking, LUX Skin Lab has chosen a different approach.

"Looking your best is great, but what truly matters is that you feel your best too," says Damerka Ward, Co-Owner and Director Of Operations at Lux Skin Lab Inc.

Founded by Dr. Jolene Le Roux and Damerka Ward, LUX Skin Lab was designed to offer clients a space where they could access the industry's latest evidence-based treatments delivered by a team of professionals who handle their practice with care, expertise and willingness to empower clients with the information necessary to achieve beauty on their own terms.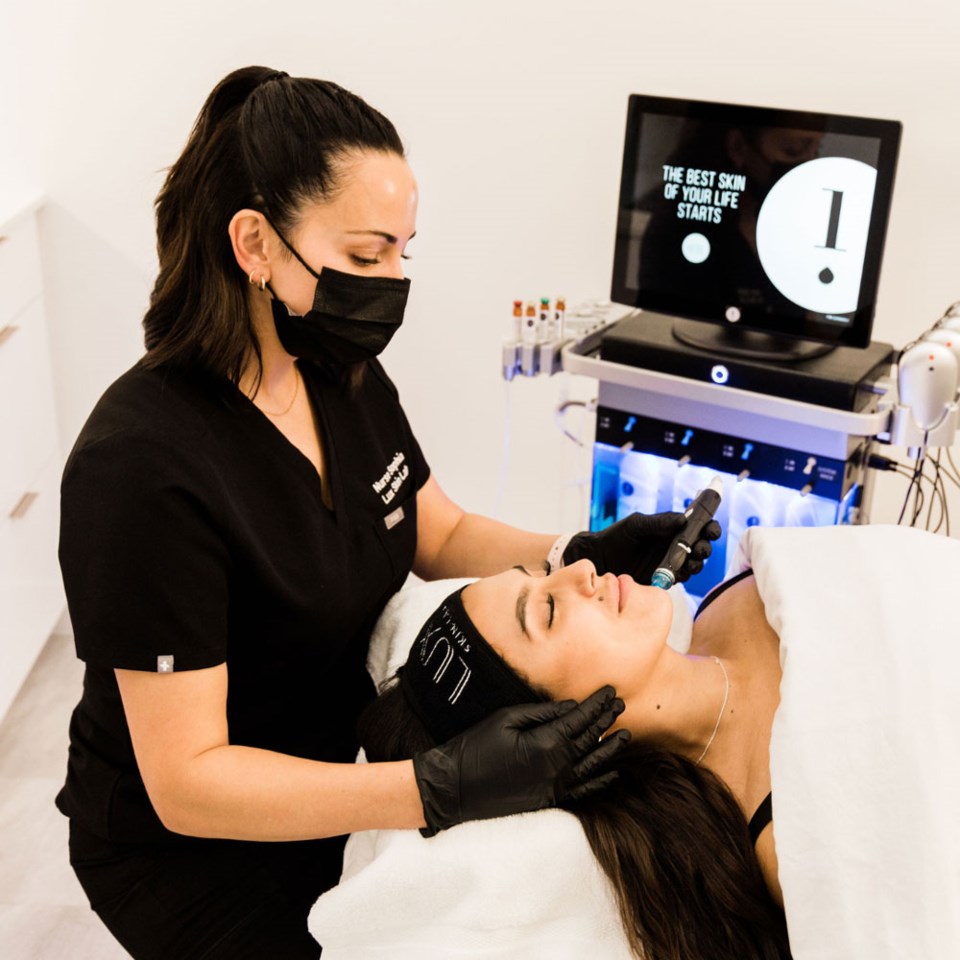 ​"We encourage self-confidence, through education and empowerment. We always are transparent with our patients, and strive to get them results that will help them feel more like themselves" says Ward.
With two locations, one in North Vancouver and the other at The Amazing Brentwood in Burnaby, LUX Skin Lab offers a variety of facial and body services, ranging from botox and filler, to hydrafacials, Morpheus8 body, CoolSculpting, and microneedling, in addition to a selection of innovative treatments that even the biggest beauty buffs may not have heard of yet.

Each appointment at LUX begins with a consultation, during which the clinic's team of specialists will ask questions and more importantly, listen to your goals, your concerns, and your questions, as you pursue your own vision of beauty. From there, the LUX team will make assessments that are future-facing, focusing on recommendations that ensure you continue looking your best for years to come, not just when you leave their clinic.
You'll be fully debriefed on what options are best suited to you, and once a plan has been decided on, outline the procedure in its entirety so you know exactly what's being done and why. Ultimately, their goal is to give you all the information you need to feel comfortable, confident, and excited about what's to come.

That's because, while LUX certainly aims to help patients look their best, the clinic was founded on the ethos that beauty is more than skin deep.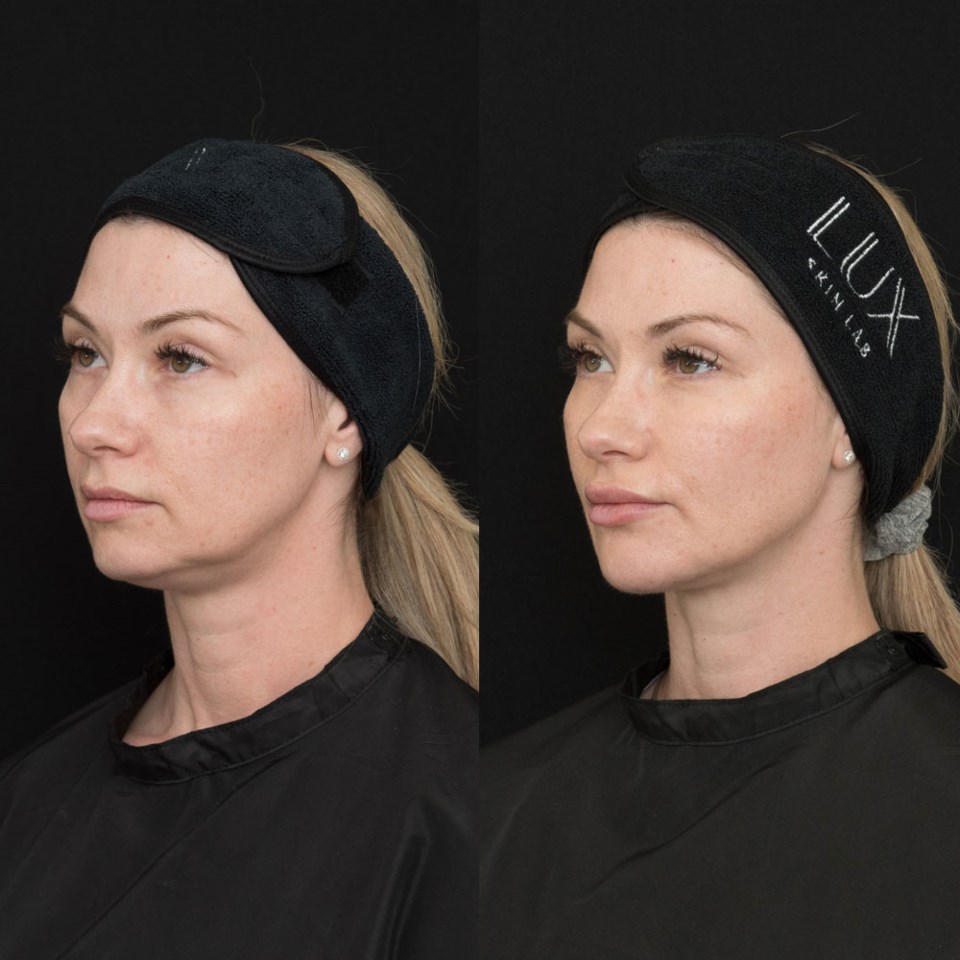 ​We've all had our moments – looking in the mirror, thinking we're too this, or not enough that. Ultimately that's what LUX Skin Lab aims to change, not just our appearance, but how we feel inside. Each service is tailored to the patient and their specific hopes, desires, and needs with the intention of not just producing results, but also instilling self-confidence.

And there's nothing more beautiful than that.

Offering the latest evidence-based treatments from two locations in Vancouver, LUX is giving locals access to some of the most innovative and effective skincare, beauty, and anti-aging treatments on the market.