When it comes to navigating the complexities of British Columbia's health-care system—and, in particular, the continuum of care for seniors—knowing the right questions to ask is undeniably the first step in a positive direction.
How much care does the senior need or even want in the first place? What particular services are necessary? Who will provide the care, and what should your expectations be? If financing is an issue, what are your options? What steps can and should be taken to ensure your loved ones—and yourself—can age in their place of choice?
While there are no easy answers to these questions, equipping oneself with knowledge about the current state of senior care and how to navigate B.C.'s care continuum can empower you to make well-informed decisions.
Navigating new terrain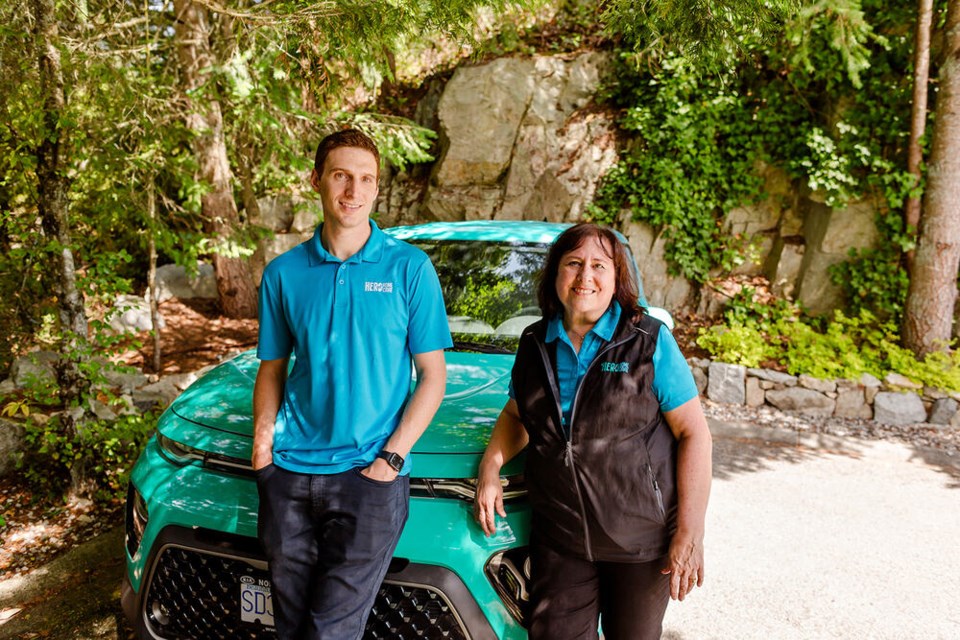 "I've been there myself and know it can be extremely overwhelming," says Danny Birch, founder and co-CEO of Hero Home Care, a North Vancouver-based care organization that supports seniors throughout the North Shore, Vancouver, Burnaby, Surrey, and the Fraser Valley.
Birch has been a specialist in senior care for more than 15 years, following the recognition that his then-93-year-old grandmother suddenly needed care at home. "My grandmother was living very independently, but then health issues started to arise, and it completely changed her life overnight," he says. "I also saw the impact it had on my family."
Dealing with the public care system, in particular, was a challenge, he notes, recalling the emotional toll of a rotating lineup of various different caregivers showing up at inconsistent times to deliver care. After a while, Birch's grandmother even refused to let them in, at which point, it fell on the family to provide her with the level of care she required.
While this was a challenging experience for all, it helped Birch establish Hero Home Care's holistic view of assisting seniors through the care continuum—one that prioritizes consistency in care while supporting family members of loved ones needing assistance.
Honing a holistic approach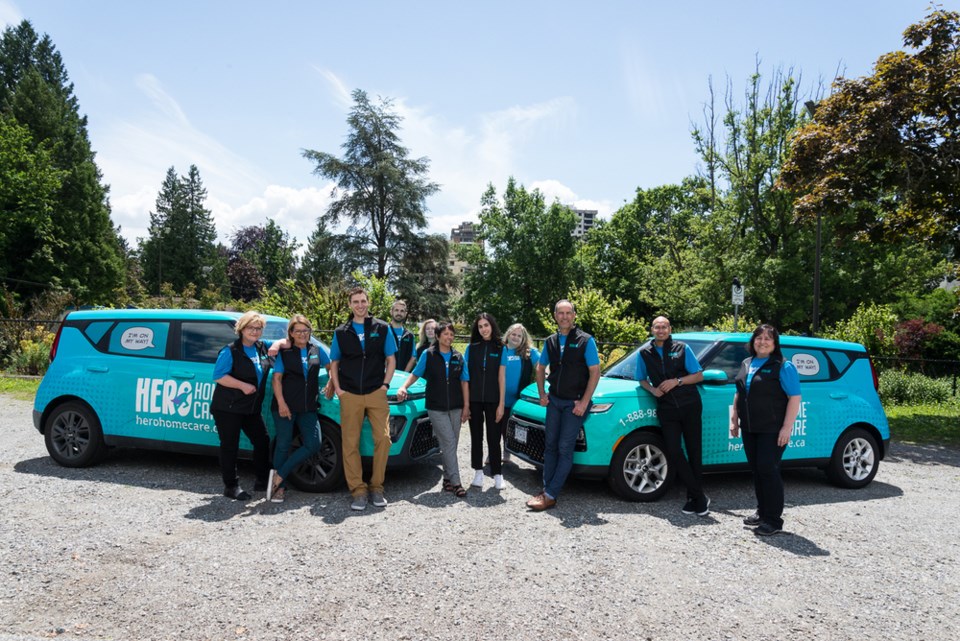 "When a family is looking for care, they have just one person they want to get to know," he says.
A holistic approach to senior care also means providing exceptional service that extends beyond typical "care tasks" and should include everything from companionship and transportation services to homemaking help and nursing care. Perhaps most importantly, Birch emphasizes the importance of preventative senior care as part of the care continuum—that is, attending to those aspects of a senior's life that could pose problems later on before they become a serious issue.
"We want to listen to not only the care needs of the client, but everyone's needs as a family—and together, come up with a long-term solution," says Birch. "That holistic care approach can really support the entire family."
Hero Home Care is the presenting partner of this year's fifth annual North Shore Seniors' Health Expo, taking place at the West Vancouver Seniors' Activity Centre and West Vancouver Community Centre Gymnasium on Friday, Sept. 8, from 9 a.m. to 3:30 p.m.
Danny Birch will be delivering an informative session, titled "Navigating the Care Continuum in B.C.," starting at 11:15 a.m., in the Activity Room of the Seniors' Activity Centre.