This awesome, retro-meets-modern six-bedroom house in Deep Cove was built in 1973 and was listed March 12 for $6.288 million.
That makes it North Vancouver's second-priciest new residential listing of last week, March 12-18 (second to this also-pretty-cool Deep Cove house).
The four-level home has six large bedrooms, four bathrooms and more than 4,600 square feet of living space with water views from every room.
It was renovated top to bottom last year, so while the 1973 structure is retro on the exterior, it is super-cool and contemporary on the inside.
Check out our highlight selection of the listing photos below.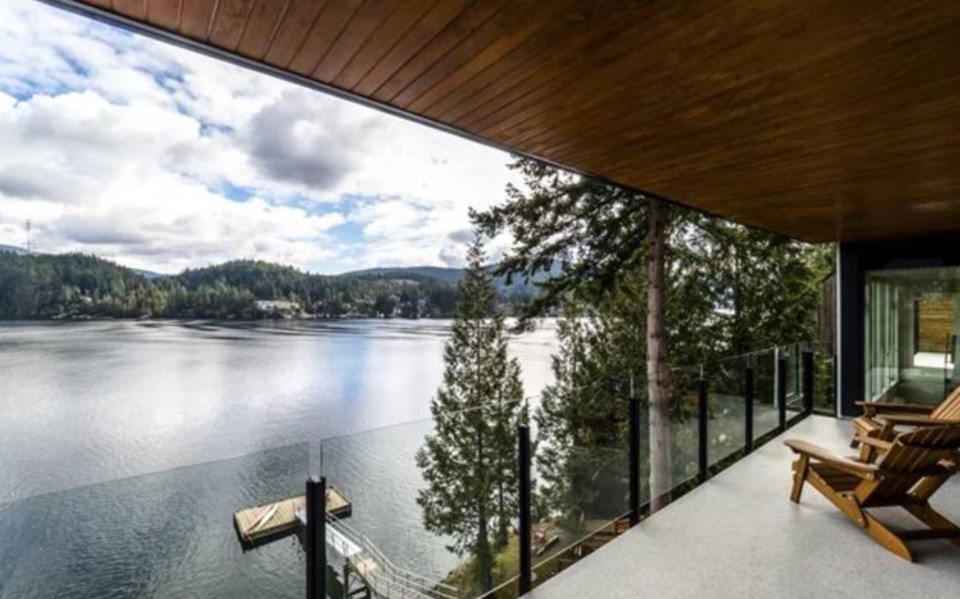 This Deep Cove house has divine decks like this one on every one of its four levels.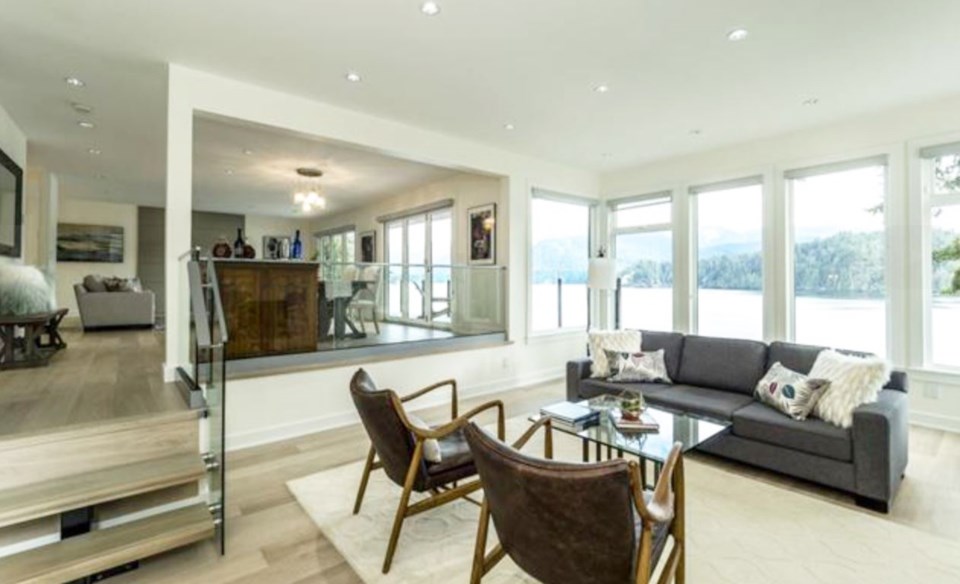 Pretty much every room in this house makes the most of those water views.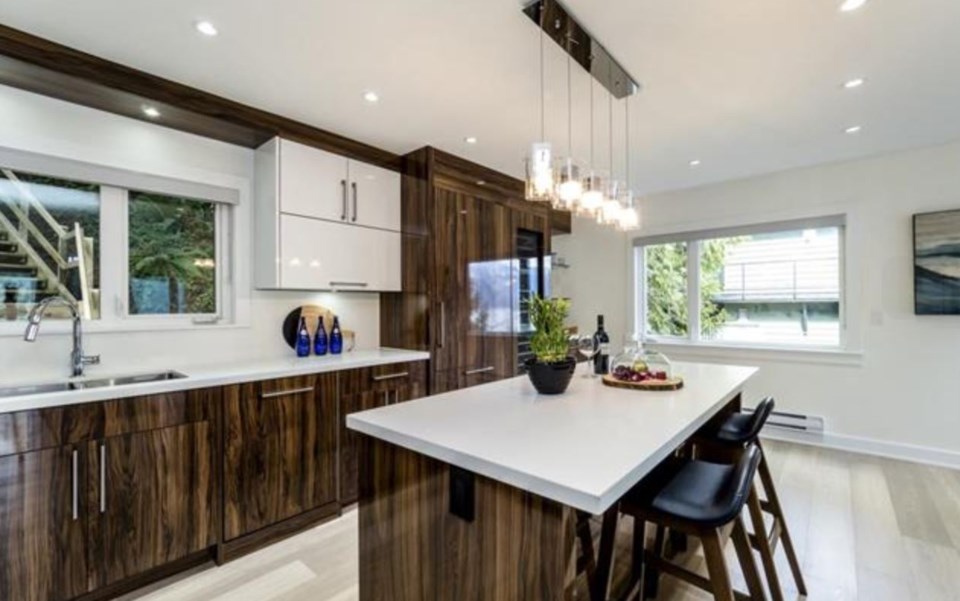 In case you were wondering how to pull off a trendy two-tone kitchen, this is how. And add a huge wine fridge like the one at the far side of the cabinets, too.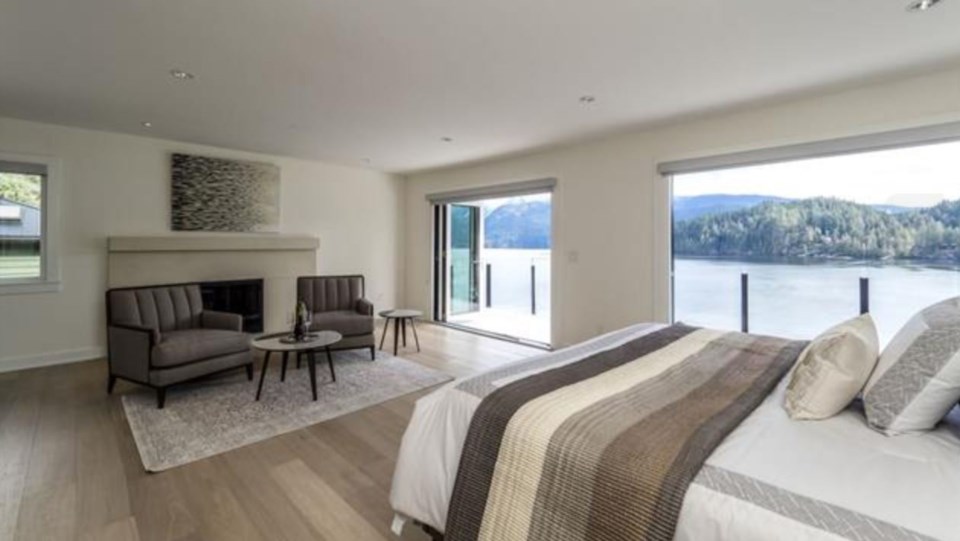 Imagine waking up to that serene view every morning...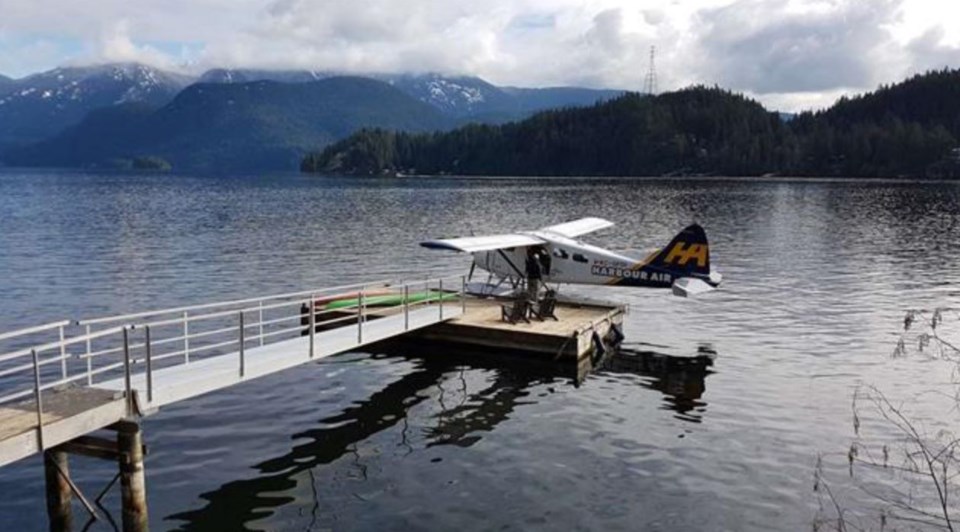 Need a private dock for your yacht or floatplane? Here you go.