If you've got the budget and architectural taste of a European royal, and are looking for a British Properties home in which to throw sensational Great Gatsby-style parties, you could be in luck.
This jaw-dropping mansion in the British Properties in West Vancouver was listed March 1, making it the highest-priced new MLS® listing in the Lower Mainland last week (February 26-March 4).
The house has eight bedrooms, eight full bathrooms, a library and huge living and entertaining spaces over 11,000-plus-square-feet of interior space.
All this is set on a 27,000-plus-square-foot lot with breathtaking views over the city and the ocean.
The house was custom-built and completed in 2016, in the style of grand European palaces, while maintaining a contemporary interior and up-to-the-minute features and finishings.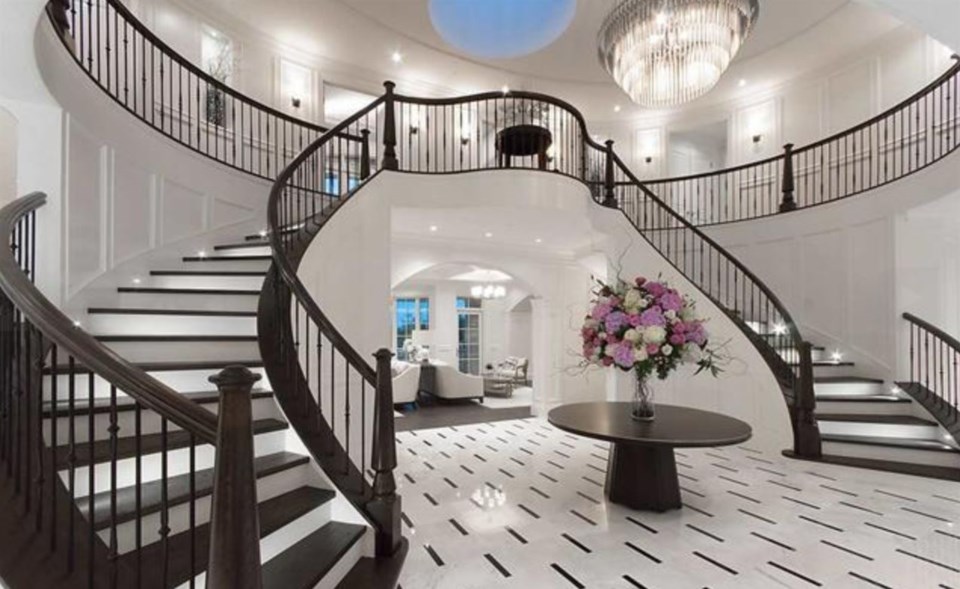 The home is designed around indoor-outdoor living and one of its key features is what the listing describes as a "resort-style swimming pool and spa."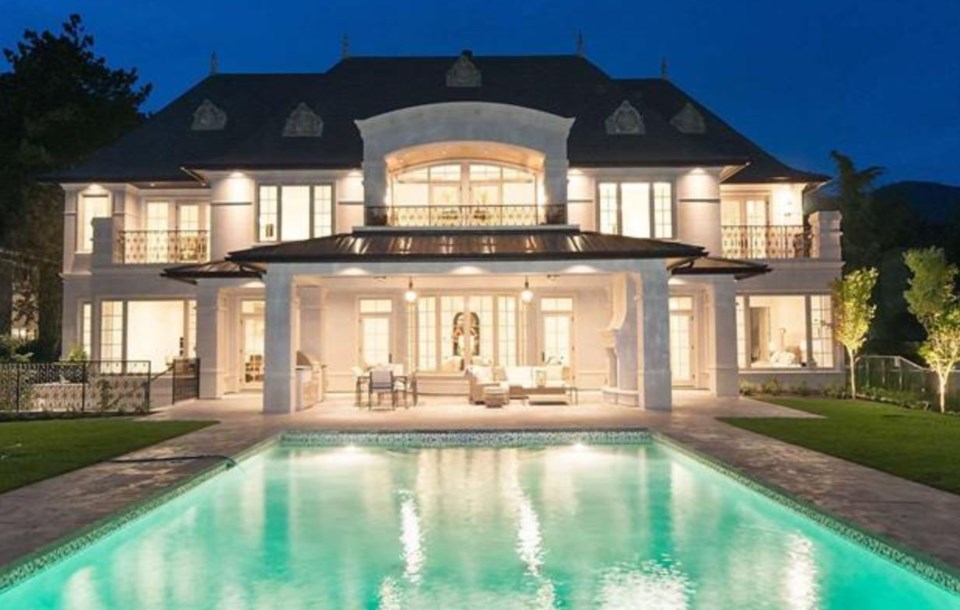 There's also an outdoor living room and fireplace next to the pool, all of which take in those amazing views.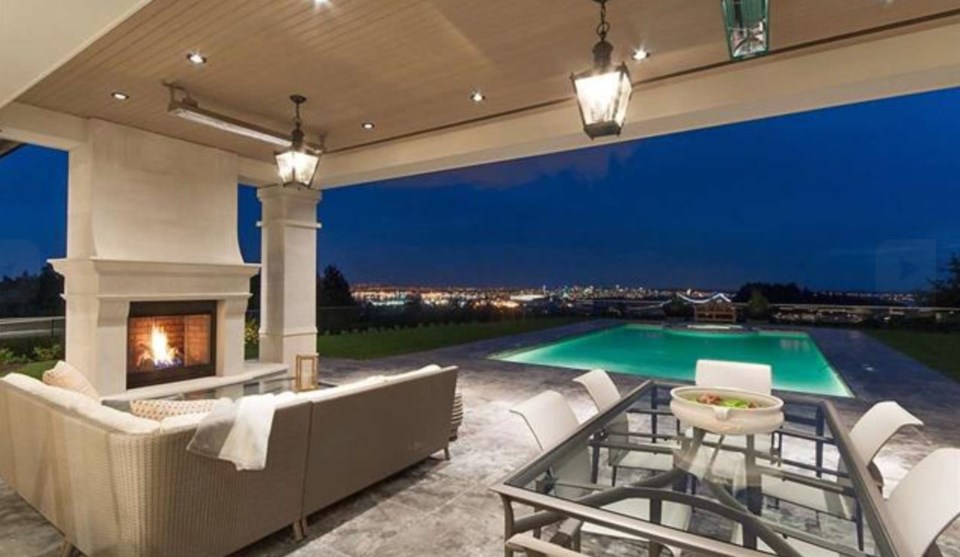 Inside, the home's living spaces are modern yet grand, with panelled walls and detailed moldings, but contemporary features and lighting.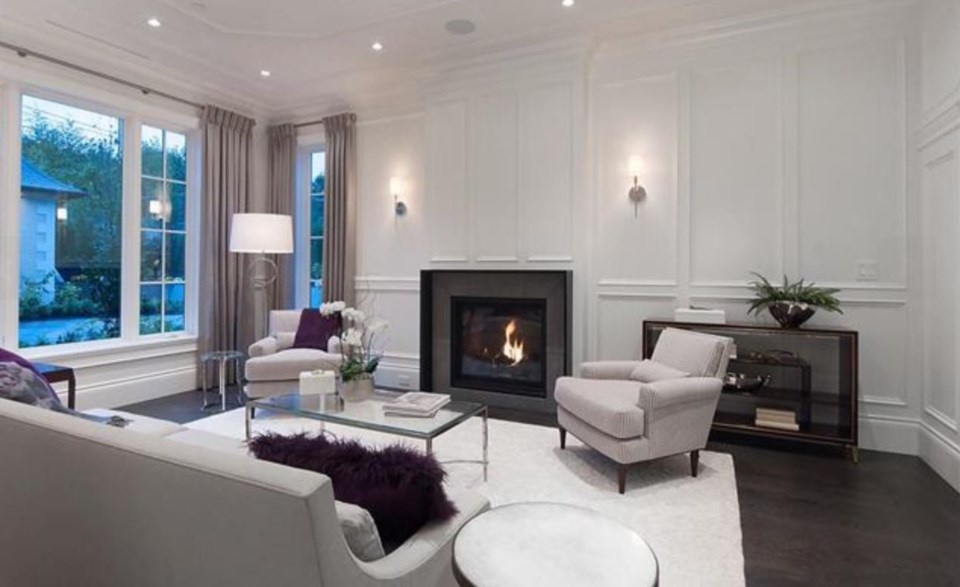 The house also has some ultra-luxury touches including an elevator, and a walk-in wine room and cocktail bar downstairs.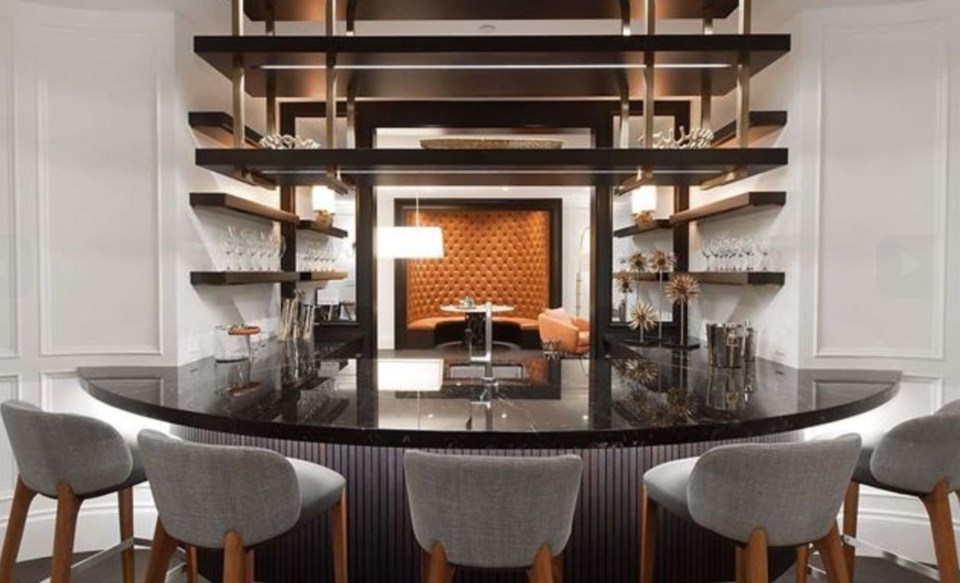 There's also a state-of-the-art movie theatre on the lower level, along with a billiards room, games area and gym.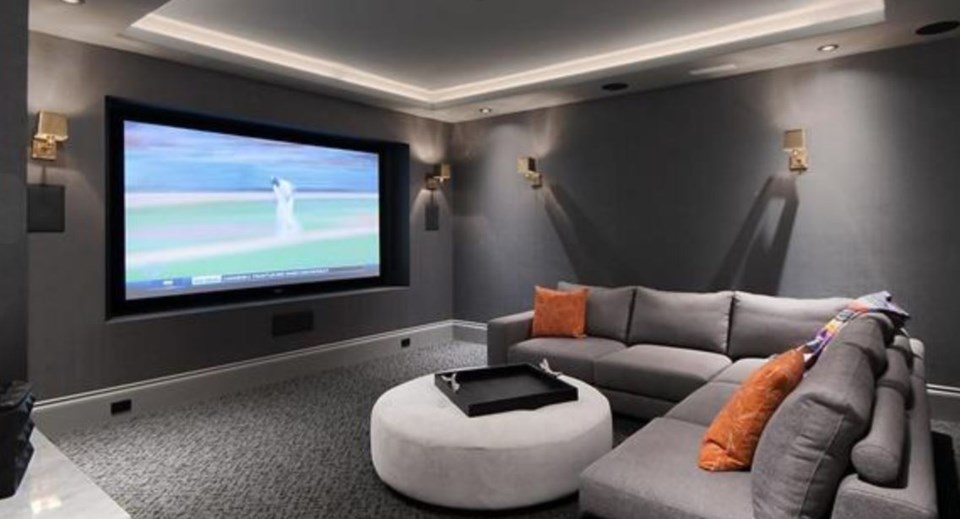 The new owners will need that regal budget, as in addition to the $19.8 million price tag and applicable purchase taxes, plus maintenance costs, the annual property tax bill is north of $29,000.
The property was last assessed in July 2017 at a value of $14,606,000. It was sold after completion in January 2017 for $15,999,999, according to the BC Assessment website.