This weekend's Rogers Hometown Hockey Tour stop in North Vancouver, along with the rest of the scheduled stops for the travelling hockey festival this season, has been cancelled due to coronavirus concerns.
"The well-being of the community, fans and our employees is a top priority and we need to take all necessary steps to ensure their safety," stated Rogers Sports & Media spokesman Jason Jackson in a release. "While this is disappointing for everyone involved, it is the right thing to do."
The two day-festival was scheduled to hit the revamped City of North Vancouver Shipyards March 14-15, featuring a variety of displays and interactive games, as well as appearances from Vancouver hockey luminaries such as Bo Horvat and Kirk McLean. The event was to be capped off by a viewing party of a Sunday afternoon NHL game between the Winnipeg Jets and Vancouver Canucks featuring broadcasts from the Shipyards with hosts Ron MacLean and Tara Slone. With the event cancelled, the Rogers Hometown Hockey broadcasts will be produced from the NHL on Sportsnet studio.  
City of North Vancouver spokeswoman Stephanie Smiley said that while this is disappointing news for the community, the city understands the decision made by Rogers.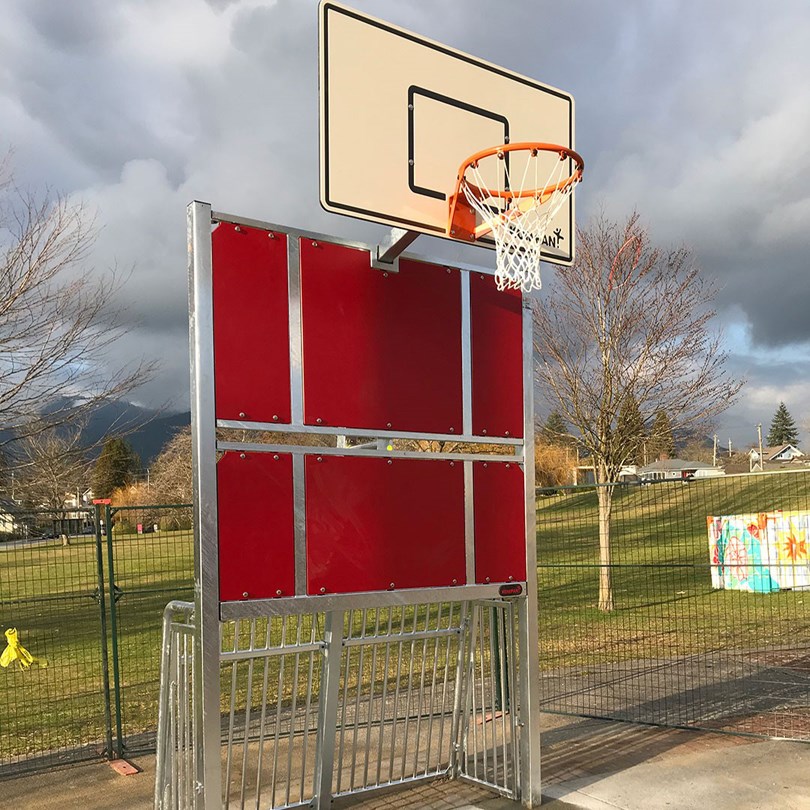 "We would love to welcome Rogers Hometown Hockey back to the Shipyards and hope they'll consider us for next year's Hometown Hockey Tour," she said in an email statement. Smiley added the city thanks Rogers for its support and partnership, including the donation of a multi-sport Hoop-Net newly installed near the playground at Ray Perrault Park in the city's Grand Boulevard neighbourhood.