Coquitlam RCMP is looking for the public's help in locating an unlawfully at large patient who left Riverview Hospital without consent.
Police say Nolan Godron left the Maples Adolescent Care Centre at Riverview at about 12:45 p.m. on Saturday, Oct. 24. 
"Godron may behave in a way that presents a risk to himself or the public, so if you see Godron, police ask that you not to approach him and call 911 immediately," wrote a Coquitlam RCMP spokesperson Const. Sara Tilley.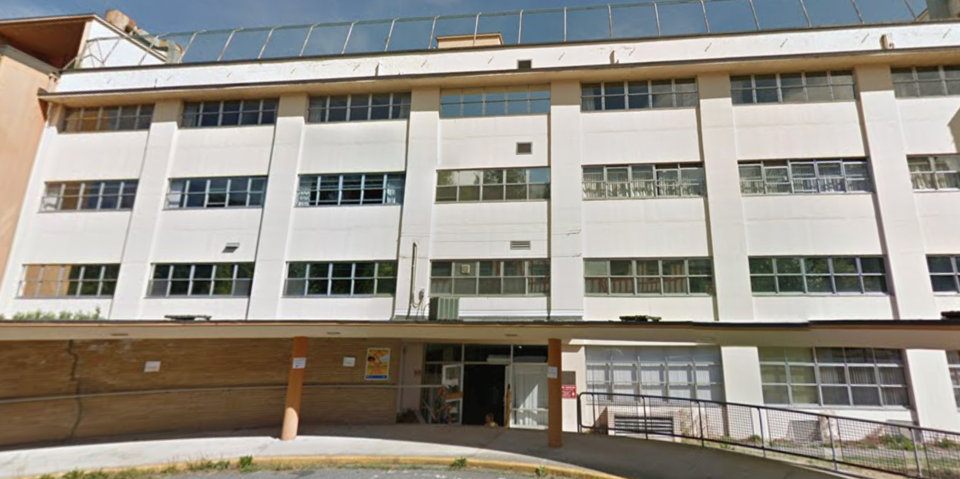 Police have since updated Godron's description.
He is now described a 15-year-old half Caucasian, half South Asian male, with wavy black hair and brown eyes. At five feet six inches (168 cm), he is said to have a skinny build with no facial hair. 
He was last seen wearing a black hoody and grey sweatpants. It was previously reported that he had a skateboard but it has since been found, according to the family. However, he may be in possession of a Sony bluetooth speaker.
Anyone seeing someone matching the above description is urged to call 911 immediately. 
And if you have information about Godron's whereabouts, you can call Coquitlam RCMP's non-emergency line at 604-945-1550. Quote the file number 2020-28901.