A North Vancouver man has been charged in the death of Mike McIntosh, the cyclist knocked under the wheels of a truck trailer on West Esplanade in January.
According to police, a driver was parked in the curb lane on the north side of Esplanade on Jan. 27, when he is alleged to have opened his door into the adjacent bike lane, which set off a chain reaction crash, hitting one westbound cyclist who then crashed into McIntosh.
McIntosh was declared dead at the scene.
Following a months-long investigation by the RCMP's Integrated Collision Analysis and Reconstruction Service, the Crown has sworn one Motor Vehicle Act charge of "Unsafe opening of a car door" against Patrick Timothy Colwell, a 59-year-old North Vancouver man.
Under the provincial Motor Vehicle Act, a person "must not open the door of a motor vehicle on the side available to moving traffic unless and until it is reasonably safe to do so."
If found guilty, the maximum fine is $81, including a victim surcharge.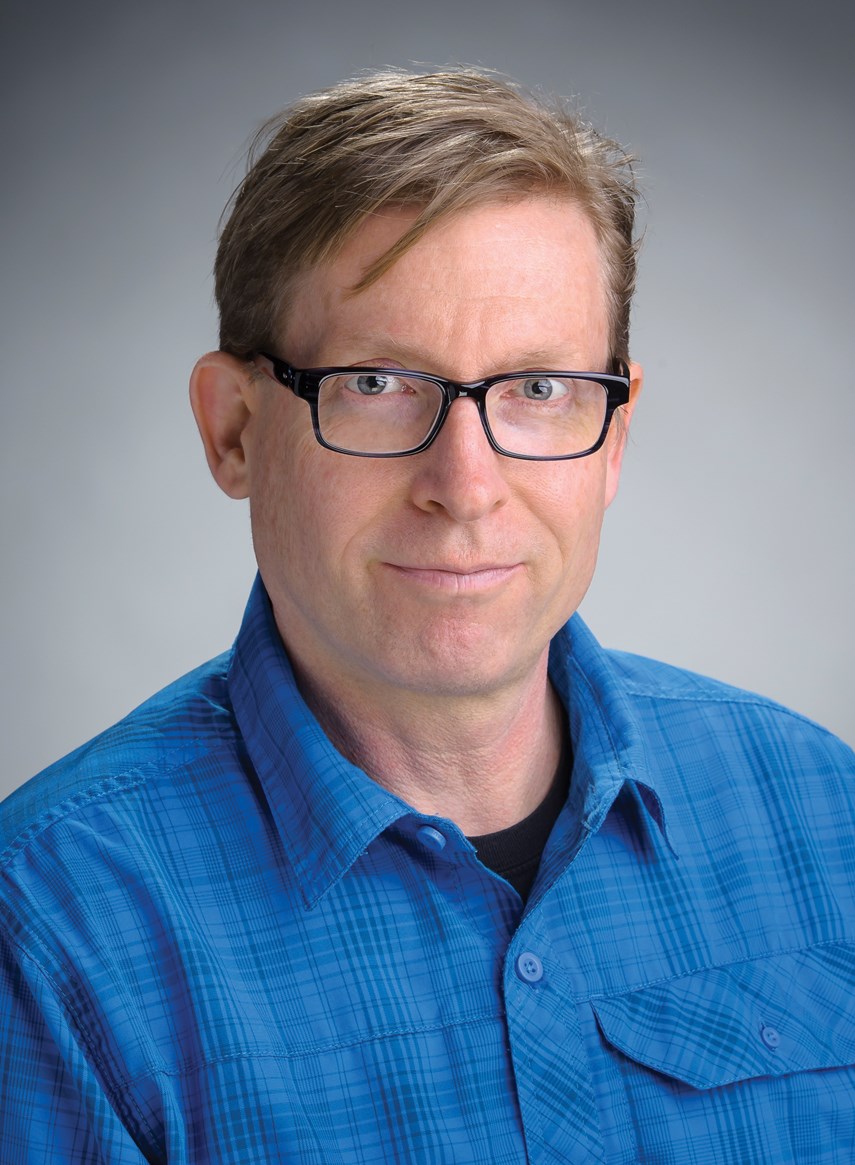 McIntosh was a North Vancouver resident and Simon Fraser University librarian. In a memoriam page posted by the school, his colleagues described him as an avid cyclist and bike commuter who thoroughly researched and published a guide on safe cycling routes between the university's various library branches.
"Among many other things about Mike, we enjoyed his dry wit and unflappable nature," the tribute stated.
Colwell is due for his first appearance in court later this month.