If you're thinking of hosting a barbecue to mark the start of summer this long weekend, provincial health officer Dr. Bonnie Henry has some advice: keep the group small, sit outside, and make sure there's enough physical distance.
Also, buffet-style meals are definitely off the table.
And definitely no greeting friends with hugs and kisses.
Those were some of the words of wisdom Henry offered on the cusp of the Victoria Day weekend, when many British Columbians are itching to see a few friends and ease back into a version of their "new normal."
As people consider how they might carefully expand their "bubble" to include more family and friends, Henry said those are decisions everyone will have to make for themselves.
"The path is really not black and white. That is the challenge we have," she said.
Some key things to keep in mind, said Henry are "location, duration, relation."
That means considering where you're spending time with people – inside or outside, for instance, and how far apart you will be – how long you'll be spending in contact with people, as well as how many others may be in contact with those you will be seeing and whether either of you are in contact with someone who is elderly or otherwise at greater risk.
"The more people we have contact with, the more chance we have of spreading this virus," she said. "We're in contact with them, we're in contact with their contacts as well."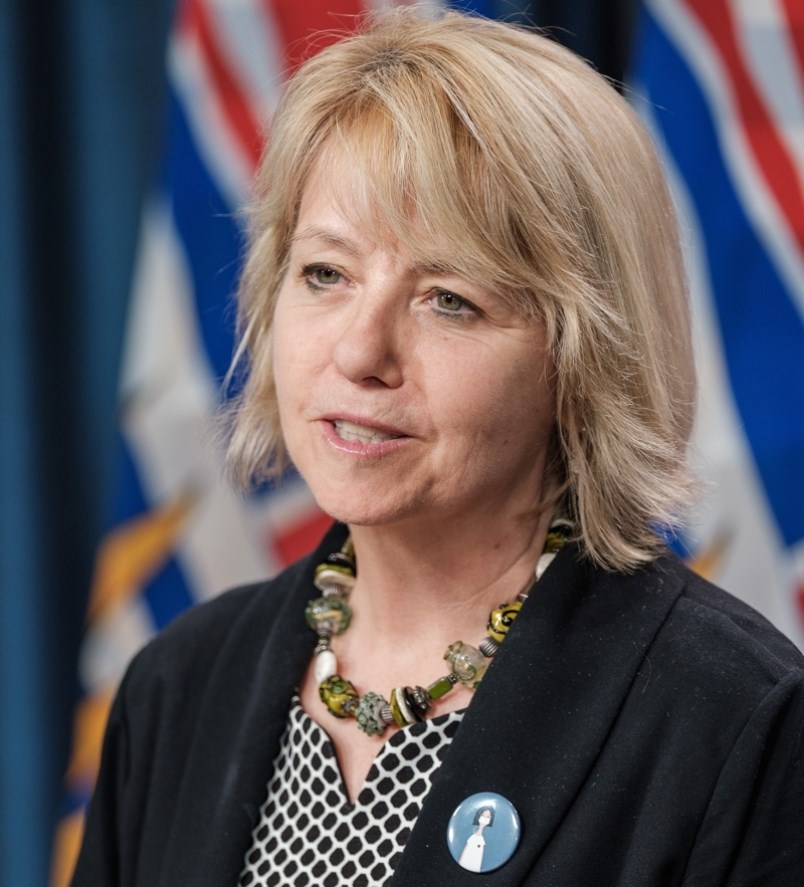 Henry had a special message for teens and young adults, many of whom have been hard hit with restrictions on their social lives.
"I know spending time with your friends for many of you is incredibly important," she said.
But she warned teens who are adding friends to their "bubble" need to keep that group small. "Find people most important to spend time with," she said. "Keep it small and consistent."
If you do go out, said Henry, "don't share things like drinks or fries," and visit outside if possible.
Starting next week, Henry said in-person religious services will also be allowed again, as long as those services are kept to fewer than 50 people and there is enough space for proper physical distancing to occur.
In some cases that may mean holding shorter or multiple services, she said.