The literal definition of "style," according to qualified online sources, is a distinctive appearance, determined by the principles by which something is designed.
This apt summary aligns with my perpetual go-to style guide: When I am readying for a new day, I always consider design, as design has an impact on almost everything – and can make a day good or bad. From utility household objects to haute couture, what we choose to use or wear, makes a mark. Whether you are cosying up at home, commuting about, or dressing for a night on the town, regardless of choosing casual comfort or high fashion, wherever you go and whatever you do – make sure you do it in style.
Here are our selections: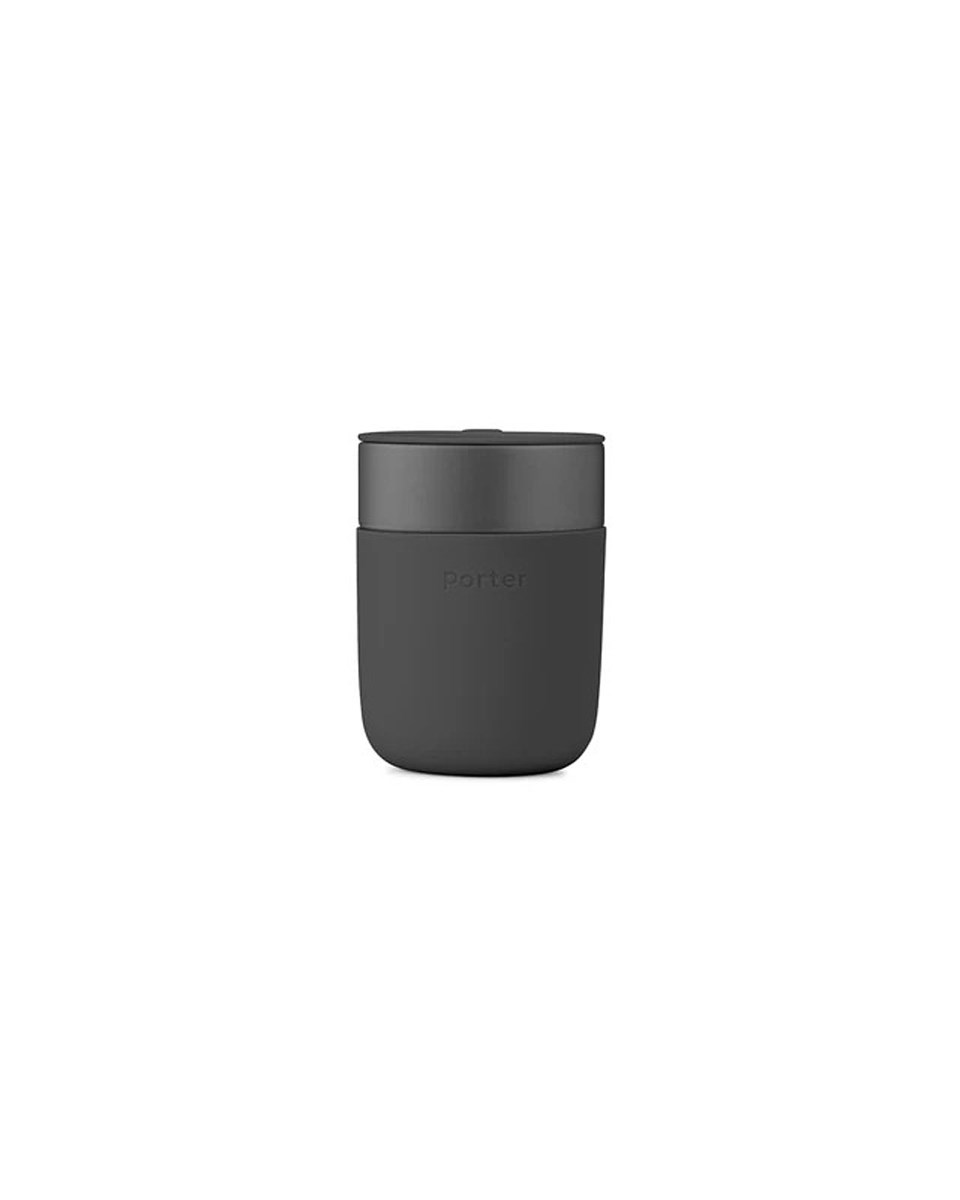 123 Degrees West Porter Mug
123 Degrees West is an outdoor lifestyle store, and the owners journeyed to far-flung latitudes to bring together brands and products that balance esthetics and utility, and represent a life that roams from the city to the mountains. The company, after significant soul-searching travel, settled in North Vancouver on a mission to deliver sustainable and stylish pieces to cater to those who appreciate high quality design and conscious living.
Start your day beverage-toting on eco-friendly footing. The Porter mug is a high-quality replacement for disposable or plastic mugs for transporting your coffee, tea, or whatever suits your palette.
Available at 123 Degrees West retail pop-up in North Vancouver's Lonsdale Quay Market, second floor. Priced at $35.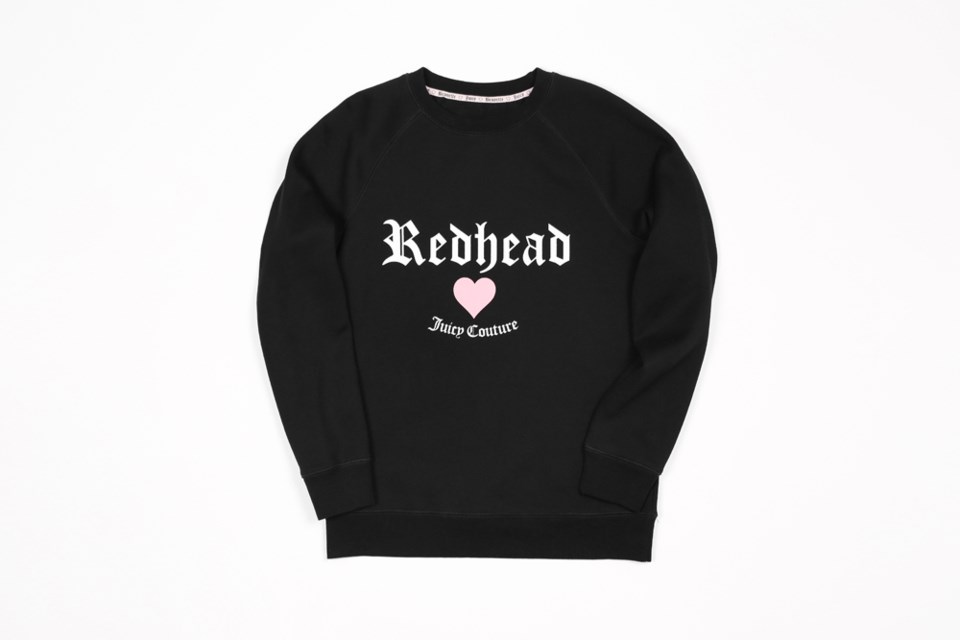 Brunette the label sweatshirt series
Brunette the Label has embarked on its first collaboration with iconic brand Juicy Couture to bring a limited-edition collection to Canada. Known for its Brunette and Babe logoed crewneck sweatshirts, Brunette the Label strives to create a strong community that is inclusive to all babes! The line reminisces J. Lo era hooded sweatsuits of the '90s, brought into the present with resurrected design.
I'll get cosy any day in this comfy sweatshirt, paying homage to distinctive hair colours (and attitudes) from blond, brunette, and beyond. (Hello fellow redheads.)  Match your shade online at BrunetteTheLabel.com and JuicyCouture.com, at Hills Dry Goods, Park Royal Mall, or multiple Vancouver locations.  Sweatshirts priced $88-$129.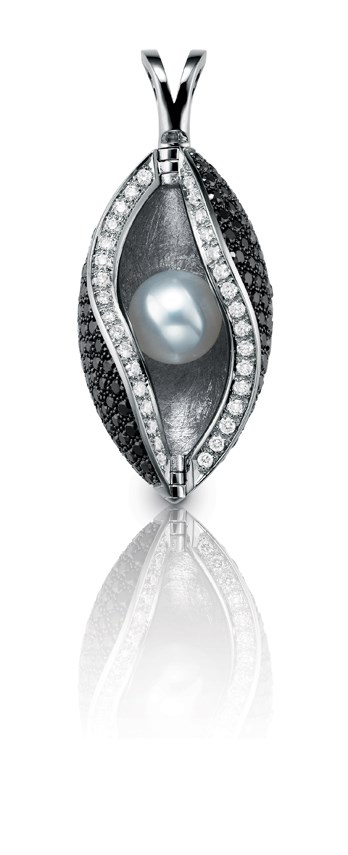 Jorg Heinz jewelry designs at Stittgen
Planning to spice up an office outfit or dressing up for a posh night on the town? A key piece of jewelry will always draw attention and pull an outfit together beautifully. This stunning, black pave diamond - crusted pendant from German designer Jorg Heinz, who laid the foundation for "quick-change" jewelry, has many incarnations; see for yourself with the flick of the wrist. Heinz's invention of the interchangeable clasp sets a new stage for jewelry artisanship. Click to change your look in an instant, whether it is from business casual to ultra-chic.
Exclusive to Stittgen Fine Jewelry, 1457 Bellevue Ave., West Vancouver. Pricing on request.
Amanda Stutt is editor of North Shore News sister publication, Vancouver Living Magazine. Her Style Guide runs biweekly in our Wednesday edition. Read more at nsnews.com/living-magazine. amanda@Livingmag.ca.