From harvesting grapes to choosing the right barrels, bottles, and labels, the wine you drink takes a particularly long journey before being poured into your glass. Winemaking has a rich history of stories to tell about the complex, global industry—and these films uncork all of the fine details of winemaking across the world.
The best films about winemaking come in many genres, from documentaries to fictional tales. Some films feature dramatic takes on real-life events that have occurred in the winemaking world—like the infamous "Judgment of Paris," where wine experts deemed an underdog Napa Valley wine one of the world's best in 1976, toppling France's reign.
Whether it's a true tale or a sappy love story on a vineyard, these films bring all of the romance and intrigue that comes amid the backdrop of making wine—from fermenting the grapes to pouring the glass and beyond.
Plonk Wine Club researched the best and worst of vineyard-centric cinema and highlighted 15 of the greatest wine movies to grace the silver screen. To qualify, a film had to have at least a 6.5 on IMDb or a 65 Metascore. Films are listed in chronological order of when they were released. Between dramas, romantic comedies, and enlightening documentaries along the way, here are the best movies out there that spotlight the art of wine.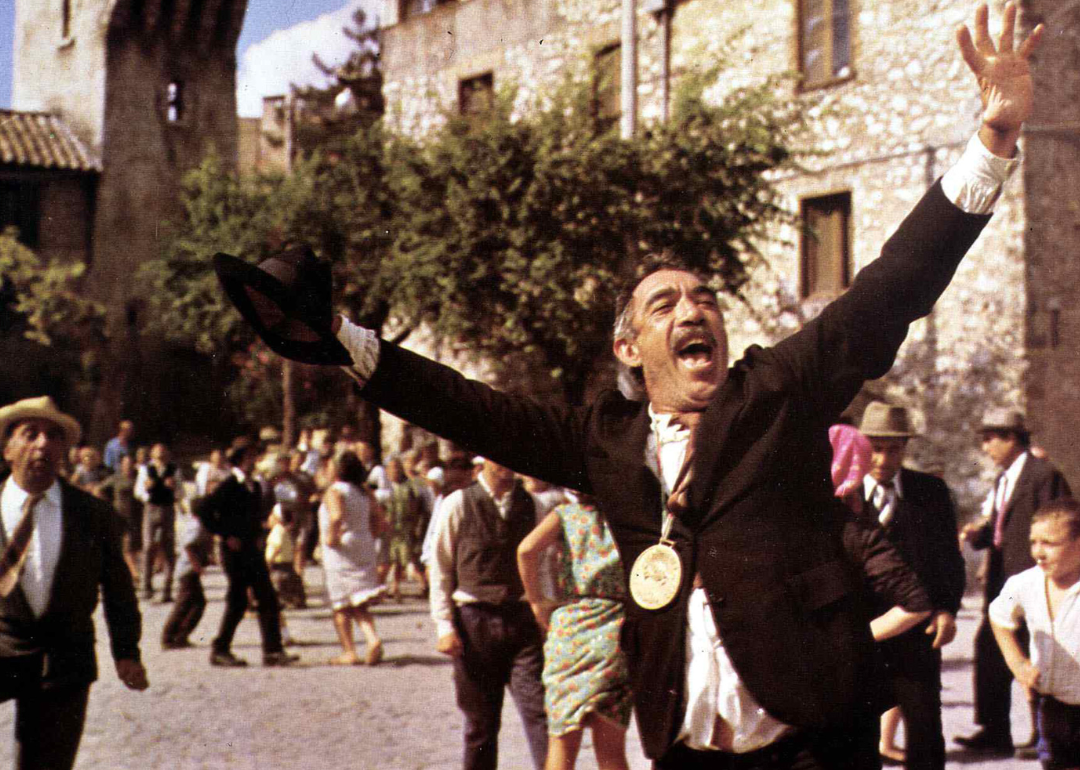 The Secret of Santa Vittoria (1969)
- Director: Stanley Kramer
- IMDb user rating: 7.3
- Metascore: data not available
- Runtime: 139 minutes
Located in Santa Vittoria, an Italian village known for its vineyards, this film follows how a town hides a million bottles of its expensive wine from Nazi troops occupying the village. Based on a 1966 novel by Robert Crichton, the film stars Anthony Quinn, Anna Magnani, Virna Lisi, Hardy Krüger, and Sergio Franchi. "The Secret of Santa Vittoria" won a Golden Globe for Best Motion Picture Comedy and was nominated for two Academy Awards for Best Film Editing and Best Music Score.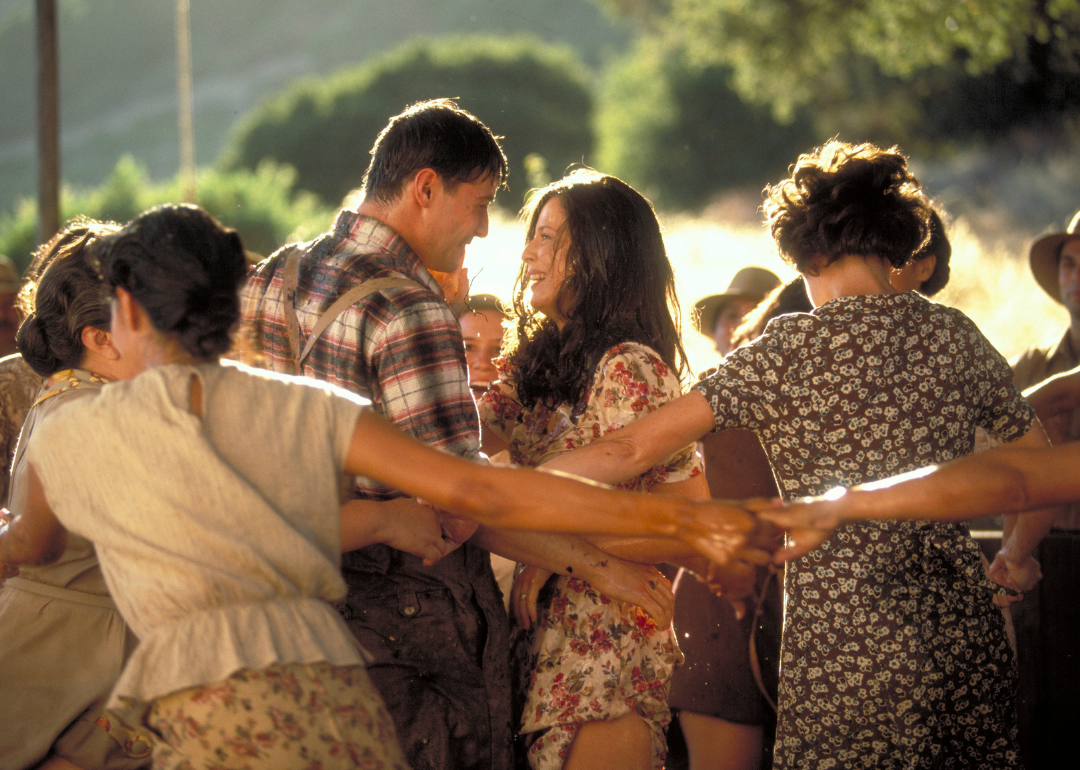 A Walk in the Clouds (1995)
- Director: Alfonso Arau
- IMDb user rating: 6.7
- Metascore: 54
- Runtime: 102 minutes
In an attempt to escape his wife he impulsively married before enlisting, Paul Sutton (Keanu Reeves) heads to Sacramento after he returns from World War II and, along the way, falls head-over-heels in love with a woman whose family owns a vineyard. This, of course, comes to a disastrous head when the father of the beautiful Victoria Aragon (Aitana Sánchez-Gijón) disapproves of their relationship.
The film was shot in multiple vineyards and wineries in towns across Napa Valley, including St. Helena and Sonoma. "A Walk in the Clouds" is an adaptation of the original Italian screenplay "Four Steps in the Clouds," which premiered in 1942.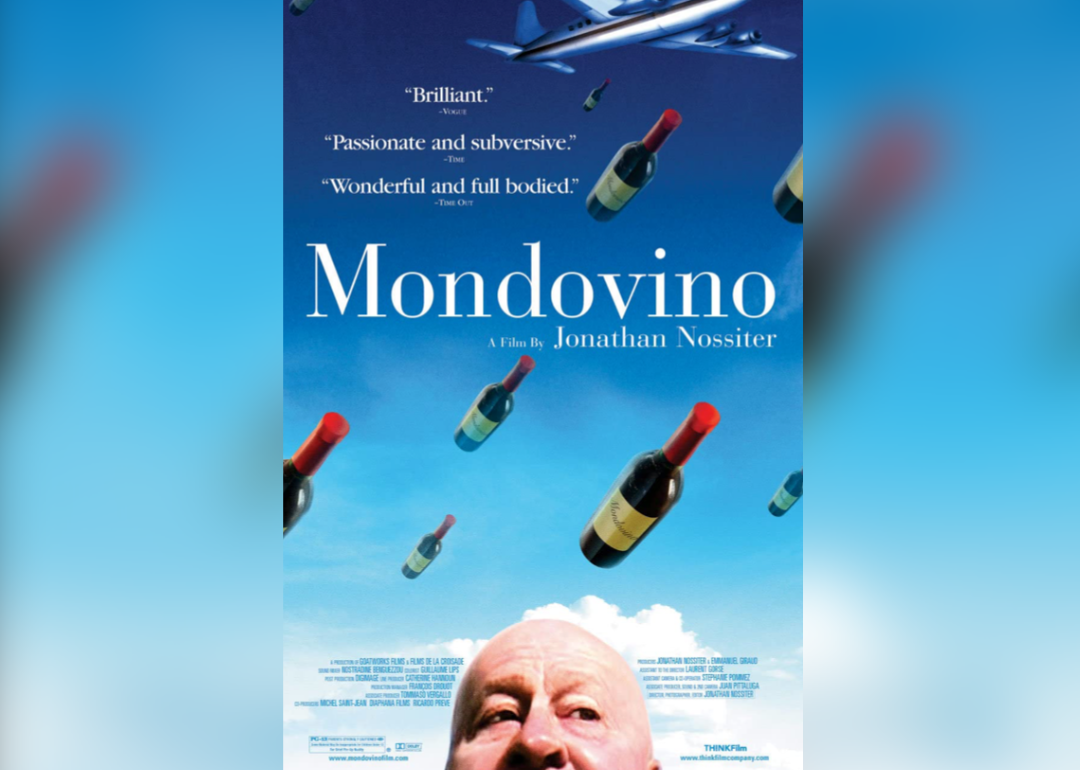 Mondovino (2004)
- Director: Jonathan Nossiter
- IMDb user rating: 7.0
- Metascore: 67
- Runtime: 135 minutes
This noteworthy documentary reveals the globalization of the world's different wine regions, pitting the ambitious large, multinational wine producers against the small, single-estate wineries representing their regions' environments. "Mondovino" stars Robert Parker and Michel Rolland. The film earned nominations for a César Award and the Palme d'Or at the 2004 Cannes Film Festival.
Sideways (2004)
- Director: Alexander Payne
- IMDb user rating: 7.5
- Metascore: 94
- Runtime: 127 minutes
Based on a novel by Rex Pickett, "Sideways" follows two friends, Miles Raymond (Paul Giamatti) and Jack Cole (Thomas Haden Church), as they take a weeklong road trip to Santa Barbara County wine country for Jack's upcoming wedding. The two end up encountering two women (Sandra Oh and Virginia Madsen) during their travels, causing some intense drama, including an iconic scene where a 1961 Château Cheval Blanc is enjoyed through a paper cup from a fast-food restaurant. The film was nominated for dozens of awards, including seven Golden Globes and five Academy Awards, winning Best Adapted Screenplay.
5 / 15
A Good Year (2006)
- Director: Ridley Scott
- IMDb user rating: 6.9
- Metascore: 47
- Runtime: 117 minutes
This romantic comedy follows the story of Max Skinner (Russell Crowe, with Freddie Highmore portraying a younger Max), who spends his summers at his Uncle Henry's vineyard estate in Provence, France. But following his uncle's death, Max becomes the sole beneficiary of the property. As he attempts to sell the property, he encounters a few hiccups in his plans, involving a local cafe owner, Fanny Chenal (Marion Cotillard), and his uncle's illegitimate daughter (Abbie Cornish). The scenes were filmed in multiple locations in London and France, and while it had mixed reviews, the film did manage to pull in over $42 million worldwide in gross sales.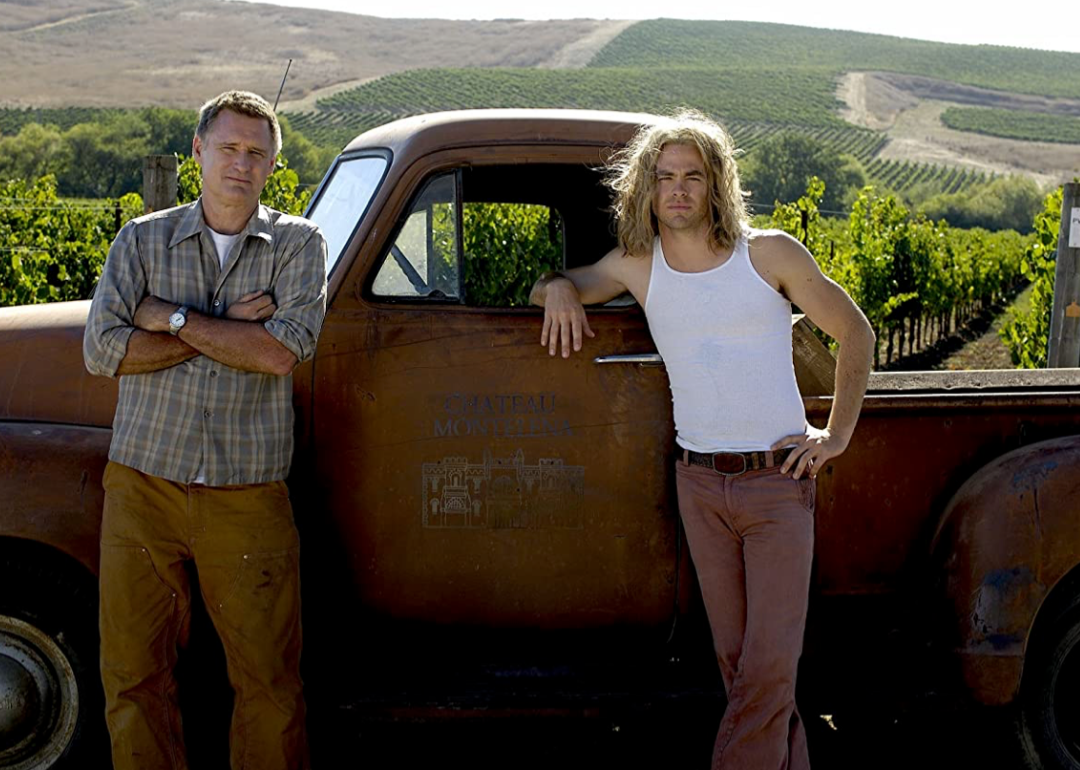 Bottle Shock (2008)
- Director: Randall Miller
- IMDb user rating: 6.8
- Metascore: 56
- Runtime: 110 minutes
Based on the 1976 wine competition Judgment of Paris, this film follows the story of Paris-based sommelier and wine shop owner Steven Spurrier (Alan Rickman), who, in an attempt to save his business, decides to host a blind taste test to introduce Parisians to quality wines from other parts of the world. He travels to Napa Valley and meets winemaker Jim Barrett (Bill Pullman) and his son Bo (Chris Pine), who decides to give Spurrier a bottle of Chateau Montelena's chardonnay, which surprisingly wins the competition. The film is based on a true story where the same Chateau wins the real Judgment of Paris competition.
Blood Into Wine (2010)
- Directors: Ryan Page, Christopher Pomerenke
- IMDb user rating: 7.1
- Metascore: data not available
- Runtime: 100 minutes
"Blood Into Wine" is a documentary that recasts Arizona as a region for producing incredible wine. The story follows the North American wine industry, specifically Maynard James Keenan—a Grammy-winning vocalist of the band Tool—and Eric Glomski and their winery, Caduceus Cellars. Located in Jerome, Arizona, Caduceus Cellars wines are produced at Merkin Vineyards. Along with the story about their wine, the documentary is also well known for the soundtrack featuring Keenan's band, Puscifer.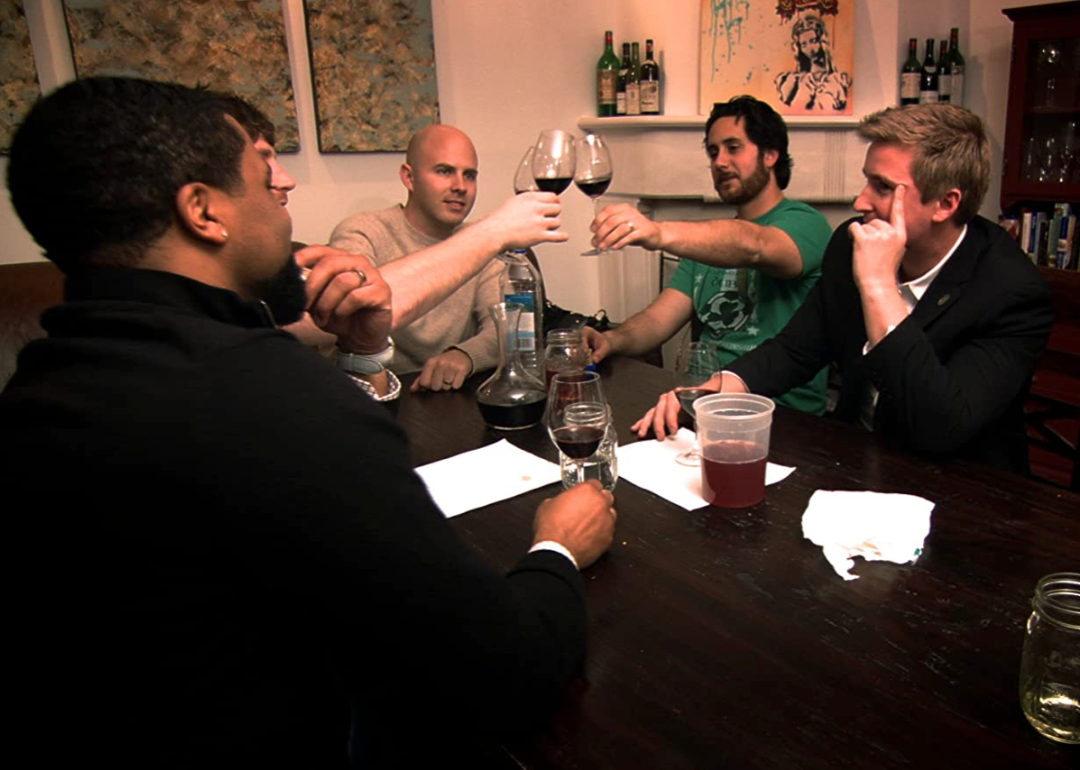 Somm (2012)
- Director: Jason Wise
- IMDb user rating: 7.0
- Metascore: 58
- Runtime: 94 minutes
"Somm" is an American documentary that follows four candidates—Ian Cauble, Dustin Wilson, DLynn Proctor, and Brian McClintic—as they try to pass the Master Sommelier examination, one of the hardest sommelier tests in the world. Along with the high-stakes drama of trying to cram for the test, the documentary also jumps to different winemakers across the United States, France, Italy, and Germany and interviews notable sommeliers, including Fred Dame, Peter Neptune, Michael Jordan, and Geoff Kruth. The film won Best Documentary Feature in 2013 at the San Luis Obispo Film Festival.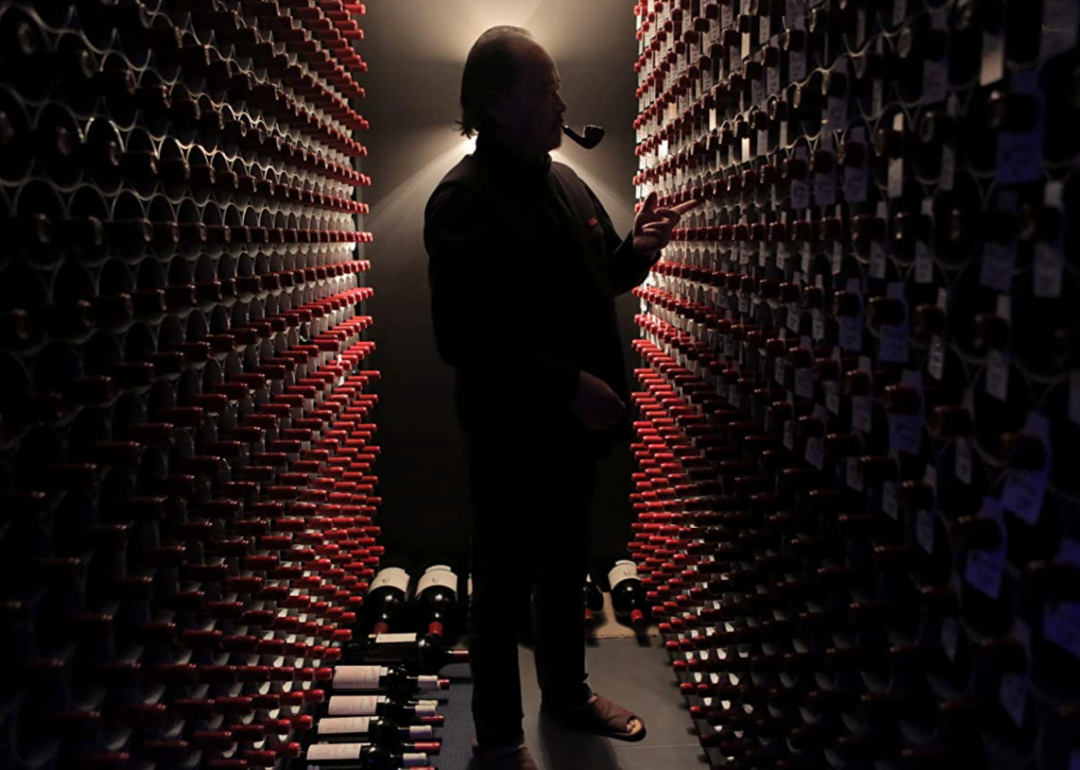 Red Obsession (2013)
- Directors: David Roach, Warwick Ross
- IMDb user rating: 6.6
- Metascore: 68
- Runtime: 75 minutes
Narrated by Russell Crowe, "Red Obsession" is an Australian documentary that explores how great wineries in Bordeaux are dealing with the influx of demand from Chinese consumers, who see expensive wine as a status symbol. A sobering look at winemaking, "Red Obsession" garnered favorable reviews that noted the filmmakers' balance of producing sensual imagery with eye-opening information. The film was nominated for multiple awards by the Australian Academy of Cinema and Television Arts.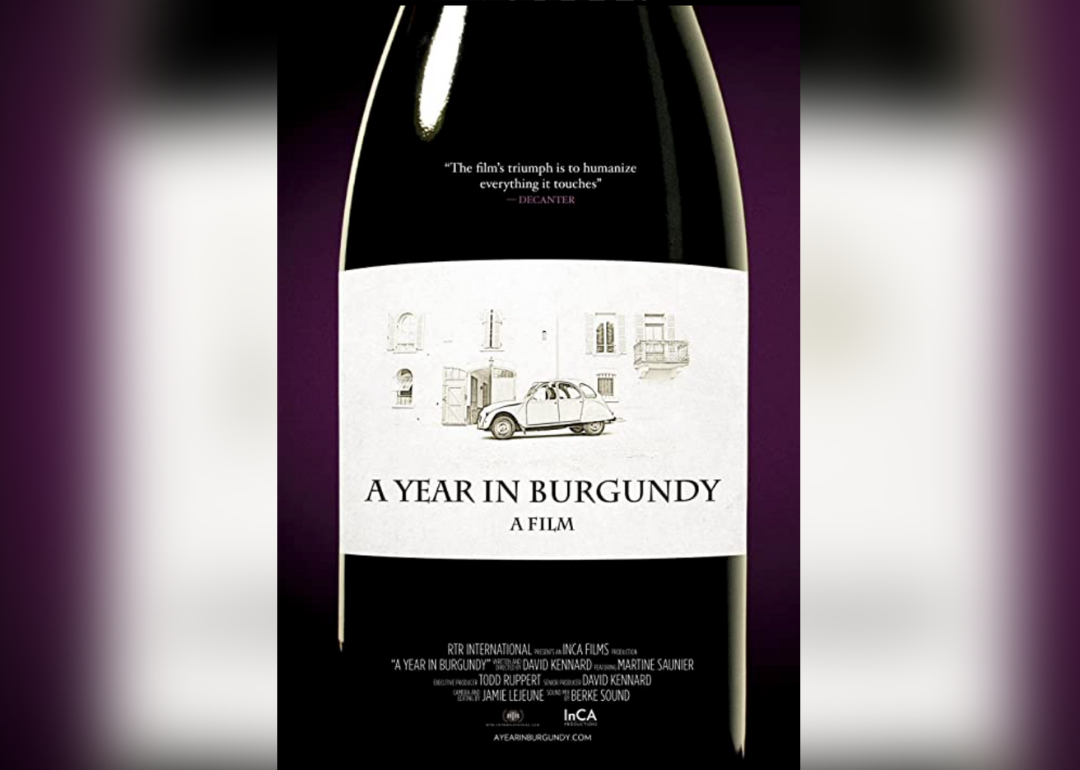 A Year in Burgundy (2013)
- Director: David Kennard
- IMDb user rating: 6.9
- Metascore: data not available
- Runtime: 91 minutes
"A Year in Burgundy" is a documentary following the stories of seven notable winemaking families located in the Burgundy region of France for an entire year. From the vines and the tumultuous effect of weather on crops to the process of making and producing a bottle, the film is guided by Martine Saunier, a wine importer based in California who grew up in France.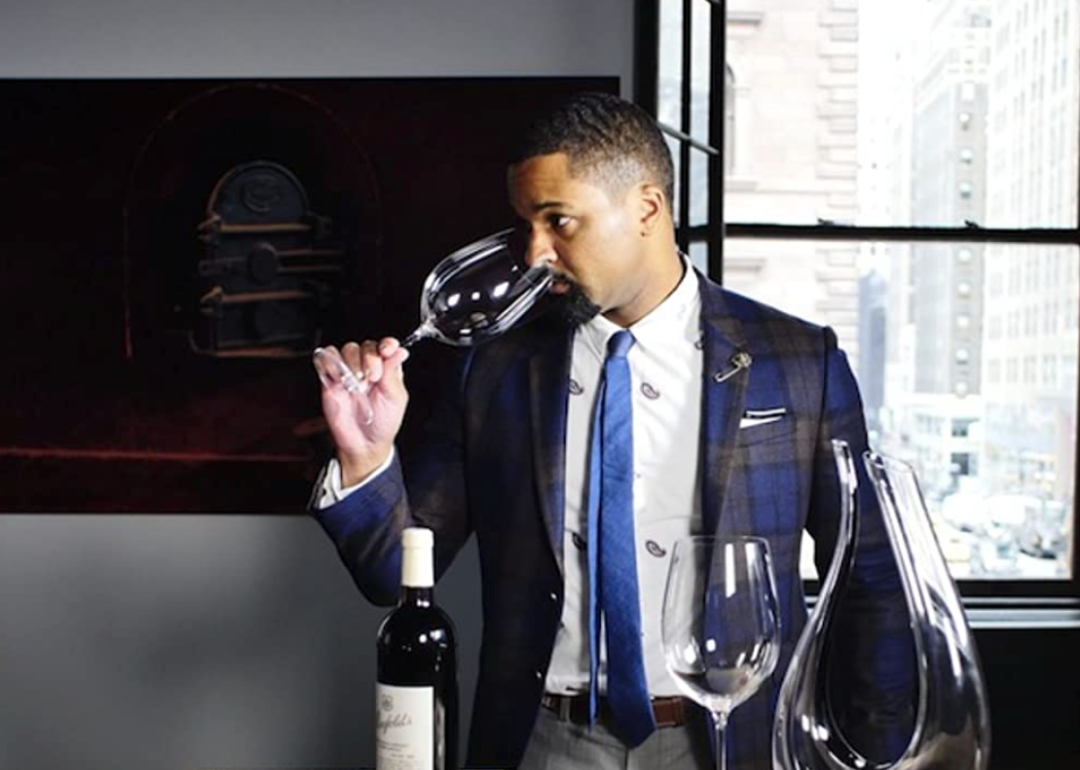 Somm: Into the Bottle (2015)
- Director: Jason Wise
- IMDb user rating: 7.3
- Metascore: data not available
- Runtime: 90 minutes
A sequel to the 2012 original documentary "Somm," this film focuses on the history of winemaking through 10 different chapters featuring 10 different bottles of wine. The chapters look at important elements of winemaking, such as the cost, the types of barrels used, the sommeliers, and more. The film features the four original sommeliers from "Somm" and an additional cast of notables, including Madeline Puckette, Sabato Sagaria, Rajat Parr, Fred Dame, Aubert De Villaine, Jean Trimbach, and Steve Matthiasson.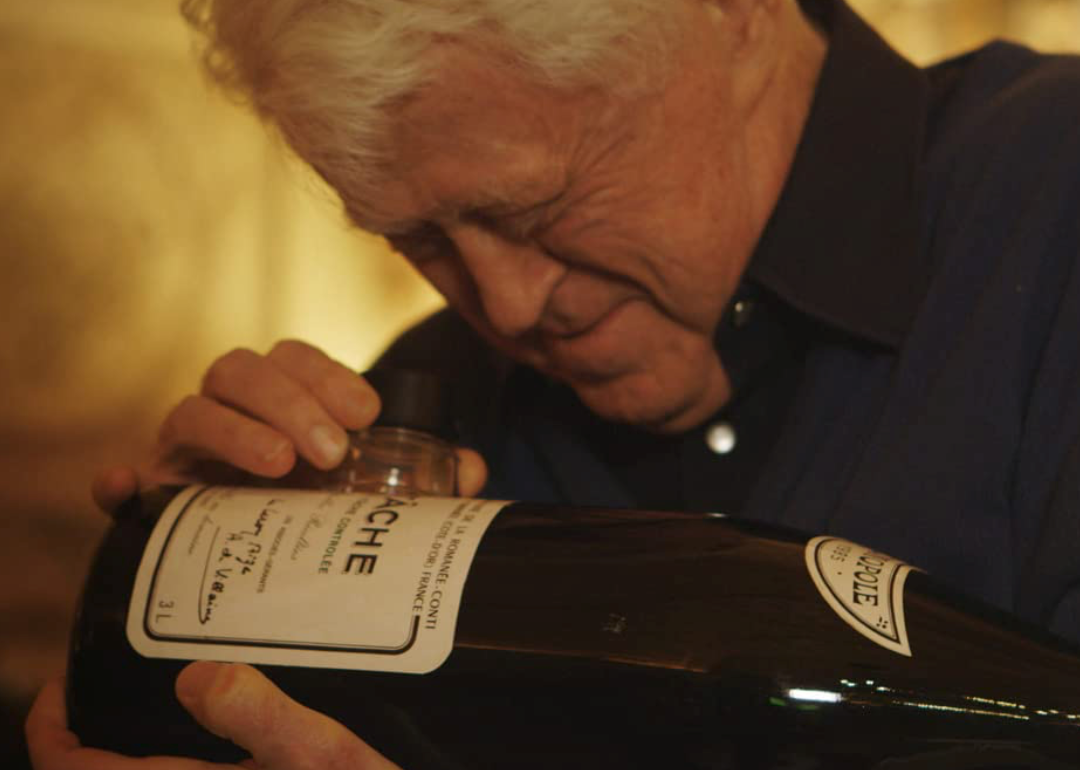 Sour Grapes (2016)
- Directors: Reuben Atlas, Jerry Rothwell
- IMDb user rating: 7.2
- Metascore: data not available
- Runtime: 85 minutes
Crime and wine all in one, "Sour Grapes" is an American documentary about Rudy Kurniawan, who sold counterfeit wine on multiple occasions. Once, a consignment of what was supposed to be a 1982 Château Le Pin was found to be fake. On another occasion, he offered more magnums of the limited edition 1947 Château Lafleur than was actually produced. The documentary was released at a good time. It capitalized on the country's fascination with true crime while ruminating on extreme social inequalities that make a hoax like this possible.
Back to Burgundy (2017)
- Director: Cédric Klapisch
- IMDb user rating: 6.8
- Metascore: 58
- Runtime: 113 minutes
"Back to Burgundy" is a French drama that follows three siblings in Burgundy (Pio Marmaï, Ana Girardot, and François Civil) who learn to reconnect with one another when their winemaker father falls ill. The film had mixed reviews, but many found this particular portrayal of Burgundy was unequivocally French and reached the heart of this particular beloved winemaking region.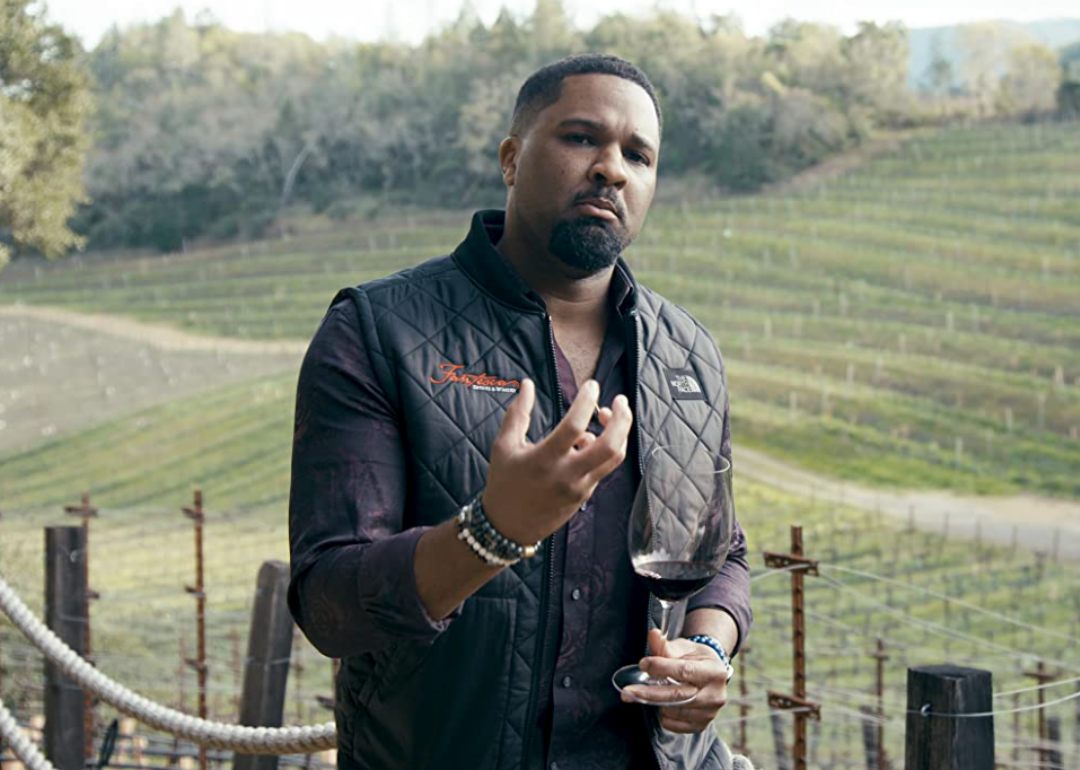 Somm 3 (2018)
- Director: Jason Wise
- IMDb user rating: 6.9
- Metascore: data not available
- Runtime: 78 minutes
Yes, a third film in the "Somm" documentary series, this time focusing on two tastings that closely resemble the 1976 Judgment of Paris. The first tasting takes place with Dustin Wilson, one of the sommeliers from the first two documentaries, gathering participants to taste pinot noirs from around the world. The top wines are then sent to a second tasting in Paris with three notable judges: Fred Dame, Jancis Robinson, and Steven Spurrier.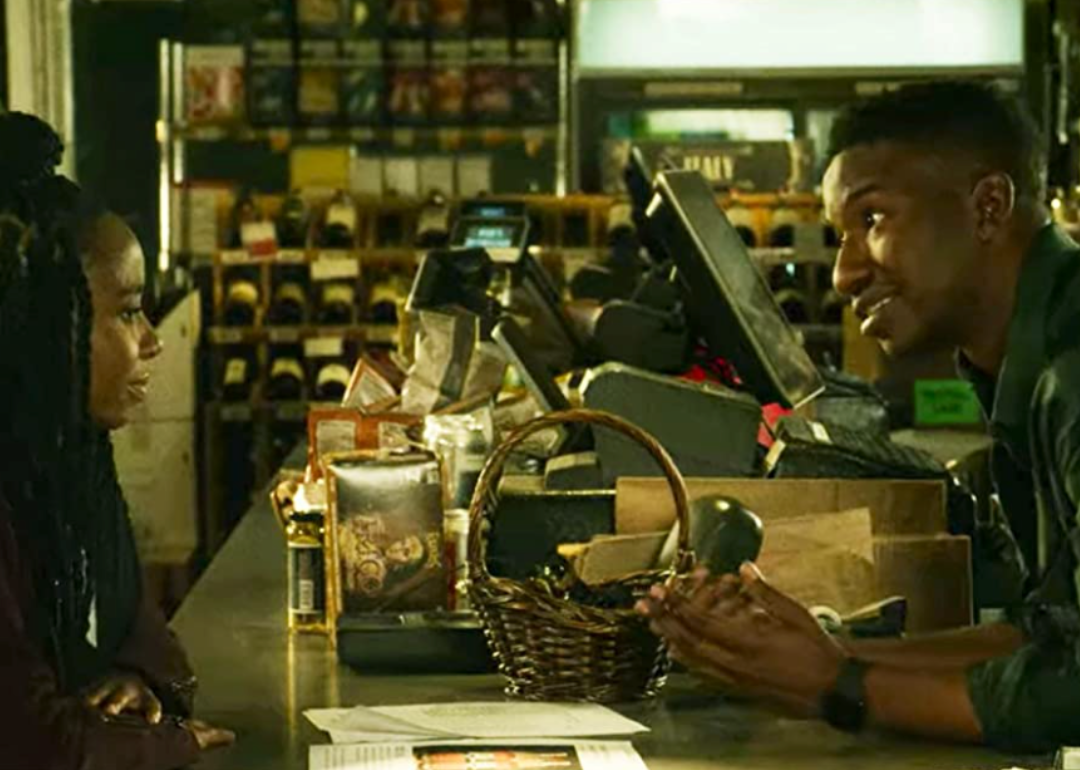 Uncorked (2020)
- Director: Prentice Penny
- IMDb user rating: 6.4
- Metascore: 62
- Runtime: 104 minutes
Released by Netflix in March 2020, "Uncorked" is a drama following Elijah (Mamoudou Athie), the heir apparent to his family's BBQ joint who works at a liquor store yet dreams of becoming a master sommelier. He decides to pursue his dream and is invited to take a course in Paris, but he receives some devastating news back home. Filming mostly took place in Memphis, Tennessee, and received decent ratings from critics. Michaelangelo Wescott, a notable sommelier, also pointed out how this film could potentially raise awareness of this field for those who may not have previously considered it.
This story originally appeared on Plonk Wine Club and was produced and distributed in partnership with Stacker Studio.