West Vancouver Memorial Library has found its new director.
Seasoned public library executive Stephanie Hall's appointment as West Vancouver's new library director will be effective Nov. 19.
Hall is bringing with her 14 years of senior public library leadership experience, according to a press release issued by the library.
Of note, Hall was the CEO of Okanagan Regional Library from 2013 to 2018. During her tenure there, Hall prioritized an increased focus on educational programming and digital skills development, expansion of online offerings, partnerships with post-secondary institutions, construction of the Summerland branch and the negotiation of a partnership with Westbank First Nation to create the first public library branch on reserve lands in B.C., according to the release.
"I can already see that the West Vancouver board and staff are strong, committed and innovative," stated Hall, in the release. "That's a large part of what attracted me to this role. I'm truly excited about joining this team and I look forward to connecting with community members very soon."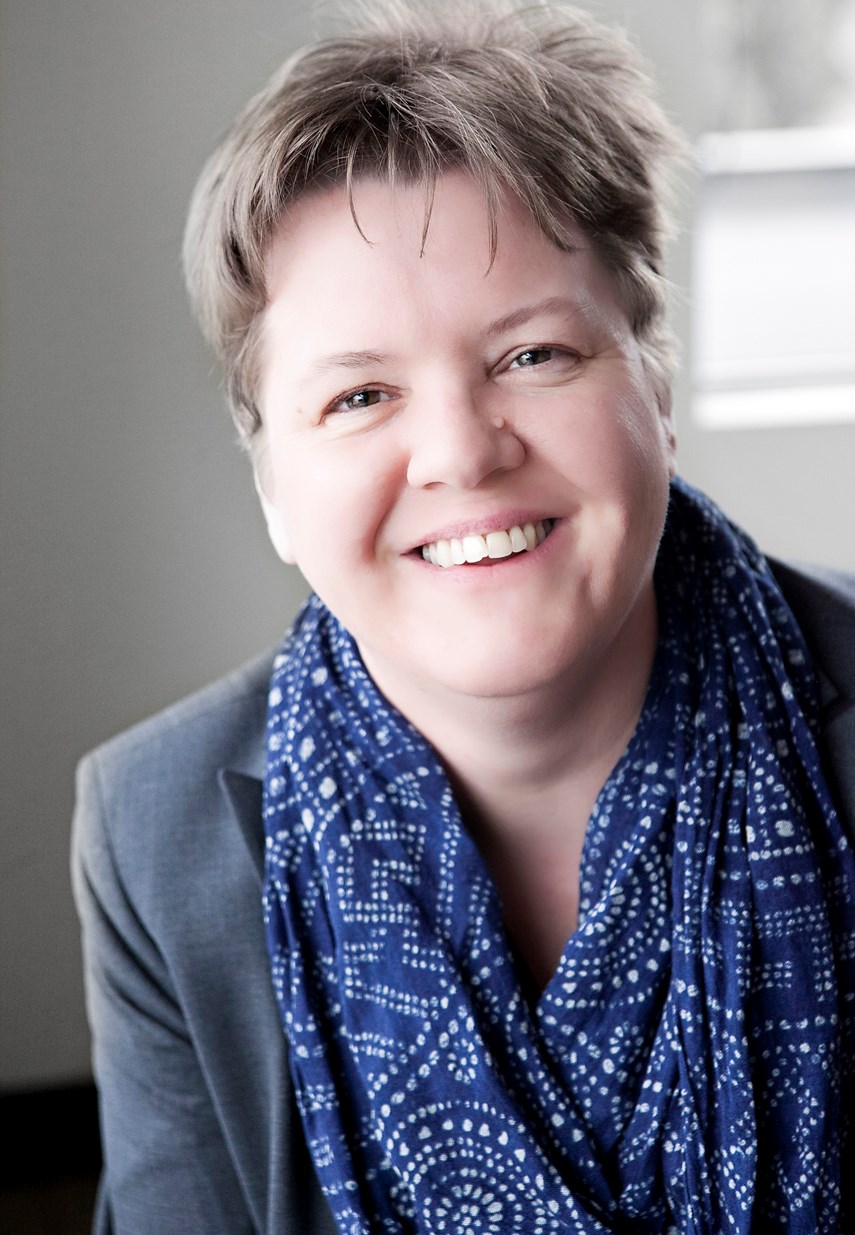 Hall's other previous positions include director of public library planning for the Province of Saskatchewan, executive director of the Chinook Regional Library and chief librarian of the Powell River Public Library.
Hall is succeeding West Vancouver library director Jenny Benedict, who announced her retirement in July after nine years at the helm. Pat Cumming took up the role of interim acting director as the library searched for a replacement.