Justin Trudeau's "red tide" retreated Monday night. But among the election surprises is that Liberals held a B.C. beachhead in all three seats on the North Shore, some by a wider margin than had been expected.
That makes North Vancouver MP Jonathan Wilkinson, who retained his seat with over 42 per cent of the vote, well placed to hang on to a cabinet seat, said Gerald Baier, political science professor at the University of British Columbia. "He's not been shy about defending the government's record."
More surprising to pundits was Terry Beech's success in hanging on to Burnaby North-Seymour for the Liberals, despite early predictions that pipeline politics and strong opposition to the Trans Mountain expansion would result in an electoral defeat there.
"I think there was some polling at the local level that suggested people there aren't as opposed to it as the people who come to visit us," said Baier. "There are going to be some neighborhoods immediately by the tank farm who are worried. ... But I think a lot of people in that riding in general are people who say, 'Well, we have to balance jobs and environment.'"
"It is striking to me that the Liberals held the seat that might have been most vulnerable to voters pushing back on Trans Mountain," said fellow UBC political scientist Kathryn Harrison.
Harrison said the result means it's unlikely either the Greens or the NDP will bring in a confidence motion on the pipeline issue.
Baier and UBC political scientist Richard Johnston added the controversial choice of Conservative candidate Heather Leung in the riding – who was later disowned by the party but continued to campaign with Conservative signs – probably helped Beech edge a win over the NDP's Svend Robinson by bleeding Conservative support from "middle of the road" voters over to the Liberals.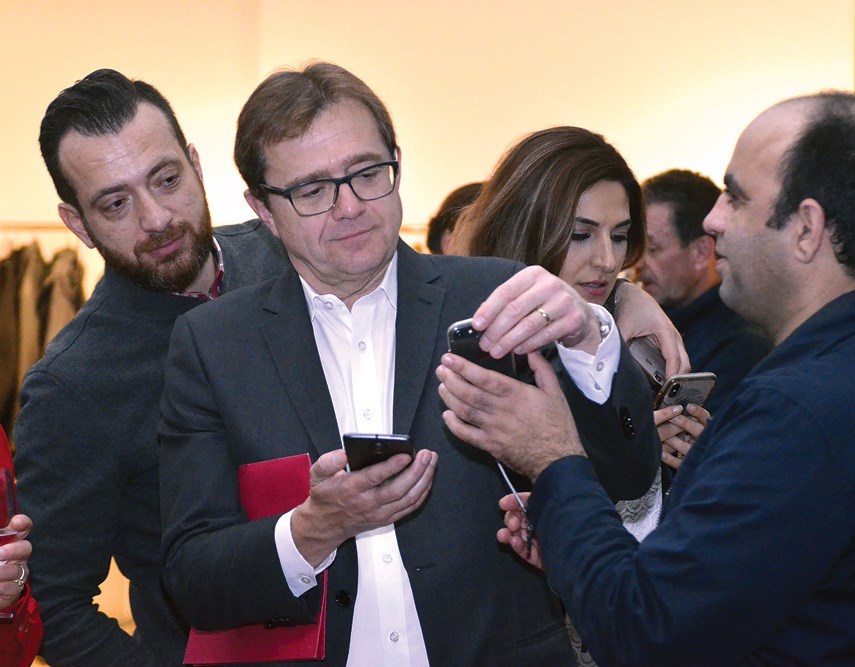 Newcomer Patrick Weiler's win for the Liberals in West Vancouver–Sunshine Coast–Sea to Sky Country was also a bit of a surprise, said Baier. "Historically it's been a bit more of a Conservative riding."
Johnston said one message for Conservatives is that playing to more extreme base of supporters does not result in seats in suburban areas surrounding major cities like Vancouver and Toronto, needed to form government.
In terms of environmental promises, which featured prominently in the campaign,"There's a challenge looming of how to reconcile 100 million tonnes per year of [greenhouse gas] emissions from the oil sands with a 30 per cent reduction, below 2005 levels by 2030 level and getting to that zero," said Harrison. "I think it's going to get pretty ugly at some point. But I think that Mr. Trudeau and his government are likely to try to sidestep that for the next couple of years of government."
On many policy issues, the Liberals can likely count on support from the NDP, said Baier. "They're not going to get in too much trouble from the NDP for spending money on transit infrastructure and similar projects," he said.
He added B.C. Premier John Horgan is one of Trudeau's provincial allies, which also bodes well for B.C.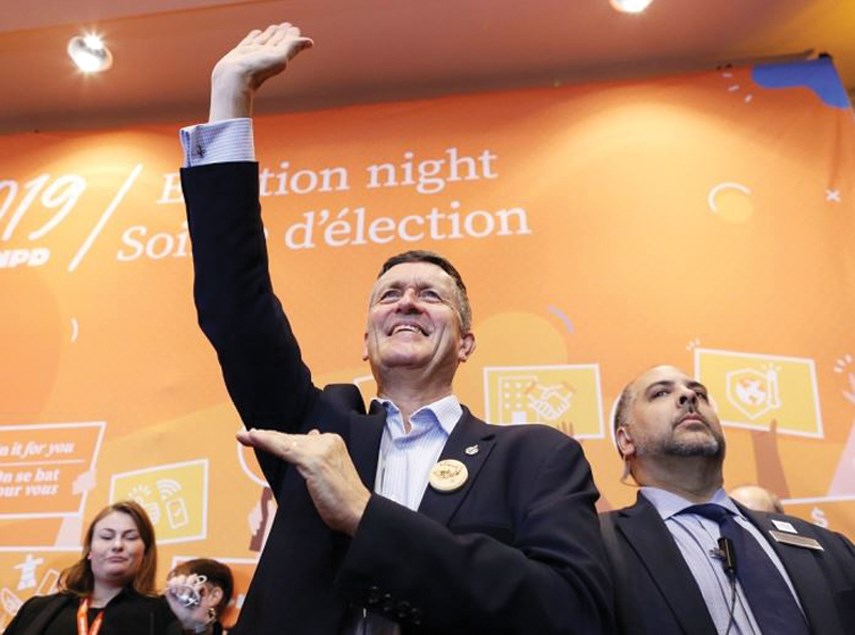 Johnston said the minority government could continue longer than expected.
"In fact, this may be a minority government that lasts four years," he said.
Pundits said it's unlikely electoral reform is on the table anytime soon either.
"I don't think the parties that have the most to gain from electoral reform, which would be the Greens and the NDP, have leverage to make that happen right now," said Harrison. "Mr. Trudeau has played his cards on that one."