It's no secret that the North Shore can afford some spectacular views, just one of the many perks surrounding why residents love their homes in this corner of Greater Vancouver. As residents approach retirement they need to evaluate their cash flow to ensure they can continue to maintain their home expenses once they retire.
"The vast majority of Canadians want to age in place," says Ben McCabe, founder and CEO of Bloom Finance Company, a Canadian financial services company operating in B.C. and Ontario.
"Four out of five Canadian seniors have some level of financial anxiety, because their savings and pension income aren't sufficient to sustain a comfortable standard of living through retirement," he continues. "Many don't believe they have the resources, but haven't considered all of their options."
Are you a senior who is postponing your retirement, wondering how to continue enjoying the standard of living you had while you were working? If so, Bloom can help.
If you're a 55-plus homeowner, a Bloom reverse mortgage may be a good fit for you.
A reverse mortgage allows you to access tax-free funds from the value in your home, without having to sell. Canadian seniors can access up to 55% of the value of their home while continuing to own 100% of their home and retaining control.
Current market conditions accelerate demand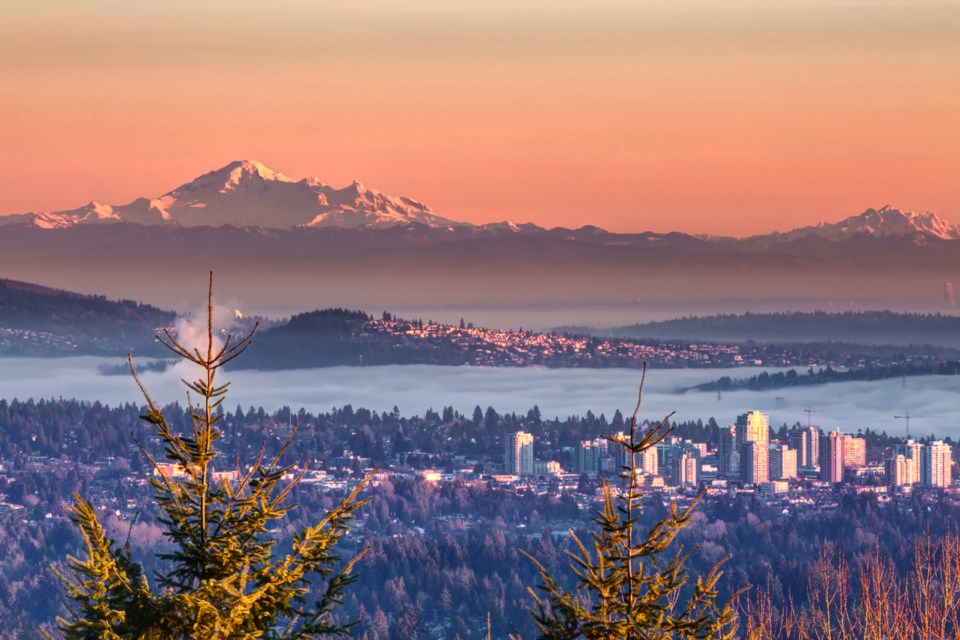 Most North Shore Boomers have experienced unprecedented levels of property price appreciation over the last two decades, especially in the past two years.
Translation: you're probably sitting on an accumulation of wealth without realizing it.
"There's no reason for Canadian homeowners aged 55-plus to feel financial anxiety when they're sitting on such significant wealth in home equity," says McCabe. "A reverse mortgage is a great way to tap into that wealth to live well in retirement."
Bloom's goal is to help people access their equity as if they were accessing any other retirement or wealth account and strives to make it as simple as withdrawing from an RRSP. They'll show you how simple and easy accessing your home equity can be.
"With interest rates rising, traditional mortgages are becoming more expensive, and people struggle to afford the payments," McCabe continues. "A reverse mortgage has no payments, and you don't pay tax on the money you borrow, so it's a great solution for people who need to preserve cash flow."
Interest is added to the balance over time, and the loan becomes repayable when the borrowers no longer occupy their home as their principal residence, either because they have passed away or because they sell their home.
Reversing the trend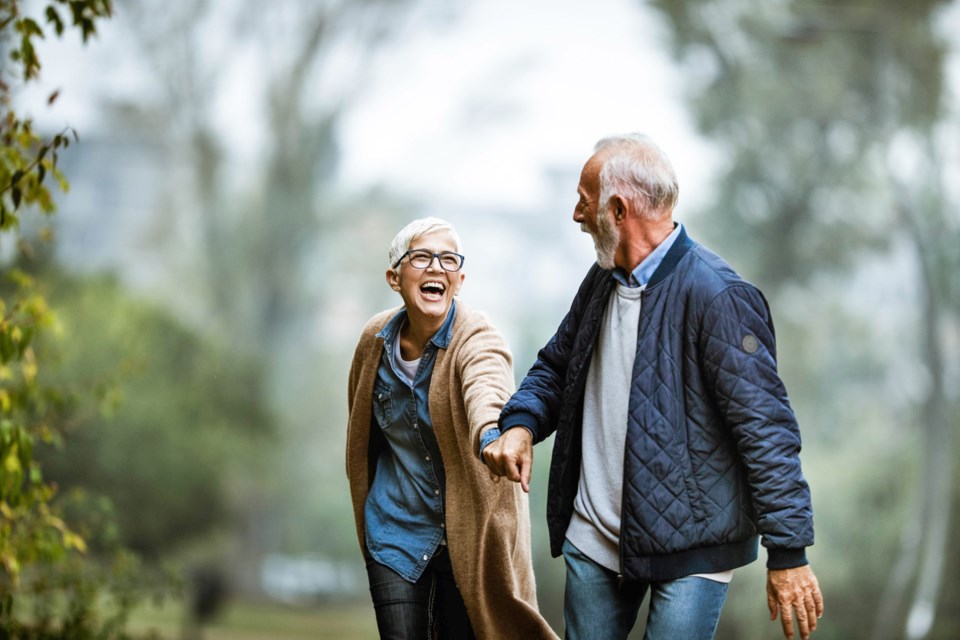 Many are realizing that the ideas they had about reverse mortgages are misconceptions. One such myth is seniors could lose their homes. However, McCabe says the reality is that this is a "set it and forget it" product.
"You continue to own your home, and there's no fixed maturity date for the reverse mortgage," he describes. "As long as you pay your property taxes, home insurance, and keep your home in good repair, you won't need to pay back the loan early and can stay in your home as long as you want."
Some Bloom customers tap into it for travel, home renovations, or to help their children with their home down payment. For others, they have an existing mortgage on their home.
"If we can replace it with a reverse mortgage, which doesn't require any payments, then all that cash flow is freed up," says McCabe.
"Consider what kind of retirement is available to you if you took into account your whole financial picture," he advises. "If you want to get a better idea of what that looks like, you can get a no-obligation quote from us anytime."
For more information about whether a reverse mortgage is right for you, visit bloomfin.ca, or call 1-866-822-5666.