The end of the year is oftentimes reserved for reflecting on our past and dreaming about our future. During this time, we tend to look inward, examining how we spent our year and then planning how we will spend the next one.
But, the end of the year could also be a time to look outward at the bigger picture around us and how we've contributed to it – whether it was dropping clothes off at goodwill, volunteering at the animal shelter, or donating to charity when paying for groceries.
Through the West Vancouver Foundation's (WVF) "Give Where You Live" campaign, you can end your year by making a doubly-impactful difference to North Shore charity programs.
"There are eight charities covering a range of interests and causes, as we know different people care about different causes. We hope there might be one or two that resonate for community members and they will want to support these local programs," says Denise Howell, grants and communications at WVF.
Up to Dec. 31, WVF will match donations to the selected small to midsize community charities up to $5,000 to $20,000 per program, all courtesy of their funding, including the Ian & Rosemary Mottershead Fund.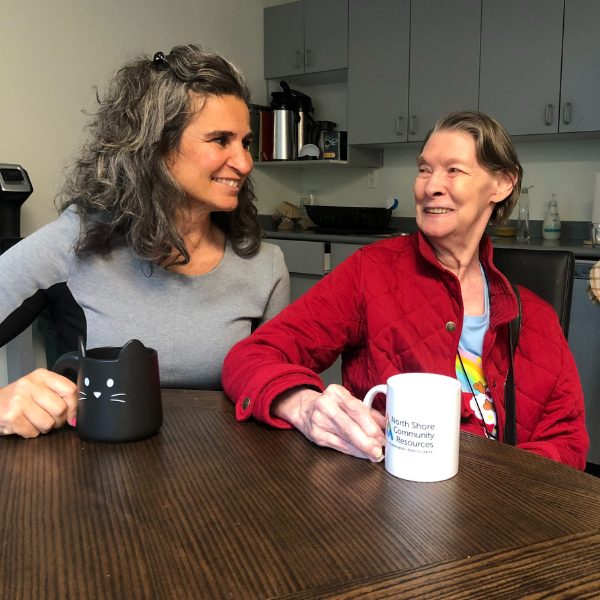 ​This year, WVF is collecting donations for three local health and wellness programs, two seniors programs, one environmental-related program, one youth program, and one arts program.
These include:
Avalon Recovery Society's "One Day at a Time Counselling Program", which provides free, life-changing services to women and families recovering from addiction.
The North Shore Christmas Bureau, which ensures low-income families, individuals and seniors in the community can celebrate the holidays.
The Harvest Project's Care Program, which provides individualized coaching, counselling, a rent bank, food support, clothing, and referral programs to residents facing challenging life circumstances.
North Shore Community Resources' seniors program, which aims to provide a one-stop hub of information and services where seniors can be connected to the supports they need to remain independent and connected to their community.
West Van Seniors Activity Centre's Seniors food security program, which provides three free meals a week to vulnerable seniors struggling with food security and without family or community support.
Ocean Ambassadors Canada's "Pickup3 North Shore" program, which promotes protecting our oceans, lakes, rivers, forests, and more. Donations will go toward supporting educational workshops and raising awareness.
365Give Society's student leadership program, which will serve students from grade five through to university and empower learners to give within their school and local communities.
Kay Meek Arts Society's Summer Youth Conservatory program, which is an annual musical theatre intensive for youth from ages eight to 18.
If you are interested in donating to one or multiple of the Give Where You Live charities or want more information on the charities they are supporting this year, please visit the West Vancouver Foundation's website.
You can also follow the West Vancouver Foundation on Facebook, Instagram and Twitter.