Most people would agree there's nothing more satisfying than giving back, and everyone can benefit from giving in ways that matter most to them.
A legacy gift provides a future source of funding that will support the causes close to your heart, whether through a charitable organization or foundation. It's a remarkable act of generosity that reveals what's important to you and leaves a lasting imprint of kindness in your name.
"One of the easiest ways we see for leaving a legacy gift is to designate a bequest—a fixed amount of money—to a charity in your will," says Lisa Shearer, director, Legacy & Annual Giving for BC Women's Health Foundation (BCWHF).
"Another option is to make a residual gift, a percentage of your estate. This means once you've taken care of your family and loved ones, plus any debts and taxes, whatever's leftover is given to charity."
A charitable gift can reduce the taxes levied against your estate after you pass, and you'll receive a charitable tax receipt for the full value of your bequest.
Leaving a legacy with a future impact
All charities and foundations rely on legacy gifts to continue their vital work for future generations. As mentioned, leaving a gift behind presents certain financial advantages to your estate, such as a residual gift, that are possible to plan without impacting your current lifestyle.
At the same time, it allows you to make a larger gift than you would during your lifetime.
"A legacy gift is all about future planning," Shearer explains. "When we know income is pending, and we have future campaigns or plans for the hospital, it gives us confidence that we can continue to provide care."
The BC Women's Hospital + Health Centre is one of three hospitals in Canada designated to women's and maternal health, delivering over 7,400 newborns annually, accounting for 20% of all babies born in the province.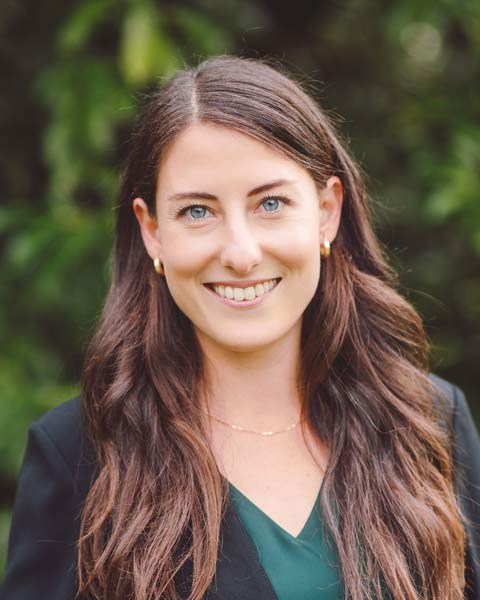 Why everyone should have a will
Estate and business lawyer Katrina Yaworsky, with Westcoast Wills & Estates Law Corporation, says that creating a will is a crucial element in the estate planning process, but often one that many people mistake as being the only step.
"If you don't document your wishes in a valid will, the assets in your estate will be distributed in accordance with the arbitrary, predetermined rules of intestate succession as set out in Part 3 of B.C. 's Wills, Estates and Succession Act," she describes.
In simpler terms, this means the Canadian government can use provincial laws to decide how to distribute your estate and appoint your executor.
"If you don't have a will, even if you have close ties to a charity such as BCWHF, they wouldn't receive a cent," Yaworsky continues, advising that a benefactor preparing a will with a legacy gift should seek professional advice and speak to a lawyer.
If you're thinking of making a legacy gift and considering various non-profits, BCWHF is a meaningful choice. By naming BCWHF, you're advocating for women's health issues while supporting the capital projects, programs, equipment and research of BC Women's Hospital + Health Centre.
Shearer also notes that your gift can be modest, any size. "Anything to support the organization is always greatly appreciated."
For more information or to support BCWHF, visit bcwomensfoundation.org.