When Gustavo began visiting Chartwell Churchill House Retirement Community as a musical performer, he never imagined it might one day become his home too.
"I have had the opportunity to witness firsthand the kind of care and warm friendship offered by the caregivers and staff to residents," he explains. "I am planning to apply to become a permanent resident…I am sure that will be my best option for my retirement place."
There's no denying that the pandemic will have long-lasting effects on the world. However, one positive outcome now that things are gradually returning to 'normal' is that older adults who have put off downsizing or seeking alternative living arrangements can now reevaluate their needs.
For many seniors, exchanging time spent on property and home maintenance with more opportunities to meet new people, travel, and pursue other interests is appealing, especially after the last two years.
A worry-free lifestyle, paired with reliable and consistent access to trained and friendly staff, is a significant benefit of independent living in a retirement residence setting for seniors.
While touring Chartwell Churchill House with her husband, Elizabeth was struck by just how supportive staff really were.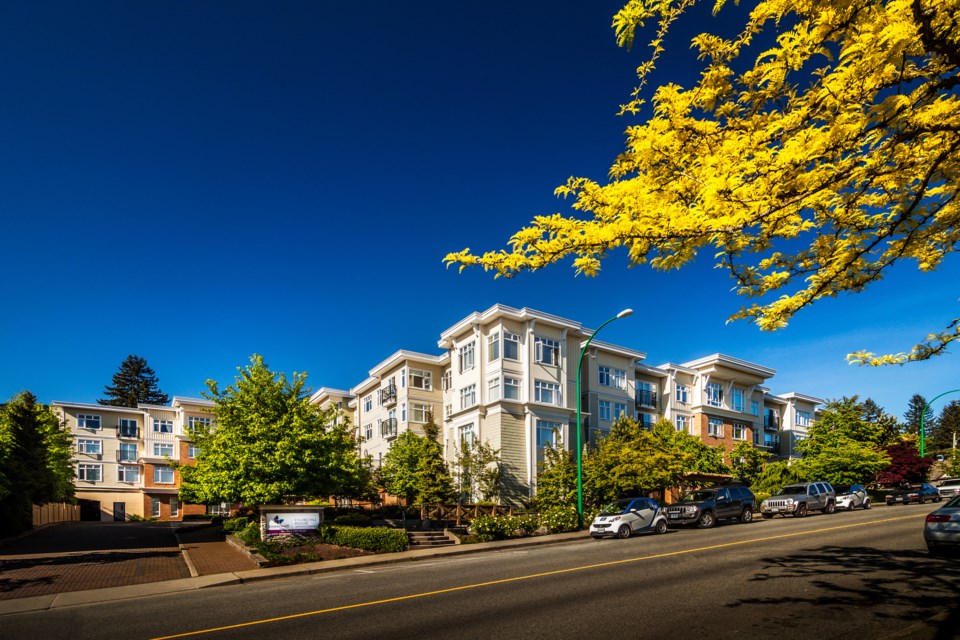 "The manager whom we met was very welcoming, knowledgeable and attentive," she describes. "In fact, all the staff we encountered appeared friendly and helpful. A very warm atmosphere."
Chartwell Churchill House is a continuum of care retirement residence in North Vancouver offering independent living and assisted living services, empowering seniors to achieve the right level of support based on their unique needs and lifestyle. This means that seniors can comfortably age in place thanks to the ability to add more care services as required, helping to avoid multiple moves.
On the corner of 29th Street West and Lonsdale Avenue, Chartwell Churchill House boasts a serene location in a quiet neighbourhood, with meticulous landscaping, garden walking paths and mature trees onsite. The retirement community is also well-known for its traditional décor, contemporary amenities like a tearoom, library, fitness centre and billiards room—and vibrant, social atmosphere.
"I moved into Chartwell Churchill almost 5 years ago. I absolutely love living here. There is a great sense of community spirit. The staff are wonderful," resident Vanessa concludes.
Explore the lifestyle at Chartwell Churchill House today by calling 778-382-0099 or visiting chartwell.com.