Whatever your past experiences were visiting the dentist, issues that left a lot to be desired, perhaps the cold atmosphere, outdated equipment, limited services, or the waiting area's dingy décor, say a holdover from the '90s, will be nothing but a distant memory, thanks to an inventive practice on the North Shore.
Theory + Essence has created a new era of aesthetics, a next-level dental and facial care clinic that will not only meet your expectations but exceed them in every conceivable way.
It's Vancouver's first-of-its-kind hybrid dental and medispa, led by Dr. Farshid Shahbazi and his wife, Naz, co-founder and director, creating a fusion of beautiful skin and healthy smiles.
You might be confused, albeit pleasantly surprised when you step into the reception area. You'll be greeted with creamy Calcutta marble, warm wood, and attractive lighting—all the makings of a welcoming spa-like environment, and unlike any traditional dental office, encompassing 6,000 square feet, with views of Lionsgate Bridge and bustling Lonsdale Avenue.
The space and services are anything but conventional. Dr. Shahbazi and his clinically trained team of dental and facial rejuvenation experts provide complete oral and maxillofacial care. Meanwhile, Naz—the brains behind the spa side—blends facial care with an effective dental care regimen to further improve their clients' experience.
High-quality, custom dental services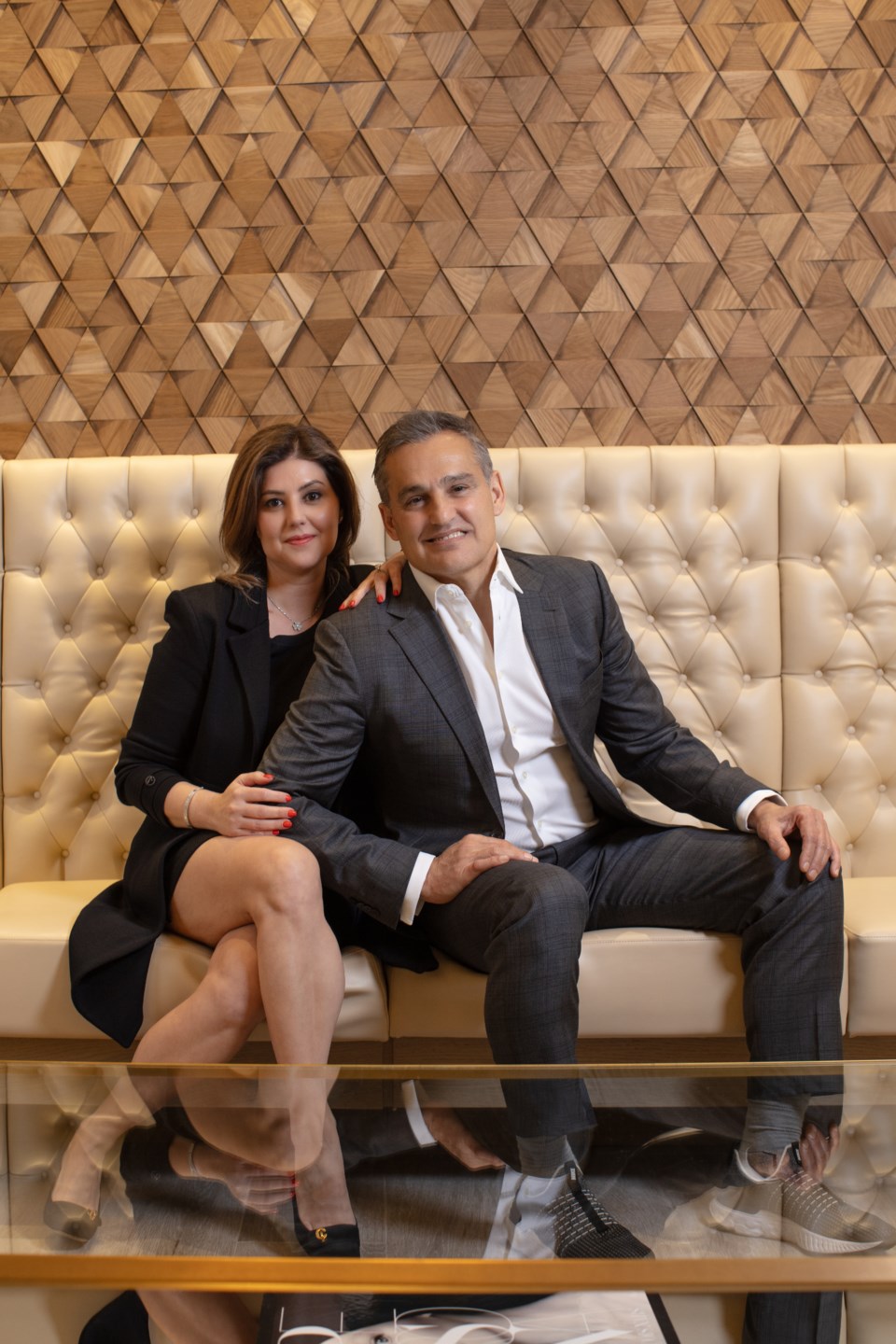 A family dentist, Dr. Shahbazi combines authenticity and modernity, offering custom-made dental care using cutting-edge dental techniques.
"I've been working in this area for more than 20 years, and have the same core values today as when I started: to provide the highest quality of service to my patients while believing in the value of innovation and technology," he describes.
"We're constantly evolving and expect to be a fully digital clinic in the next few months. We are always updating our systems because these new technologies help with diagnosis, enabling us to meet patient's expectations more predictably and with consistent outcomes, providing high-level and painless treatments."
He continues: "That's the value of digital technology, AI-driven systems in our practice. We've created a platform to deliver the highest level of dental care while incorporating facial aesthetics."
Theory + Essence offers a full range of services that endeavour to give you the smile of your dreams, including dental implants, teeth whitening, Invisalign, and veneers, to name a few.
Regardless of how complicated a patient's treatment is, Dr. Shahbazi finds solutions with his team of specialists, including dentists, hygienists, an endodontist, a periodontist, a physician and an esthetician.
High-end aesthetics and products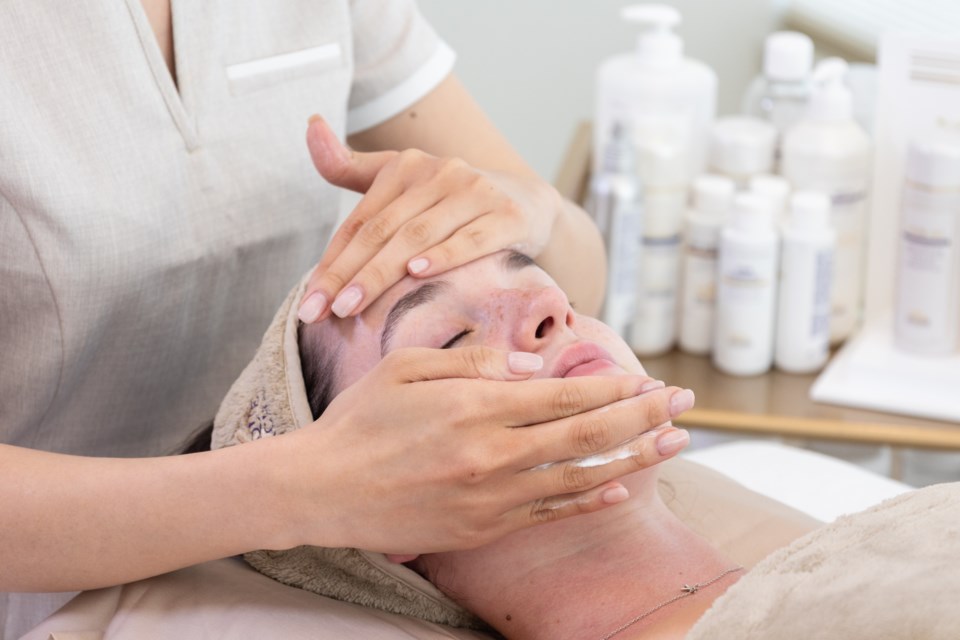 A suite of medical aesthetics and spa services are available, including Dr Burgener Switzerland, Ignae, Auteur, Biologique Recherche, Vida Glow, medical grade facial selections, injectables, and more.
"We offer Dr. Burgener Switzerland facial selections, a very special Swiss line," says Naz, whom she met at a spa in the South of France, where the Queen of Monaco was getting a facial at the time.
"We brought her products to Canada, and only a few hotels in North America carry them. Green Caviar cream and the Grand Cru serum are her very best products. She uses only the highest ingredients, and I believe it's the best product line in our clinic."
Check out the Precious Gold and Green Caviar facial, recognized for its anti-aging power, using ultrasound on a deep cellular level to stimulate skin regeneration.
For more information and to book an appointment today, visit theoryandessence.com