A house tucked into the forest near Lynn Canyon which Group of Seven artist Fred Varley once rented for $8 a month has sold for just over $1 million.
Varley, a member of the famous Canadian painters' group, lived in the Lynn Valley house at 4395 Rice Lake Rd. in the early 1930s, during a decade spent on the West Coast.
Nearby landscapes of Rice Lake, Lynn Creek and Lynn Canyon inspired some of Varley's famous paintings done at that time.
Bridge Over Lynn, now in the Vancouver Art Gallery, The Trail to Rice Lake, Dharana and Weather – Lynn Valley, are among the works inspired by his time in North Vancouver.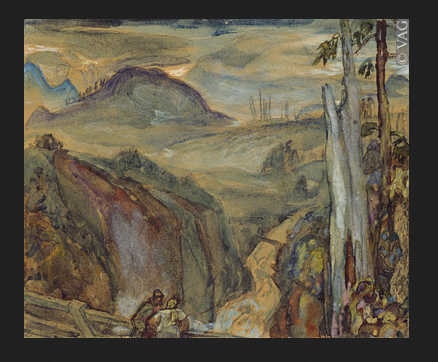 After Varley returned to Ontario, the property was eventually bought by his estranged wife Maud and remained in the Varley family until 1974.
It then remained the property of another family until the recent listing.
The two-bedroom, 1,300-square-foot home was listed for $799,900 and sold after just six days on the market.
Real estate agent Matt Council of Re/Max Rossetti Realty said there were over 20,000 views of the property online, over 100 inquiries and showings and 13 sale offers.
"It was certainly really well received," he said. "It was quite competitive."
While some people were interested in the historic connection with Varley, more were lured by the fact "a single-family home (listed) under $1 million in North Vancouver is very rare and unique," he said. "That was the main reason for a lot of the interest we had."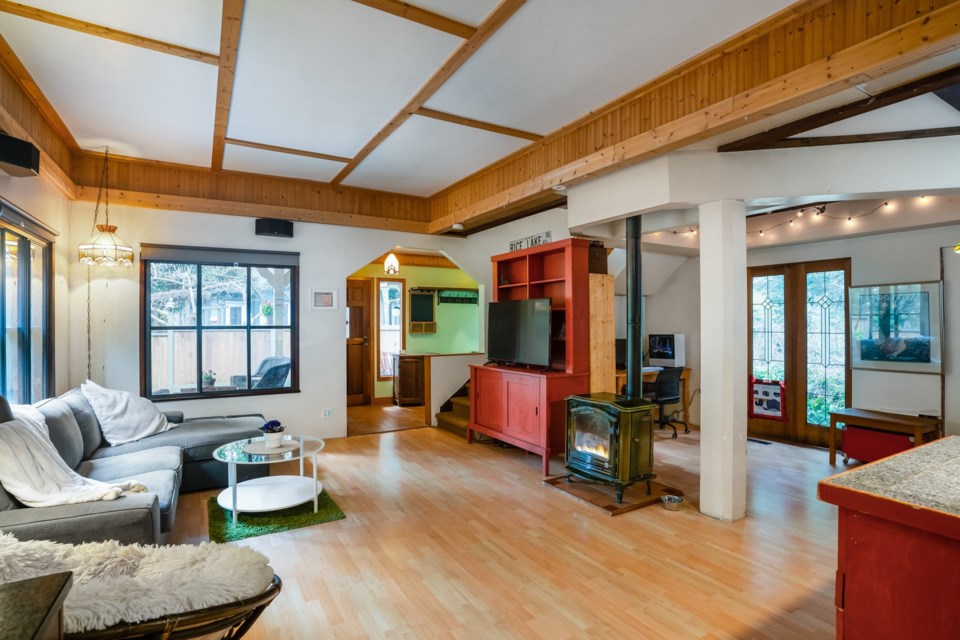 The number of houses for sale right now is low compared to 10-year averages for this time, he added. "When something good comes along people are quite keen to see it."
Council said the new owners intend to live in the home.
"This property – both the home and the lot - is really quite unique."
The home, assessed for $646,300, sold for $1,001,000.
Varley considered the time when he lived in Lynn Valley in the early 1930s "the most creative period of his career," said B.C. historian Daniel Francis.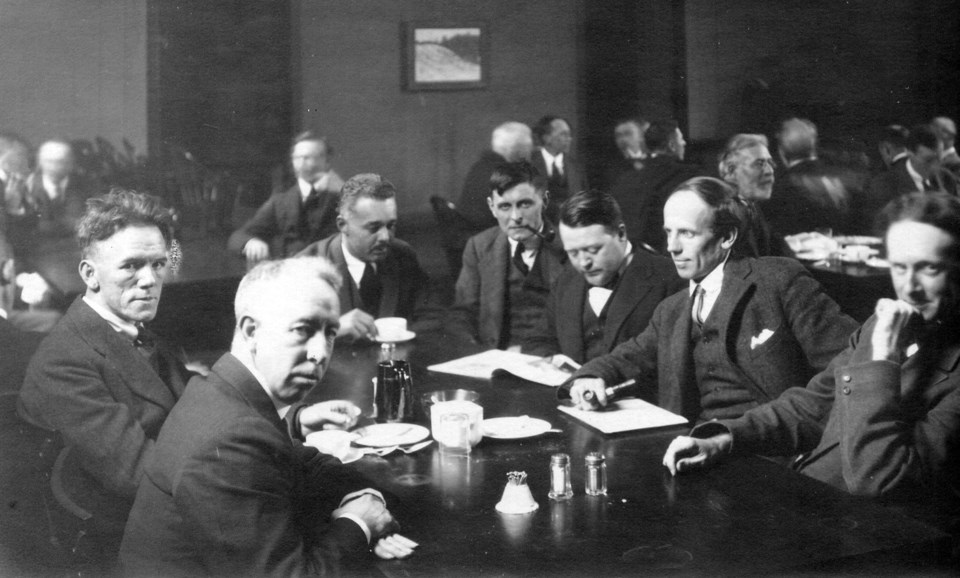 At the time Varley lived in the house, "it really would have been the middle of nowhere," said author and local historian Eve Lazarus.
"You can just sort of imagine him in that old house on the top floor," she said. "It would have had an amazing view."
Lazarus later spoke to Chris Varley, one of Fred Varley's grandchildren, who recalled going to stay at the house with his grandmother.
At the time, he remembered one of Varley's other famous paintings, Church at Yale – now in the B.C. archives - hung in a stairwell, said Lazarus, and bureau drawers were still stuffed with scraps of art.
There is even a rumour of a Tom Thomson sketch being used to patch a hole in the roof, she said.