There are some bears in our mountains that have not yet woken up from hibernation and already we have published a story about a black bear being killed after becoming addicted to residential garbage.
If it seems awfully early in the year for us to be giving this sermon, it's because it is. Hopefully this is not a sign of the season to come.
You cannot blame a bear for following its nose to sustenance. And for everyone blaming the conservation officers for the bruin's fate, we urge you to do a couple things first: Contact the North Shore Black Bear Society and offer your help as a volunteer. They need people who can go door to door to make sure residents know, as they should already, how to keep their properties free of the attractants that draw these bears into harm's way.
Then call your local council, particularly if you live in the District of North Vancouver or the District of West Vancouver, and ask what they are doing to assist in educating the public.
Lastly, demand our local governments send their bylaw officers out to start ticketing people who violate garbage or bear attractant bylaws. The Black Bear Society counted dozens of people flouting the bylaw on garbage night this week. We cannot expect people to follow the rules that we do not enforce.
Living on the edge of wilderness is a tremendous privilege. But unless we stop sleepwalking through our responsibilities, it's a privilege we don't deserve.
The bears are waking up. It's time for us to do the same.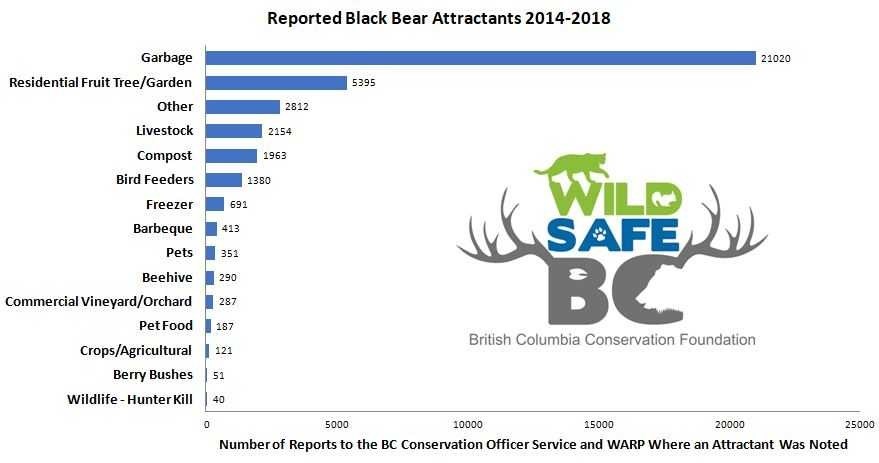 What are your thoughts? Send us a letter via email by clicking here or post a comment below.