This story has been updated. For thes latest, click here.
The North Shore's Iranian community is reeling from both tension and tragedy as the country deals with the prospect of war and a plane crash that left 176 dead.
At least seven North Vancouver residents have been confirmed as victims in the crash that killed, 63 Canadians.
On Wednesday night, a vigil was held outside the Amir Bakery in Central Lonsdale, the family business of Ayeshe Pourghaderi and Fatemeh Pasavand, both of whom died in the crash.
Family members have confirmed North Vancouver husband and wife doctors Naser Pourshabanoshibi and Firouzeh Madani were both killed while on their way home to Canada.
"They were both so kind and hardworking and so lovely for everybody that knows them," said Vahid Hezarkhani, Madani's brother-in-law. "We are so lucky to still have their daughter Kimia who just came back from same trip a few days earlier due to her university classes."
Engineer Daniel Saket and his hygienist wife Faye Kazerani have also been named among the casualties so far. Saket's employer released a statement Wednesday evening.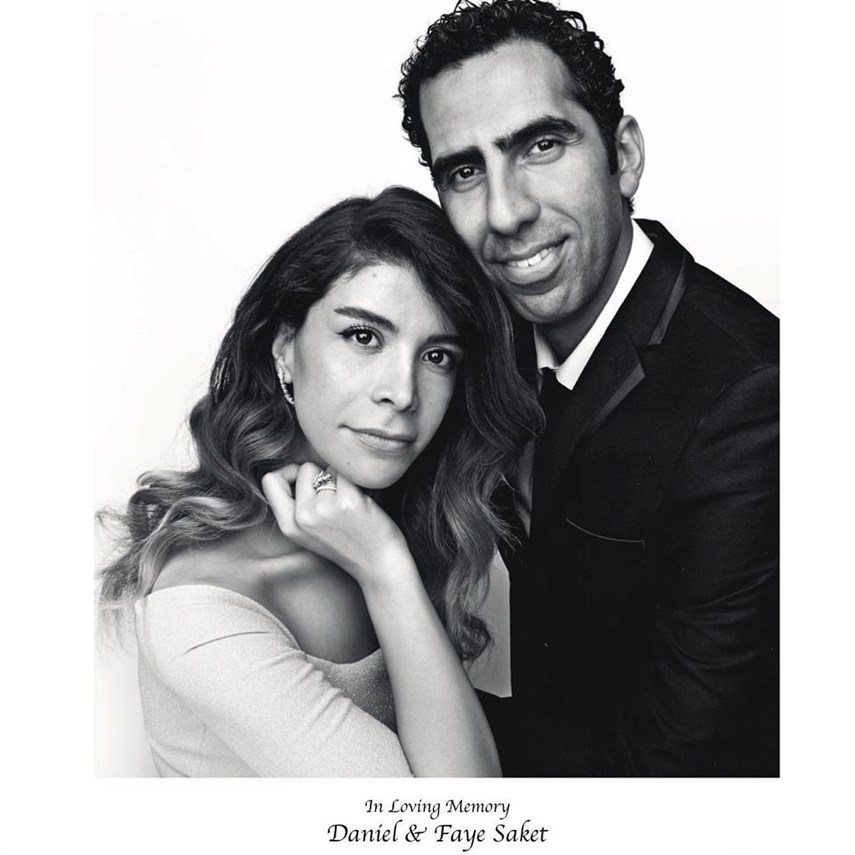 "Daniel and Faye both had a zest for life that lit up every room they entered. They will be sadly missed by our Denna Homes family. While we grieve for our friends, our thoughts and prayers go out to Daniel and Faye's family and friends also," it read.
Langara College student Delaram Dadashnejad died as well. Delaram was an international student flying home to Vancouver after a visit with family in Tehran, according to a statement released Tuesday morning by Langara president Lane Trotter.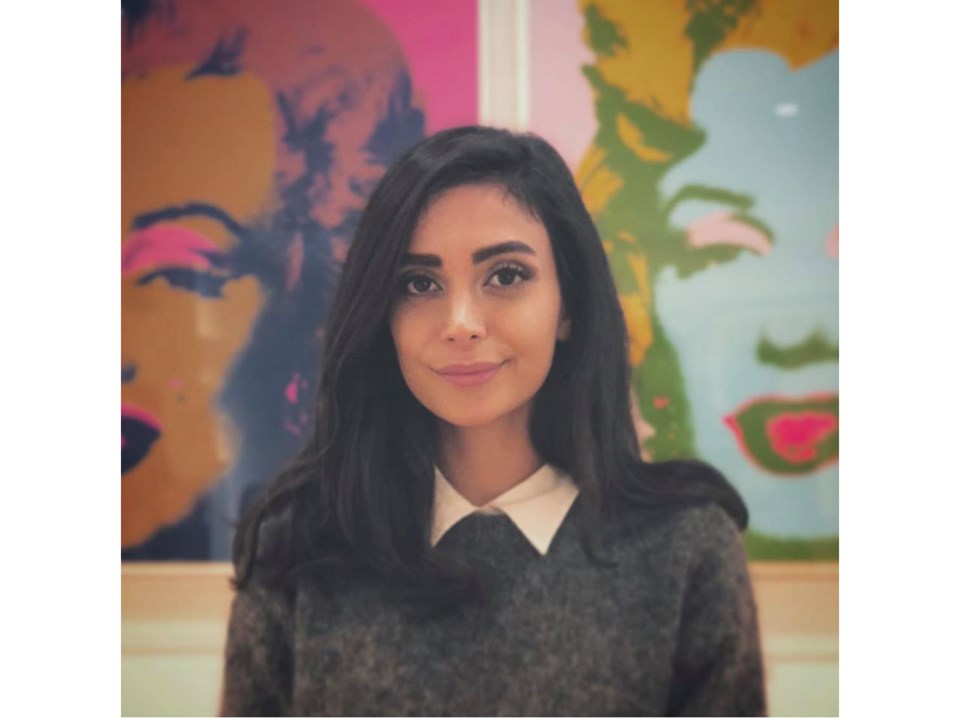 "On behalf of the Langara College community, I would like to offer our deepest condolences to the family and friends of Delaram Dadashnejad," it read. "The loss of one of our students is one that impacts our entire community."
The school is offering counselling to those in grief.
"We are heartbroken over the fatal tragedy that took place. Our thoughts and prayers are with those in mourning from this incident," Trotter's statement added.
The crash followed a U.S. bombing targeting an Iranian general and retaliation from Iran directed at a base hosting American soldiers in Iraq.
The North Shore is home to one of the largest community of Persians in Canada, according to the last census, with 12,835 of B.C.'s total 18,890 immigrants from Iran making their homes here. In the last census period alone, 2,900 newcomers came from Iran.
Hadi Ebrahimi, editor of the Lower Mainland-based Persian interest publication Shahrvand said it has been hard to keep up with all of the troubles his readers are facing today.
"Absolutely they are concerned about their families in Iran and the situation is not a good situation," he said.
Ebrahimi said he did not know any of those confirmed killed but he said their story will take priority.
"I'm concerned first of all about the crash and the many young intelligent, brilliant students who are among them," he said.
The conflict between the U.S. and Iran will also feature heavily in the next edition of Shahrvand, Ebrahimi said, but as of Wednesday morning, he was expressing hope the situation would de-escalate.
"It looks like it's a kind of game between them and it's going to cool down," he said, noting President Donald Trump has signalled Iran will face more sanctions but likely not military action.
Though the exchange of missile fire began last week, the conflict had been escalating for at least a year, he added.
Iran had already been in domestic political upheaval with demonstrations against the government taking place last month, Ebrahimi said. But even with protestors killed or jailed, all of that appears to have "washed out," he added.
Prime Minister Justin Trudeau issued a statement in response to the crash on Wednesday, offering condolences.
"Our government will continue to work closely with its international partners to ensure that this crash is thoroughly investigated, and that Canadians' questions are answered. Today, I assure all Canadians that their safety and security is our top priority. We also join with the other countries who are mourning the loss of citizens," the statement read.