Work on the stalled North Shore sewage treatment plant is starting up again after a stop work order on the project was lifted July 18.
The massive infrastructure project was halted April 10, after the contractor Acciona found itself without engineering consultants required to sign off on plans under the building code.
Now that a new engineering company, Cole Engineering, is in place on the project, Metro Vancouver is working with both Acciona and Environment Canada to get the project back on track after the long delay, said Carol Mason, chief administrative officer for the regional government.
The regional government is also actively considering changes to the plant design which would see a higher, tertiary level of sewage treatment at the plant, rather than the secondary treatment level currently in the plans.
Mason said Acciona has given Metro an estimate of an additional $30 million to take the plant to tertiary treatment.
Metro wrote to both federal and provincial governments in early July requesting consideration of an extra $10 million from each senior government towards that cost.
Mason said the regional government did hear back from federal Environment Minister Catherine McKenna. "They are very supportive of tertiary treatment," she said.
Both North Vancouver MPs Jonathan Wilkinson and Terry Beech have voiced support for tertiary – rather than secondary treatment – for sewage being discharged into Burrard Inlet.
The province, however, has yet to respond to Metro.
Bowinn Ma, MLA for North Vancouver-Lonsdale, said she supports the idea of tertiary treatment, but added "I don't hold the purse strings. I know these kinds of decisions aren't easy."
"It's certainly something I've been speaking with the minister about," she said. "I am concerned that there's an opportunity here we may miss."
Peter Navratil, general manager of liquid waste for Metro Vancouver, said if approved, changes to the plant design would involve scrapping a smaller tertiary system originally planned to handle a small portion of wastewater and replacing it with a tertiary system that could treat all the sewage.
The system would use a series of disc filters – essentially very fine screens – to significantly reduce the organics being discharged into the environment, said Navratil.
The system is the same as a tertiary system going into a new sewage plant in Langley, he said.
"We're anticipating the operating and maintenance costs to be about the same" as they would be for a secondary treatment plant, he added.
With work on the site underway again, however, "time is of the essence" on making a decision, said Mason.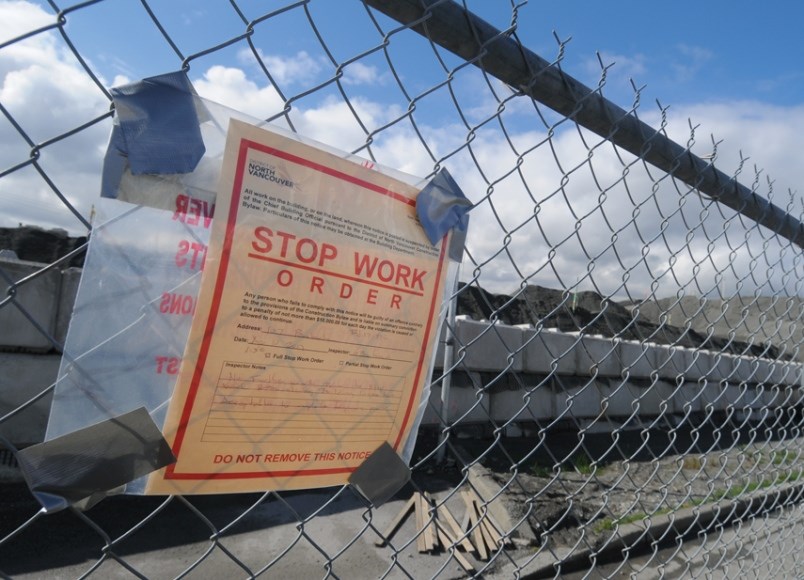 Unless a contract with Acciona is renegotiated to include tertiary treatment, the contractor remains responsible for any additional costs resulting from delays on the $525-million plant, said Mason.
The current budget for the entire project, including pumping stations and pipes, is sitting at about $778 million.
Acciona parted ways with its original geotechnical engineering consultants Tetra Tech in February – prompting a $20-million lawsuit from Tetra Tech in response.
Metro Vancouver is also in discussions with Environment Canada about what would happen if the regional government can't meet the December 2020 deadline to provide a minimum of secondary-level sewage treatment.