A 26-year-old North Vancouver resident is likely the youngest Canadian to have scaled the Seven Summits after she completed her trek to the top of Australia's Mount Kosciuszko last week.
Elizabeth Rose completed the Seven Summits, a series of climbs to the top of the world's highest mountains on all seven continents, after first setting out to climb Mount Kilimanjaro with her father two and a half years ago.
Since then she has also conquered Argentina's Aconcagua, Antarctica's Mount Vinson, Alaska's Denali, Russia's Mount Elbrus, and, of course, Everest.
Mount Kosciuszko in the Australian state of New South Wales was the final mountain on that list.
"I'm really proud of myself and I hope that my journey inspires others to achieve their goals," Rose said after returning to Canada from Australia a few days ago.
She added she was thrilled 17 of her friends and family were able to join her on her final summit climb as a celebration of her multi-year journey.
"Just getting to be with friends and family for the experience made it so special," she said. "I didn't have that opportunity to be with a big group of people on my last summits, so celebrating with everyone at the top would be a highlight."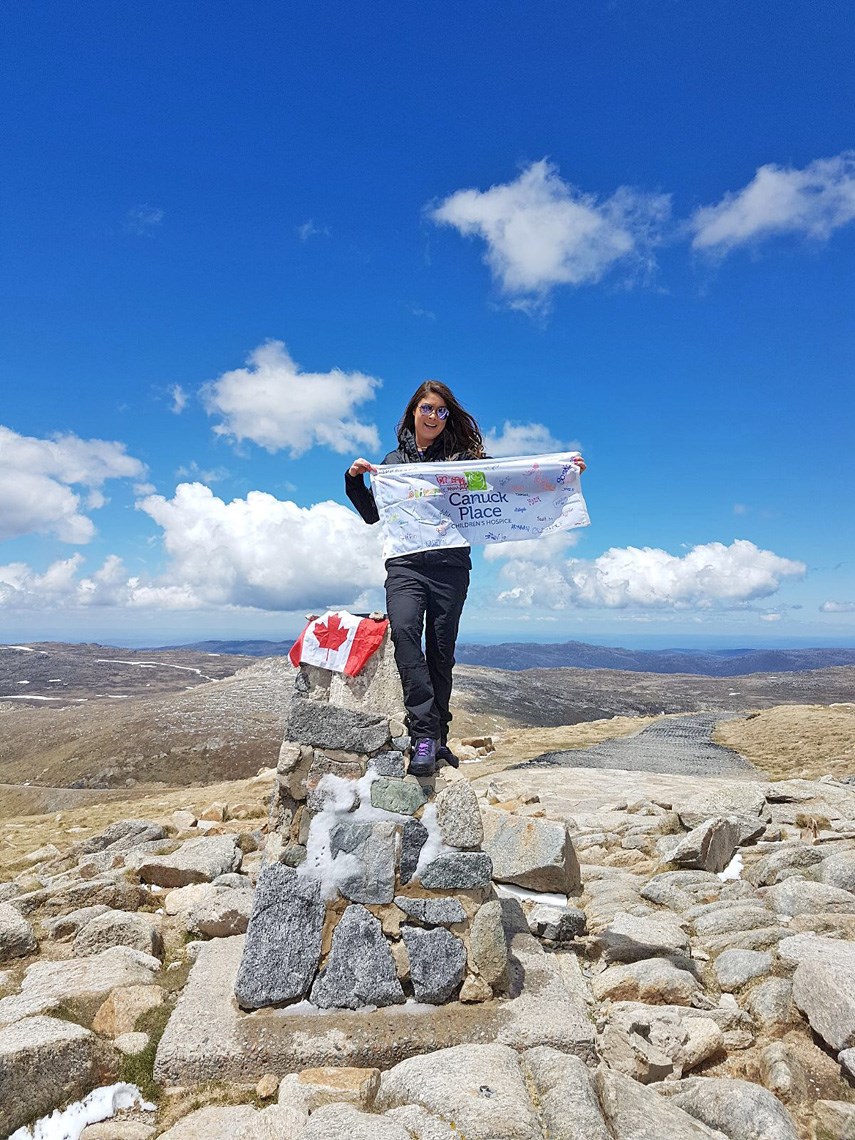 Having completed all Seven Summits, Rose joins an elite group of mountaineers who can say they have scaled the world's highest peaks.
She is also likely the youngest Canadian to have accomplished such a task.
According to 7summits.com, another Canadian, Jason Rodi, was 27 when he completed the Seven Summits in 2004.
There was also a charitable component to Rose's climb.
She has so far raised more than $56,000 for Canuck Place and carried a flag signed by kids from the youth hospice to the top of Mount Kosciuszko.
A local foundation plans to double that amount when the fundraising campaign comes to an end.
Now that she has completed the Seven Summits, Rose plans to start writing a book about her travels in the new year.
She's taking a much-needed break from hiking for the time being.
"I hope to climb lots in the future," she said.