A North Vancouver high school student is giving the school district low marks for its plan to phase out the honour roll.
Nicole Nielsen, a student at Handsworth Secondary, told trustees that decision leaves students who get high academic marks unrecognized, compared to students who excel in areas like sports.
Since the move to phase out the honour roll "it seems little thought is given to academic achievement," Nielsen told trustees at their most recent public board meeting. "It's extremely important to make everyone feel included in the school community," she said. "Academic achievement should be recognized as well, and right now I feel it isn't being given appropriate acknowledgement."
Last year, the North Vancouver school district began a process to phase out the formal honour roll – which publicly recognized high school students who achieved 80 per cent or higher in their academic studies – with most schools dropping it for grades 8 and 9.
This year, the Grade 10 honour roll has been dropped. Next year, schools will begin the process of ditching the honour roll for senior grades.
The move is part of a change to align better with the new curriculum, and move from a "grading culture" to a "learning and assessment culture," assistant superintendent Chris Atkinson told the board.
Phasing out of the honour roll is just a small part of larger changes to both the curriculum that gets taught in schools and the way students are assessed.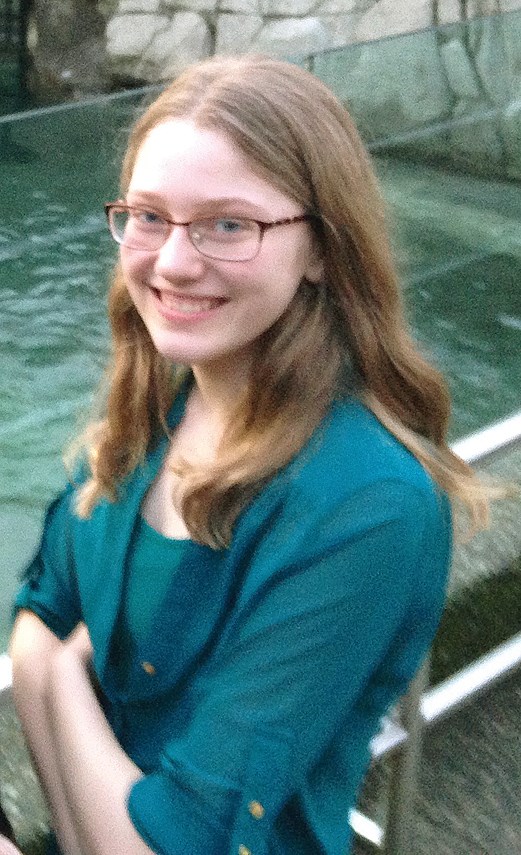 Most provincial exams tied to specific courses have been phased out.
The current curriculum emphasizes development of skills over learning-specific content, said Kathleen Barter, district principal.
Atkinson acknowledged doing away with the honour roll means students will no longer be able to state that they were honour roll students on university entrance papers, but added universities typically look for other kinds of achievement these days in areas like leadership and community involvement. He added percentages are still given for high school courses and provincial scholarships are still handed out on the basis of marks.
Board chair Christie Sacre asked if academic achievements are being recognized in a similar way to athletics and arts at school awards events.
"I think there's room for improvement," Atkinson replied.
Nielsen gave school district officials low marks on that score.
Many academically oriented students feel "there's no standard for the (school-based) awards and they don't really mean anything," she told trustees.
"You've removed the (honour roll) but you haven't supplied anything to replace it. It is a concern for a lot of students."
The West Vancouver school district has continued its honour roll.