The North Shore's Iranian community is reeling following the deaths of seven local Persians in the crash of Ukraine International Airlines flight 752 in Tehran.
The crash killed 176 people, including 63 Canadians.
Among them were Naser Pourshabanoshibi and Firouzeh Madani, two medical doctors who settled in Central Lonsdale while working to become licensed to practise in Canada.
"They were almost done with everything and the time was cut short," said Kimia Pourshaban, their 19-year-old daughter. "They were both very, very kind people who wanted to really help. My mom was working in a pharmacy and my dad was a medical transcriptionist so that they could still contribute to the field they really cared about to be able to make a difference."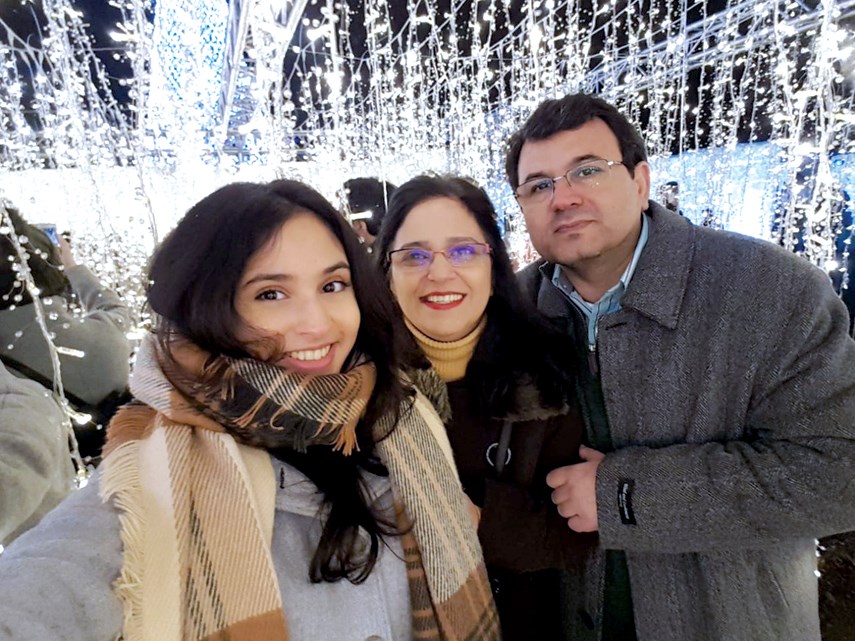 Pourshaban had come from Iran a week earlier and was shopping and preparing for her parents' return when her aunt called with the news that a plane had gone down.
Pourshaban said she has the support of her extended family who live nearby, but she added she has been inundated with calls and offers of help from virtually everyone she knows.
"All of these messages have been so sincere, and it just warms my heart and makes me so proud of my community," she said.
Inspired by her parents, Pourshaban is now following in their footsteps and is studying for a pre-med degree at SFU.
Pourshaban said she has been keeping an eye out for news about the investigation into the cause of the crash.
She has been in contact with the Department of Foreign Affairs about the return of her parents' remains as well as the RCMP, who will need to take her DNA to identify her mother's body, she said.
On Wednesday night, hundreds of people came to a vigil outside Amir Bakery in Central Lonsdale, the family business of Amir Pasavand his wife Ayeshe Pourghaderi. Pourghaderi and the couple's daughter Fatemeh Pasavand, a student at Carson Graham, both died in the crash.
Pourshaban said her father visited the bakery to buy bread every day.
On Thursday, a banner with a photo of the two women and a message of condolence hung in the darkened window of the bakery. Bouquets of flowers had been placed outside with messages of sympathy. Candles still burned at the sidewalk vigil.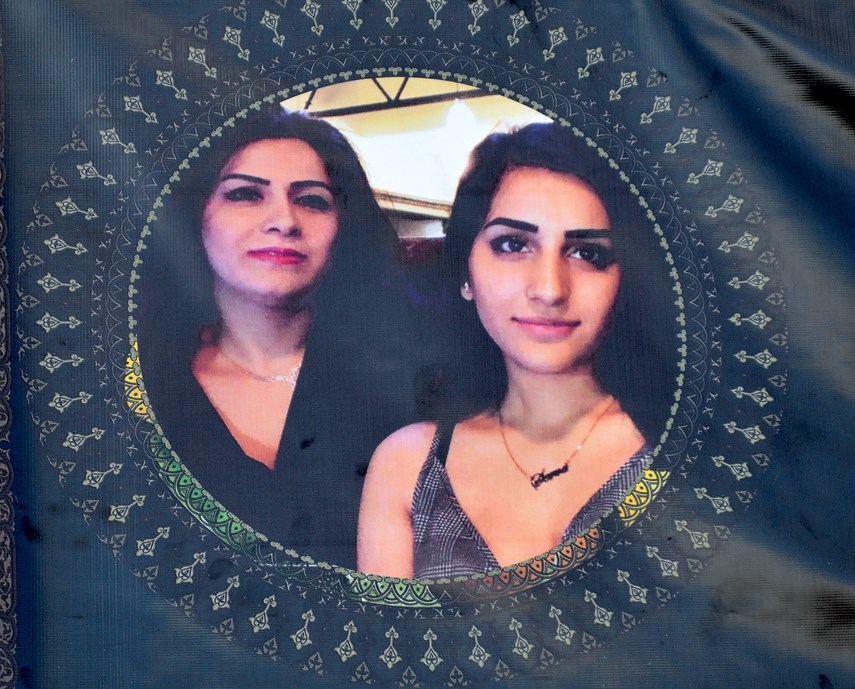 Several people who knew the family dabbed at tears.
"It's very painful," said Fahimeh Kalhor, who came to pay her respects. "They were lovely and respectable people."
Masoumeh Salehpour, who works at a nearby bakery, said she and Ayeshe Pourghaderi would often visit each other's stores. "They were very nice people. I'm very sad," she said.
Kim Nicolson runs Fantasy Fingernails out of a hair salon next door to the bakery.
"My heart just breaks for him," she said of Pasavand.
Some of those who died were clients of the salon, she said, adding sadness is being felt in North Vancouver beyond the Persian community. "Each person here has a link to them."
Victoria Donelan-Cloud, whose babysitter knew the crash victims, came with her two children to pay respects at the sidewalk tribute.
"There's a lot of conversation about it in our home," she said.
The North Vancouver School District also sent a letter to parents describing the death of Pasavand and her mother as "a deep loss for our school district and larger North Shore community."
Engineer Daniel Saket and his hygienist wife Faye Kazerani were also among the casualties. Saket's employer released a statement Wednesday evening.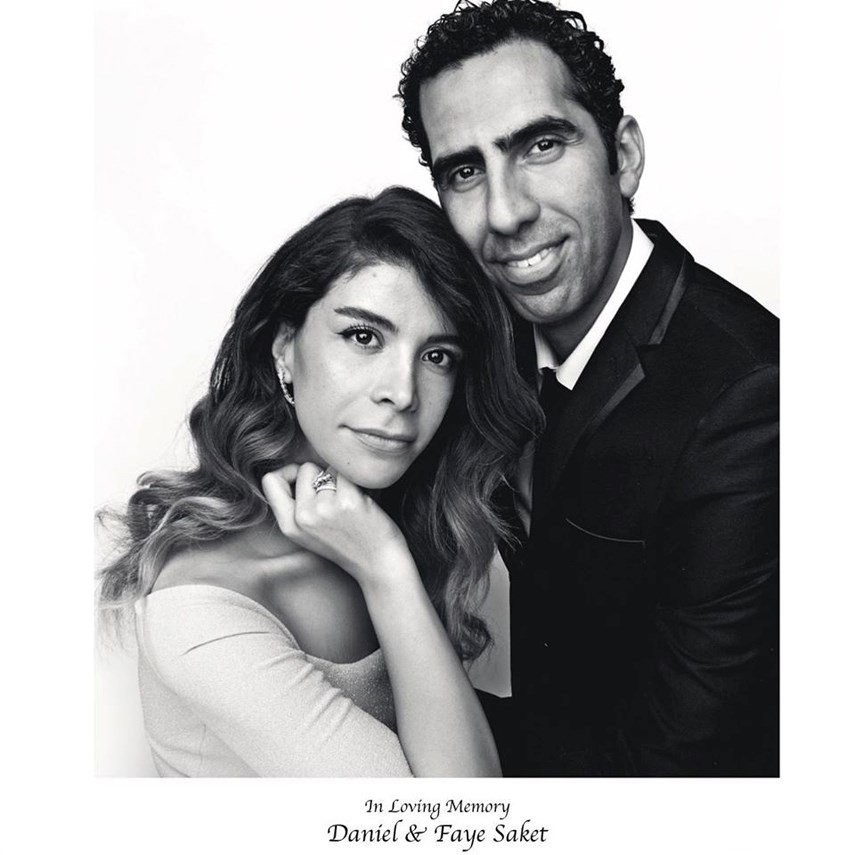 "Daniel and Faye both had a zest for life that lit up every room they entered. They will be sadly missed by our Denna Homes family. While we grieve for our friends, our thoughts and prayers go out to Daniel and Faye's family and friends also," it read.
Langara College student Delaram Dadashnejad died as well. Dadashnejad was an international student flying home to Vancouver after a visit with family in Tehran, according to a statement released Tuesday morning by Langara president Lane Trotter.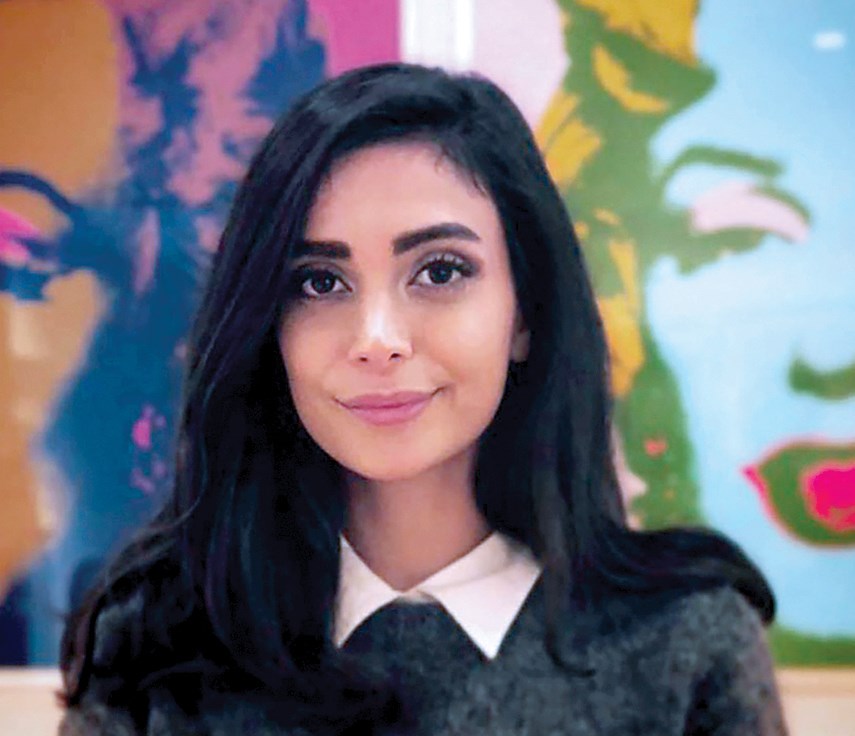 Trotter issued a statement offering "our deepest condolences to the family and friends of Delaram Dadashnejad. The loss of one of our students is one that impacts our entire community."
"We are heartbroken over the fatal tragedy that took place," Trotter's statement added.
Among those affected locally by the tragedy is Ali Najari, co-owner of Apadana Travel in North Vancouver, who booked six customers – including Dadeshnejad, who had come into the office – on the ill-fated flight.
Najari said Dadeshnejad was originally supposed to be on a different flight returning a week earlier, but had to cancel that and re-book because she couldn't get her student visa renewed in time.
One man called from Iran trying to get his wife and two children on the same flight back to Vancouver, said Najari. But there weren't enough seats available, so he booked the man's wife and children on a Jan. 25 flight instead. Najari said he offered to switch the husband's flight as well so the family could travel together, but "he said 'I have to come tomorrow because I'll lose my job,'" he said. The day after the crash, the man's wife called him crying, he said.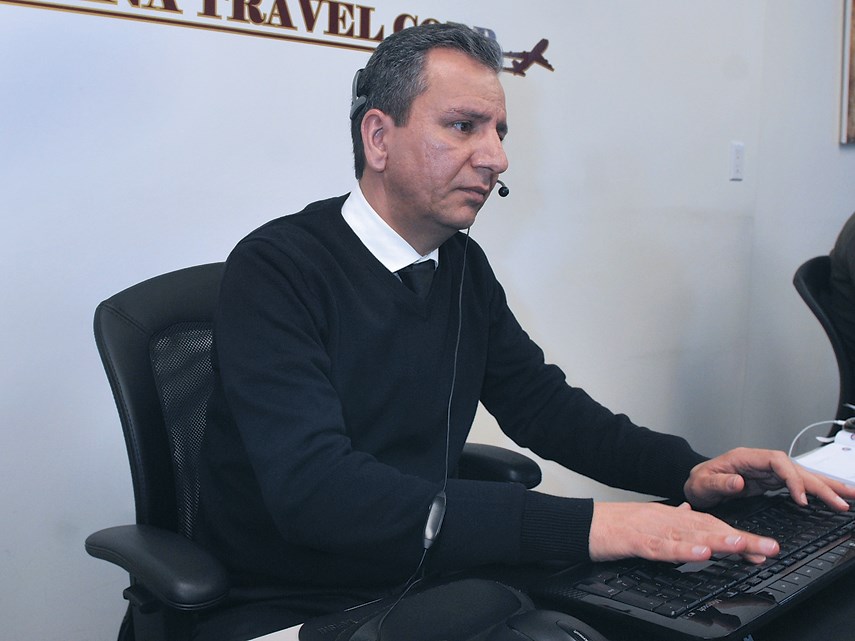 Sanctions imposed on Iran mean there are limited commercial flights in and out of the country. At least four major European airlines stopped flying to Tehran last year and there are no direct flights from the U.S. or Canada, said Najari. Flights are expensive and require stopovers. The Ukraine flight that went down was one of the cheaper options, he added.
Najari said the travel agency has been busy since the crash – both with people in Iran who want to get out of the country and people who booked flights on UIA and want to cancel those bookings.
"We are really sad here," he said. "But doing our best to help."
The North Shore is home to one of the largest communities of Persians in Canada, according to the last census, with 12,835 of B.C.'s total 18,890 immigrants from Iran making their homes here. In the last census period alone, 2,900 newcomers came from Iran.
Hadi Ebrahimi, editor of Lower Mainland-based Persian interest publication Shahrvand said it has been hard to keep up with all of the troubles his readers are facing today. Ebrahimi said he did not know any of those confirmed killed but he said their story will take priority.
"I'm concerned first of all about the crash and the many young intelligent, brilliant students who are among them," he said.
Prime Minister Justin Trudeau issued a statement in response to the crash on Wednesday. "On behalf of the Government of Canada, Sophie and I offer our deepest condolences to those who have lost family, friends, and loved ones in this tragedy," it read.
In an update to reporters on Thursday, the prime minister said the government does not accept the initial suggestion that flight 752 went down due to engine trouble.
"The news will undoubtedly come as a shock to the families who are already grieving in the face of this unspeakable tragedy. We have intelligence from multiple sources including our allies and our own intelligence. The evidence indicates that the plane was shot down by an Iranian surface to air missile. This may well have been unintentional," he said, "This new information reinforces the need for a thorough investigation into this matter."