A North Shore resident is piloting a groundbreaking research project that has received $942,000 of government funding to preserve endangered killer whales.
Lance Barrett-Lennard is head of the long-term research project that's assessing the health and condition of southern and northern resident killer whales and analyzing the impact of environment stressors such as noise and prey limitation. He works with Ocean Wise, the conservation organization that operates the Vancouver Aquarium.
"I was ecstatic, I have to say," he said with a laugh. "The hardest kinds of studies to fund are always long-term ones; it's much easier to get funding for a one-year or two-year project, but to be able to convince a funder that you need multi-year funding is tough, so I was super happy."
As part of the initiative to protect Canadian coasts, the federal government announced $12.2 million to preserve marine mammals at an event at the aquarium last month. Of that, $9.1 million will go towards new technology to detect the presence of whales, while $3.1 million will fund four research projects dedicated to studying the impacts of underwater noise and reduction of prey on marine mammals, in particular the endangered southern killer whale residents.
Barrett-Lennard, who is the director of Ocean Wise's marine mammal research program, applied for the funding to continue his team's long-term project of analyzing the conditions of the northern and southern killer whales through photogrammetry, the use of photography to measure objects. His team uses drone photographs to observe the monthly and yearly conditions of the killer whales.
With the concern mostly on the southern residents, due to their alarming risk of endangerment, Barrett-Lennard said it's also important to study the northern whales. He explains how through researching both populations, they can better understand the reason why the southern population is declining.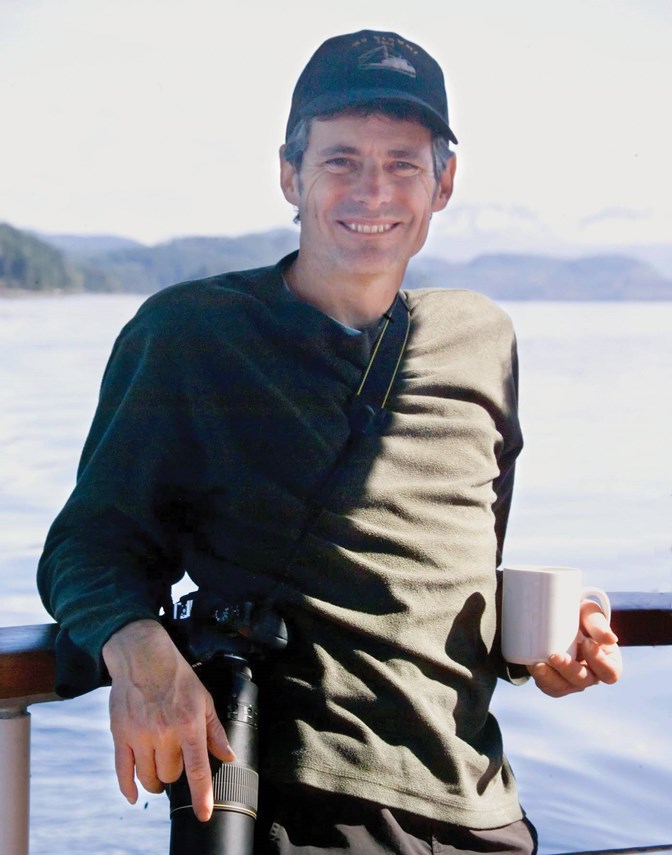 "We have two more years of funding from a U.S source for the southern killer resident work, and that's pretty easy to fund because (the Canadian and U.S.) governments are very concerned about southern residents, what's harder for us to fund is the very important northern resident work, so I'm really happy about this grant," he said. 
According to Fisheries and Oceans Canada, the southern residents have been listed endangered since 2003 by the Species at Risk Public Registry, while the northern received a threatened status that same year. Both populations primarily feed on salmon and have been heavily impacted by sport and commercial fishing.
Ocean Wise started its killer whale research in 2014 and Barrett-Lennard said his team has found "the first strong evidence that the southern resident killer whales are facing a prey shortage challenge." Through their research they have found how excessive underwater noise is linked to the lack of prey availability.   
"The biggest kind of disturbance is underwater noise, the sound from boat engines are super loud. The whales use echo location to find their prey ... and if there's a lot of boat noise, that makes their job much more difficult," he said.
The government funding will be split into a four-year process, with the bulk of the grant going towards photo research and field work expenses, as well as the labour that goes into the analysis of the photographs.
Barrett-Lennard said roughly $160,000 will go into a genetic study and a further $100,000 will be dedicated to looking at stress hormones in the killer whales.
"The biggest value of this particular funding is it extends for a full four years and that's just a long time horizon, that's awesome," he said. "It's important for this program to run for multiple years because it's all of the power of it, all the value that really comes from these comparisons if we're looking at change over time."