The North Shore News notched gold Saturday night, winning the Ma Murray Newspaper Excellence Award for the third straight year.
The News edged fellow finalists the Peace Arch News and Kamloops This Week for best newspaper with a circulation of more than 60,000 at the B.C. Yukon Community NewsMedia Awards. Judges praised the paper for "well-written editorials," relevant local news and, "top-notch, attention-grabbing photos."
Reporter Jane Seyd won gold and silver Saturday. Seyd scored first place in the Environmental Initiative category for her article on the mapping of ocean contaminants. Seyd also struck silver in the Feature Article category for her chronicle of two retiring North Vancouver judges.
Andy Prest earned gold for best Sports Writing for what one judge termed a: "gripping and well-written feature" on the life and legacy of soccer coach Harry Green.
Jeremy Shepherd also picked up gold in the Environmental Writing Award category for his feature story on the Pacific Environmental Science Centre.
Brent Richter struck silver for the Editorial Award for Slow Business, a commentary on West Vancouver municipal politics.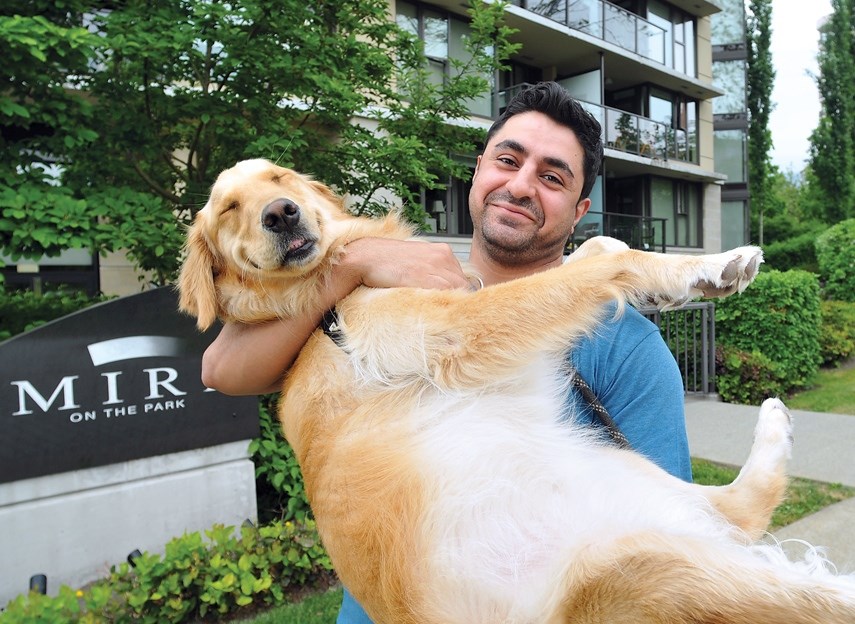 Paul McGrath won silver in the best Feature Photo category for his portrait of a man and his golden retriever. McGrath topped colleague Kevin Hill who took home bronze for his Hot Summer Nights in Ambleside photo.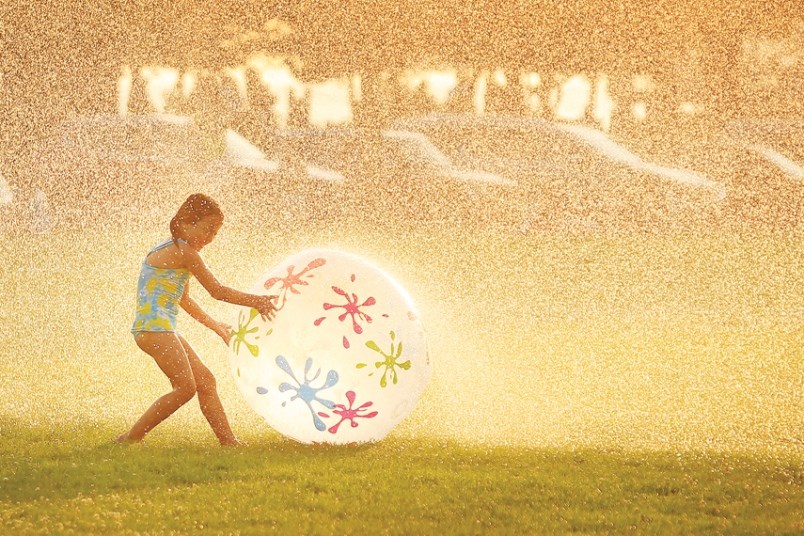 Cindy Goodman added silver to her trophy case for best Portrait/Personality photo for her perspective of a young builder toying with her Lego creation.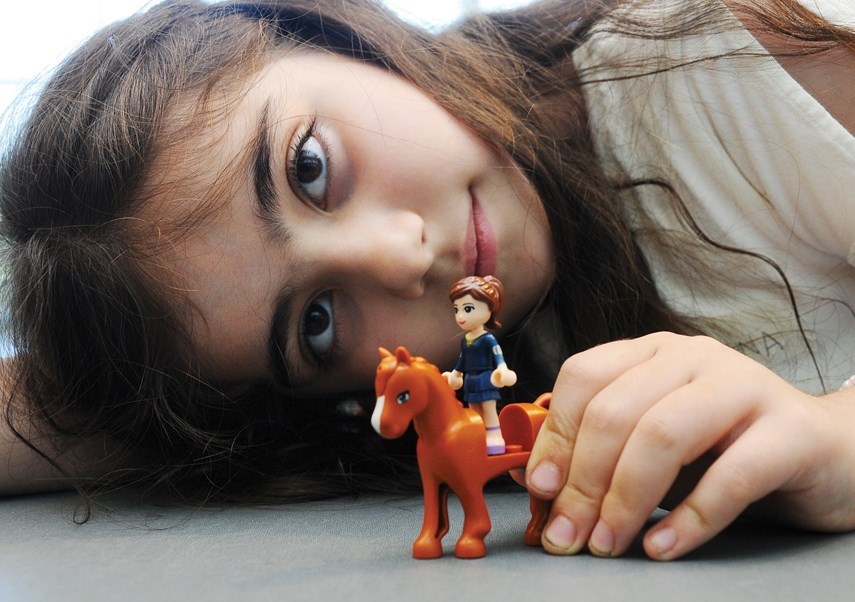 Editor Layne Christensen and photographer Mike Wakefield shared bronze in the Community Service category for the Young Artist of the Week feature.
After four decades in the industry, former North Shore News publisher Doug Foot was awarded with the BCYCNA Honourary Life Membership Saturday.
The North Shore News also netted silver and bronze in the Special Publications category with Julie Hamilton and her team taking silver for Living Vancouver magazine while Tannis Hendriks and team earned third place for Explore the Shore.
Vicki Magnison and team got second place in the Special Section Award for a Remembrance Day feature paying tribute to Canada's veterans.
Birgit Brunner and Courtney Harding led the way for the North Shore News in the Ad Campaign category, winning silver for their promotion of Stittgen Fine Jewelry.
Named for feisty longtime newspaper editor Margaret "Ma" Murray, the annual awards recognize exception work of community newspapers in B.C. and the Yukon.