The North Shore News is the best community newspaper in Canada.
The News was named Best All-Round publication among newspapers with a circulation of 25,000 or more at the 2019 Canadian Community Newspaper Awards, which were announced earlier this week. The North Shore News also notched a first place finish for Best Front Page and was third in the nation for Best Editorial Page.
Reporter Jane Seyd earned silver for Outstanding Reporter Initiative for her investigation into absenteeism, dysfunction, and allegations of bullying and sexual harassment at the North Vancouver School Board. Seyd also picked up bronze for Best Local Editorial for an opinion piece calling on trustees to attend meetings in person.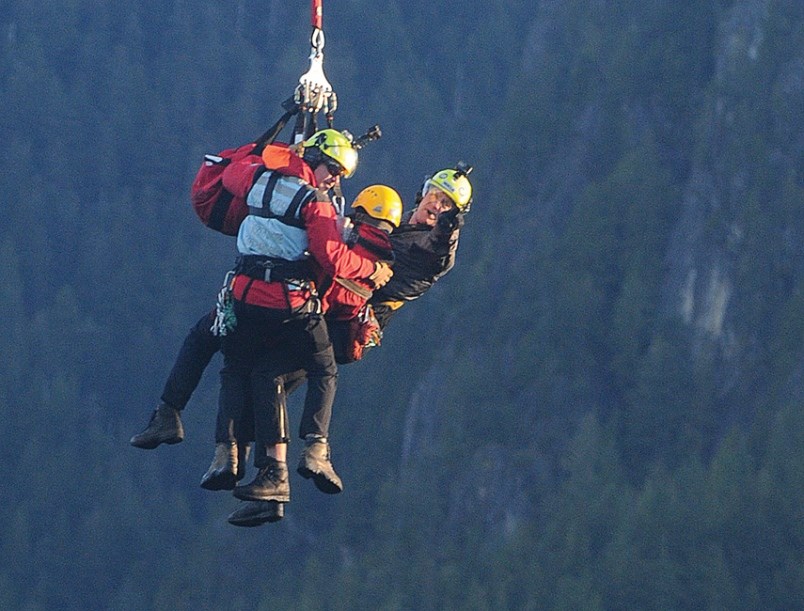 The North Shore News earned hardware in the history and business categories. Journalist Maria Spitale-Leisk struck silver for her chronicle of personal struggles, changing times and ginger beef at the Capilano Heights Chinese Restaurant. Reporter Brent Richter won bronze for Best Business Writing for an article delving into the impact of transportation problems on the local economy.
Photographer Cindy Goodman earned gold for Best Feature Photo for her portrait of a boy between bites at a pie eating contest. Fellow shutterbug Mike Wakefield was awarded bronze for Best Spot News Photo Coverage for his shot of a longline rescue on Grouse Mountain.
The North Shore News also took home gold for Best Coverage of the Arts for a collection of pieces including an account of a Joe Cocker tour, a look at a budding cartoonist taking a lesson from legendary doodler Lynn Johnston, an interview with musician Art Bergmann and a look at Egyptian heavy metal band Massive Scar Era.