For people like Diane Montgomery and Kathie Boyd, Tuesday's announcement that family members will soon be able to visit their elderly parents in long-term care homes hasn't come a moment too soon.
Both women have parents in care facilities on the North Shore.
And while both used to visit regularly before the pandemic, since March family members have been barred from visiting nursing homes across the province, in an attempt to stop the spread of COVID-19.
While those moves helped slow the spread of the virus to the most vulnerable residents, it's also resulted in their loved ones suffering from loneliness and depression that has had an impact on both their physical health and quality of life, say local families.
On Tuesday, provincial health officer Dr. Bonnie Henry and Health Minister Adrian Dix indicated they'd heard those concerns, announcing that the lockdown on all visitors will be lifted.
Families will soon be able to designate one person to visit long-term care residents in a special visiting area, as long as they follow guidelines set by both the health officer and the care homes to minimize risks.
Boyd, whose 82-year-old mother lives in North Vancouver's Lynn Valley Care Centre, says the announcement has her hopeful. "I'm cautiously very optimistic," she said. "It sounds like our concerns have been heard that our parents need visitors."
Montgomery, whose parents live in two different care homes in West Vancouver, said the announcement is a huge relief after months of only being able to have visits through a window.
The impact of the isolation over the past three months has been difficult both for families and for long-term care residents themselves, say both women.
Montgomery's 92-year-old dad John, who lives in the West Vancouver Care Centre, has dementia, which has made any kind of socially distanced communication hard.
Family members tried visits, in which her dad was wheeled to a lower lounge so they could try to visit through a window. But "my dad doesn't see very well, he doesn't hear very well," and was confused about what was going on, said Montgomery. Zoom attempts were similarly futile, she said.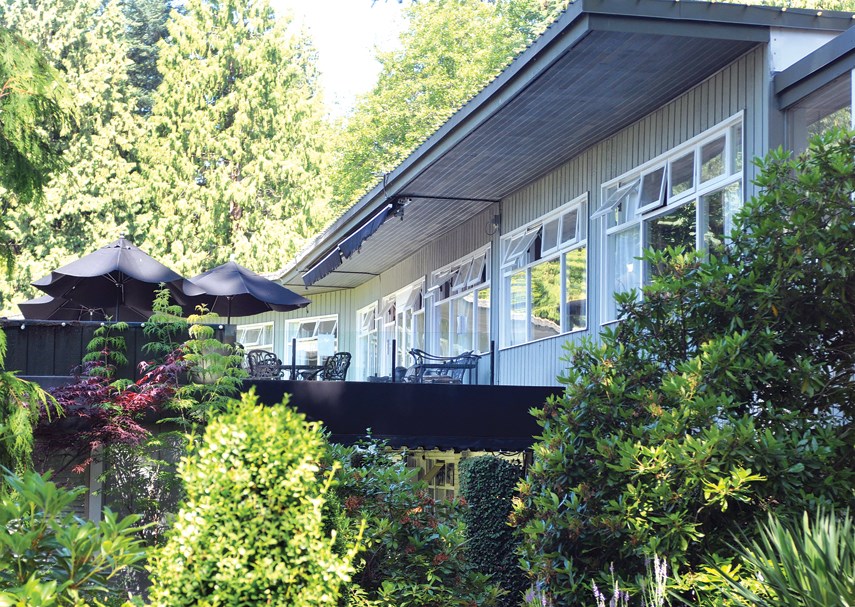 Montgomery said she's been able to "visit" with her 89-year-old mom through the ground-floor window of her room at Hollyburn House. But it's not the same, she said.
"You can't really be on top of your parent's health if you can't see them," she said. "You have a duty to keep your eyes on what's going on."
"We only have to look at what the heck was going on in Quebec, in Ontario, where people [in nursing homes] were dying of malnourishment and dehydration," said Montgomery. "Anybody who has a parent in long-term care, that whole thing in Ontario and Quebec just leaves you with a big pit in your stomach."
Boyd has had similar anxieties. She was able to see her mom only once since March – when her mother became so ill that staff allowed her to have one socially distanced visit in the lobby.
"It was the saddest experience I've ever had with my mom. I was on one side of the lobby, in a chair, and she was on the other side of the lobby, in a wheelchair, and she couldn't understand why I couldn't come closer and hold her hand and give her a hug," said Boyd.
A high percentage of COVID-19 cases in B.C., as well as deaths from the illness, have been in nursing homes that provide care for the most vulnerable and frail elderly residents. Of the 174 deaths from COVID-19 in the province, 122 of those have been elderly care home residents, according to recent statistics from the BC Centre for Disease Control.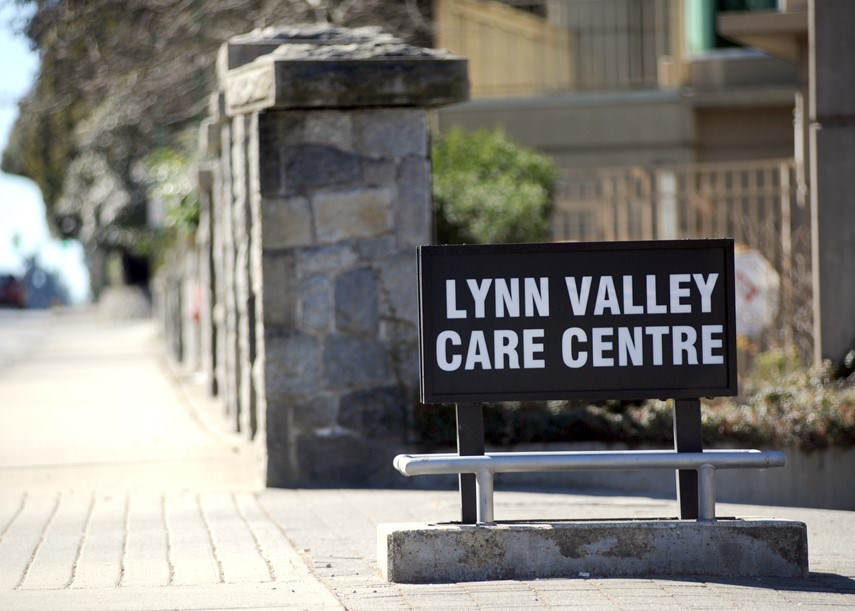 But Henry and Dix acknowledged on Tuesday that keeping those residents safe came with significant costs.
"It's not just about extending life, but living life, that involves engaging with the people that you love," said Dix, who added the issue is one he's heard the most about from the public.
Both Boyd and Montgomery said they understand the public health concerns that prompted care homes to be shut to visitors. But they wish the loosening of restrictions had come earlier.
The average length of time a person lives upon entering care is 18 months, said Montgomery. "Everybody has just lost four months with their parents."
The province is requiring that facilities have plans in place before the visits start.
How many visits are allowed, how often and for how long will largely be up to the care facilities.
The province is also providing funding for each care facility to hire up to three additional staff members to co-ordinate visits and provide proper infection control around those for the next year, said Dix.
Visits will not be allowed in care homes with active outbreaks of COVID-19.
If the visits go well, said Henry, they may be expanded to allow more family members or a further loosening of restrictions.
Boyd said she's looking forward to seeing her mom again.
"I look forward to sitting beside her and holding her hand and stroking her face and letting her know she's loved. And not forgotten," she said. "If I can only do that, that will be good."