While health authorities continue to state the risk of catching the novel coronavirus is low in B.C., that hasn't stopped the public from taking actions health experts cite as unnecessary – from buying up face masks to cancelling Lunar New Year events on the North Shore.
Lily Liang, a pharmacist with London Drugs on Lonsdale Avenue, said she and her colleagues have been fielding a high volume of inquiries about the availability of both face masks and hand sanitizer since news of the coronavirus hit around the world.
"We're getting some supplies but they're selling out really quick," said Liang, adding "any time we have masks, they do become sold out really fast."
Liang said in some cases, travellers are coming in to buy the masks before boarding international flights, while in other cases, members of the public appear to be taking a "just in case" approach.
So far, health authorities say masks aren't needed or advised unless someone is actually ill and contagious.
Liang said pharmacists try to get that message across, and have a pamphlet to hand out on proper preventative measures, such as frequent hand washing.
As of press time, there were just four cases of novel coronavirus in B.C. while at least 114 samples had been tested. The four confirmed cases are recovering at home in isolation, said provincial health officer Dr. Bonnie Henry.
One of those cases – a man in his 40s – reportedly became ill after coming back from a trip to Wuhan, China, where the epidemic started.
In the second case, a woman in her 50s apparently became infected after having close contact with visitors from Wuhan. The third and fourth cases are in that same household.
Health authorities have not said where in the Lower Mainland those cases are.
In West Vancouver, where a large proportion of the English Language Learner population in local schools have family ties to mainland China, school officials have been fielding calls from parents about whether students should be kept home after trips to China. In some cases, parents have been asking about whether other students should be kept home as well.
"We haven't had to ask anybody to stay home from school," said Sean Nosek, associate superintendent for the West Vancouver school district, this week.
"We get that people are concerned," he said. "It's the lead story in the news."
But he added, "We don't want to create a situation where we look at some people as 'other.'"
Nosek said the school district is in close contact with health authorities and has been following their advice.
As of Thursday,  that included asking any students newly returned specifically from the Hubei province in China to self-isolate at home for 14 days.
Some events, including Lunar New Year events planned at Irwin Park Elementary and a lantern festival to mark the Lunar New Year planned at Chartwell Elementary, have recently been cancelled.
Nosek said those weren't school district decisions, but the decisions of parent volunteers from the Chinese community who were organizing the events.
"In some cases, I think there was a concern that the tone and spirit of celebration weren't as positive as they might be given world news," he said.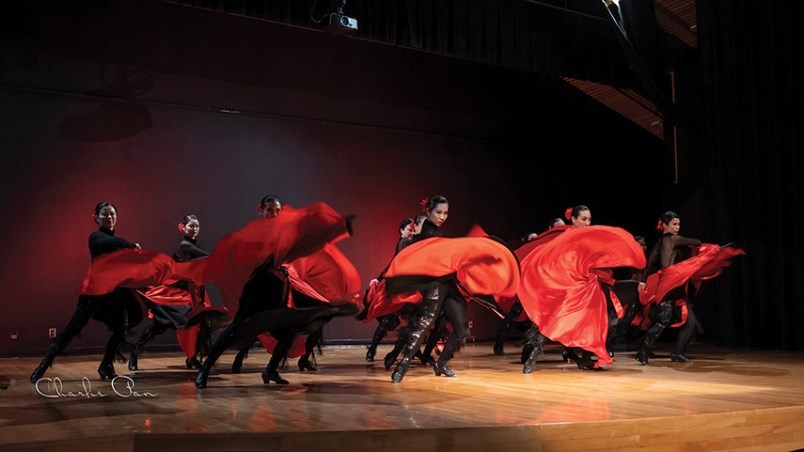 A large Chinese New Year variety show normally held at Kay Meek Theatre in West Vancouver at the end of January was also cancelled with organizers voicing concern about potentially spreading the virus – something health authorities say is unlikely given the low risk in B.C.
Jatinder Sidhu, a parent of three children who attend Chartwell Elementary in West Van, said he's heard of those issues taking on a darker tone, in the form of anti-Chinese racism.
One day in his eight-year-old daughter's class, "Somebody was saying, 'Don't touch me, you've got coronavirus,'" to another student, Sidhu said.
He added the teacher addressed the issue with the class, explaining what the virus was and wasn't, and pointing out misconceptions about it.
But people don't always react to fears about epidemics in rational ways, said Steven Taylor, a UBC professor of psychiatry whose recent book The Psychology of Pandemics addresses psychological issues surrounding perceptions of outbreaks.
"Human beings are tribalistic in nature," he said, and fears of illness tap into primitive defensive reactions. "Xenophobia is a common reaction."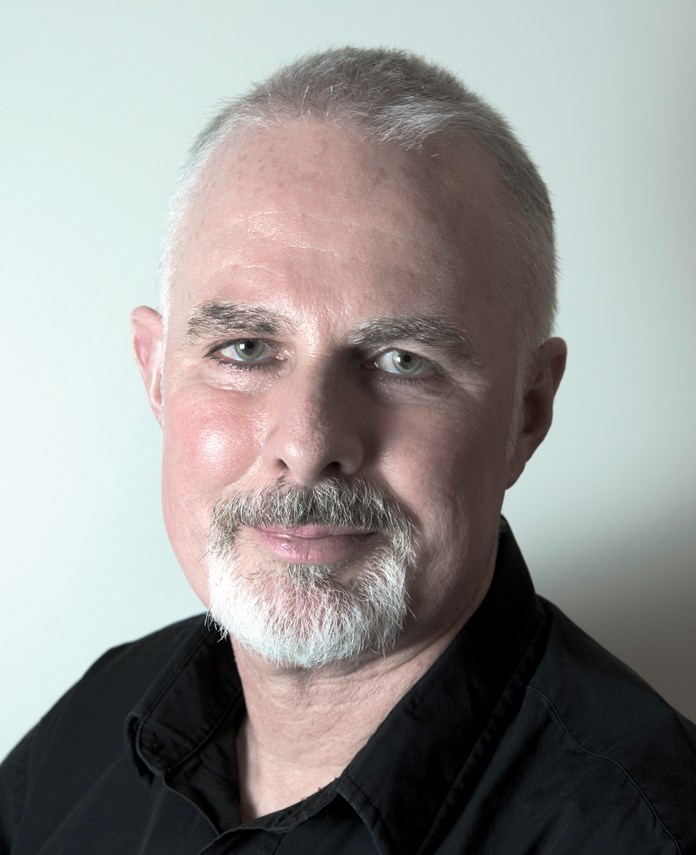 While health authorities say face masks are not needed, people are still being presented with photos of people wearing masks every day in the media, he said, which is psychologically compelling.
For some people, wearing a mask is almost like carrying a good luck charm, he said, "a superstitious kind of behaviour to keep themselves safe."
The problem is if enough people do it, it raises the general perception of threat, he said.
Canada was in the process Thursday of flying Canadians out of quarantined areas in Wuhan, China. That plane will land at a military base in Ontario where passengers and crews will remain quarantined for two weeks, the government has said.
Henry said last week it's estimated that about a third of the people on the plane will have connections to B.C. and may be returning here.