A former Squamish Nation councillor has been charged with defrauding and stealing from the Indigenous government whose interests she was supposed to represent.
Krisandra Lenore Jacobs, 54, faces one charge of defrauding the Squamish Nation of over $5,000 and another charge of theft of over $5,000 from the Squamish Nation. Jacobs is alleged to have committed the fraud in North Vancouver over a three-year period, between April 1, 2011 and May 2, 2014.
Charges were sworn Dec. 20 and Jacobs was recently arrested on the charges and appeared before a judge in North Vancouver provincial court. Jacobs remains free on bail pending her court case. Her next court date is set for Feb. 13.
The criminal charges against Jacobs come more than four years after an independent investigation conducted for the Squamish Nation in 2014 revealed a significant portion of $1.5 million from the band's "emergency fund" was not properly accounted for over a two-year period.
The investigation for the band council by lawyer Nazeer Mitha revealed Jacobs – who in addition to being an elected councillor was also head of the band services department – and elected band manager Glen Newman spent hundreds of thousands of dollars in each of those years from the Squamish Nation's emergency fund without keeping proper records about who was given the money, what it was used for or providing adequate supporting documentation.
The investigation revealed that while the band had a proper process for assessing who should get emergency funds and providing that money, most of the time, Jacobs and Newman ignored that. Instead they had cheques made out to themselves personally, then cashed them.
"One fact that is clear from the information, is that cheques were made payable to Mr. Newman and Ms. Jacobs on a very frequent basis," wrote Mitha in the report.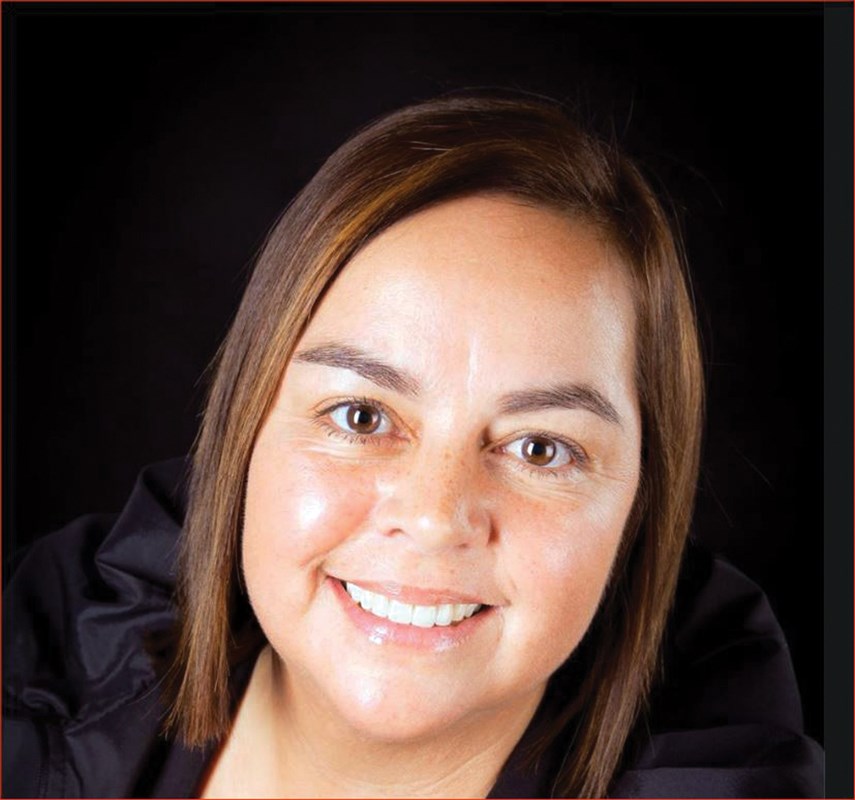 About 20 per cent of the cheque payments were made on the weekend, when the office was closed – after Jacobs called in a contact from the finance department to issue them to her, according to Mitha's report.
On one Saturday in July 2011, Jacobs and Newman received cheques worth more than $15,000 in one day, according to the report. The same thing happened on a Sunday a couple of months later.
Mitha wrote that while some of the money was accounted for, "a large portion of the money was not."
According to his report, both Jacobs and Newman told Mitha they kept large amounts of cash in safes in their own homes to have available for emergency needs of band members.
During the investigation, Newman provided logbooks and bank records that indicated "a significant portion" of the money he received appeared to have been used "for purposes of members of the nation," wrote Mitha.
Jacobs kept no records of how she spent the money, he wrote.
Following Mitha's initial investigation, both Jacobs and Newman were fired from their jobs, stripped of their authority and removed from their elected positions on council.
Cpl. Richard De Jong, spokesman for the North Vancouver RCMP, said it's not uncommon for complex economic crime investigations to take a long time. "There can be years of bank statements and records and credit card statements to go through," he said. "It's a very complex investigation."
Under bail conditions imposed by a provincial court judge, Jacobs must stay away from the Squamish Nation's band management office, not possess any identification, credit cards or cheques in any name other than her own, not handle money, credit or debit cards or cheques while working or volunteering and hand over her passport to the North Vancouver RCMP.
Jacobs must also stay away from Walter Schneider, who was the Squamish Nation's executive operating officer overseeing program and service delivery during the time Jacobs was a band councillor.
Schneider was fired without cause in February, following the election of the new Squamish Nation council.
Neither Jacobs nor her lawyer could be reached for comment.