Sixteen days after his disappearance, new security camera footage is helping Vincent Che's family piece together his route from the day he went missing.
"We were able to receive an individual's security camera footage, which showed that Vincent was travelling eastbound on Coleman Street." said Ricky Che, Vincent's son. "It would be nice to have a little bit more to see if he went towards Rice Lake or if he went down towards Lynn Valley Mall. That way it just gives us an idea as to where to continue our search efforts."
The Lynn Valley resident went missing on April 2 and is known to frequently visit Lynn Headwaters and Rice Lake.
Ricky stressed how grateful the Che family has been for the outpouring of support from the public.
"We really do want to express our gratitude for the community standing behind us. The number of volunteers that have helped out with the search efforts has been really nice to see. It's been really helping us get through it all and keep faith that he will be found."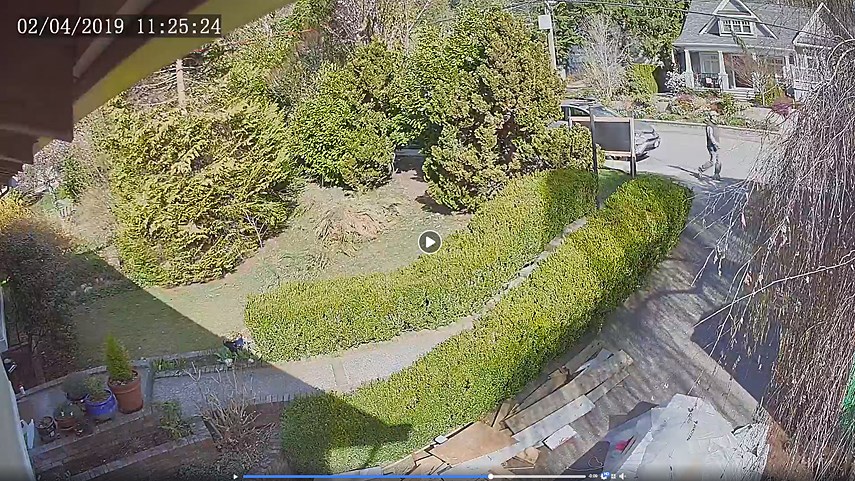 Last week, members of North Shore Search & Rescue dispatched a drone into portions of Lynn Creek that are not easily accessible to expand the search for Vincent.
Che is described as a 60-year-old Asian male, five-foot-seven inches tall with a medium build. According to police, he was last seen wearing a brown shirt with a blue vest, blue jeans and green running shoes.   
Anyone who has seen, or knows of Che's whereabouts are urged to contact the RCMP.