A fire that ripped through an older apartment building in central Lonsdale Dec. 13, leaving over 60 families homeless was likely caused by an electrical problem connected to a bathroom light or fan, an investigation has shown.
City of North Vancouver Fire Chief Greg Schalk said the fire at 260 12th St. East started in a concealed space in a bathroom ceiling of a first-floor apartment, in the area of electrical wiring for a light and fan.
"I don't think it's that uncommon in older buildings" for electrical problems to be the cause of fires, Schalk added.
A total of 170 people were displaced from their homes on the North Shore in December as a result of four separate fires. The two largest fires involved apartment buildings – one at the International Plaza on Marine Drive and one at a 66-unit apartment building on 12th Street East in Central Lonsdale.
North Vancouver - Lonsdale MLA and Minister of Emergency Management Bowinn Ma said recently she worries such fires could become more common as rental apartment buildings age. In the case of the East 12th apartment building, units provided affordable housing, but the building also didn't have sprinklers because of its age, when Building Code regulations didn't require them.
Almost two months after the fires, a number of former tenants are still searching for new accommodation. A total of 58 people from 22 apartments affected by the fires are still receiving government assistance, said Emily Dicken, director of North Shore Emergency Management.
The provincial government recently extended financial help to families – which has paid for residents to stay in hotels – until Feb. 15.
It's the third time the province has extended emergency support, in part due to the number of families impacted and the difficulty of finding rentals on the North Shore.
Usually, emergency support for those displaced by fires, floods or other disasters is only provided for 72 hours.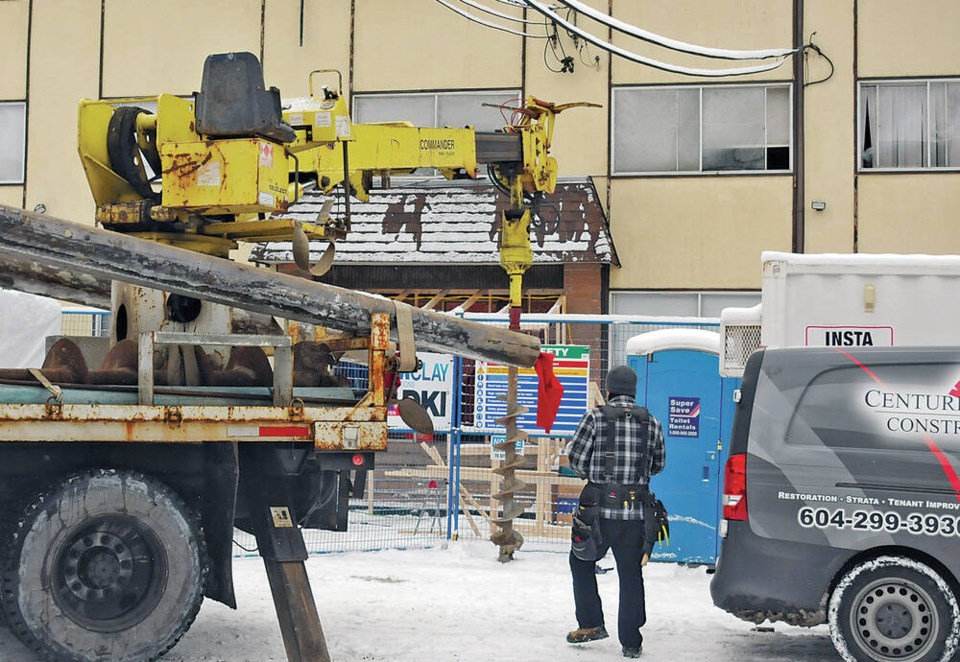 Among the help being provided is funding for two "community navigator" support people to work for two months specifically helping those people find homes.
Lailani Tumaneng, local nurse and community leader who was recently elected to the North Vancouver School Board, has been helping several families try to find new homes.
She said some families have moved into housing subsidized by BC Housing in other communities, like Burnaby, while others are still hoping to find spots in seniors housing.
Several families she knows whose breadwinners work at Lions Gate Hospital, have managed to find apartments, said Tumaneng.
Many are facing rents significantly higher than the amount they paid previously for apartments.
A recent report from Canada Mortgage and Housing Corp. indicated when new tenants move into apartments on the North Shore, rents can shoot up 24 per cent.
The challenge, however, is particularly acute for residents with larger families to find affordable options on the North Shore.
CMHC data indicates rents for three-bedroom apartments in North Vancouver range from about $2,500 to $3,400.