A serial con man who allegedly bilked 10 North Shore seniors out of money after gaining their trust has been charged with 39 counts of fraud and theft.
North Vancouver RCMP and West Vancouver police announced Tuesday charges have been laid against Donald Robert Quinnell, 52, of Chilliwack, following an investigation by police in several jurisdictions across the Lower Mainland.
Nine of the charges involve allegations of stealing seniors' wallets and credit cards. The remaining 30 charges are allegations of fraud stemming from use of those cards – or forgeries created from them – to buy goods at local liquor stores, grocery stores, gas stations and convenience stores.
The charges relate to events that happened between July and September 2019.
Officers said Quinnell was "well known to police" for this type of activity.
Police added it's possible further charges may be approved.
Earlier this summer, Sgt. Peter DeVries of the North Vancouver RCMP described how the scam suspect presented himself as a well-dressed, well-mannered man in his 40s or 50s. He approaches elderly people who are by themselves under the pretense of needing or offering help, said DeVries, and often targets seniors in grocery store parking lots or outside residences.
In some cases he says he has locked his keys out of his car and needs help, said DeVries. In others, he offers to help carry groceries.
Police said his real goal is to win the trust of his victims. Once he has their trust, the con artist works his way into their car or home, and then quietly steals their wallets, purses and other valuables.
DeVries described the crimes as "preying on people's vulnerabilities when it comes to kindness."
Const. Kevin Goodmurphy of the West Vancouver police called targeting seniors "nothing short of despicable," adding many seniors are embarrassed to even admit they've been duped.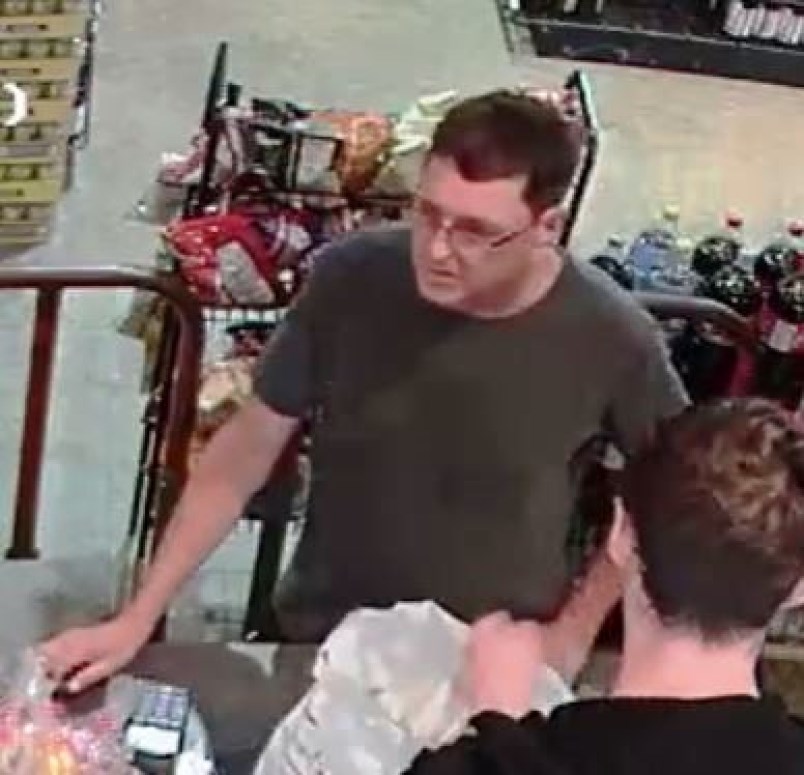 But DeVries said being scammed can happen to anyone, adding that even his own parents had been duped by a con artist who called late at night pretending to be him saying he'd got into trouble with the law and needed money to get out of jail.
"It can be very difficult to detect when someone is lying to you," he said.
DeVries said when meeting someone for the first time, it's often a good idea to ask for credentials.
And "if you're not comfortable letting them into your home, don't let them into your home."
"We often tell people go with your gut," he said. "If it doesn't feel right, it probably isn't. Just be careful what's being asked of you."
Quinnell was arrested by the Vancouver Police Department on an outstanding unrelated Canada-wide warrant Sept. 12, 2019, said DeVries.
A bail hearing is scheduled for Friday in North Vancouver provincial court.