Kaeli McArter Secret EP launch @ The Beaumont Studios, Friday, Nov. 15, 8 p.m. Free entrance at 316 W. 5th Ave. - gallery side, cash bar.
Everything Kaeli McArter does is infused with art.
Art as process. The music that you hear on her new Secret EP is the end product of hours, days, months, years, a lifetime of creating art with a singular vision.
McArter grew up on the North Shore until Grade 6, attending Irwin Park Elementary, before moving with her family to the Sunshine Coast for high school. After getting her degree (in geography and environmental sustainability) at UBC, she's moved back to the North Shore as she establishes herself as an artist.
The musician values collaborators, such as the work she does with her friend Lila Z. Rose. They've been writing together since they were children, nowadays mainly through Skype sessions as Rose has moved away from the West Coast.
Through an online songwriting course, Six Figure Songwriting, taught by L.A.'s Cathy Heller, McArter has also been networking with musicians in the States.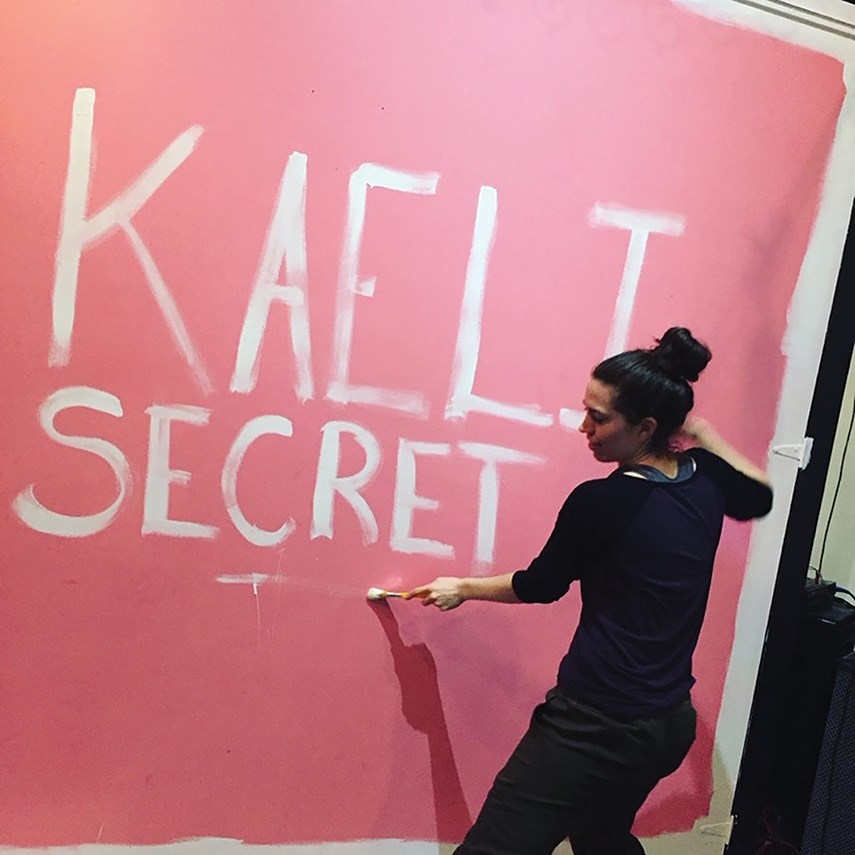 "She's really cool," McArter says. "She started this podcast, Don't Keep Your Dayjob. She encourages young artists to pursue their passions and it's been great networking with other musicians. I've gone down to L.A. three times in the past year to do co-writes and I've got some coming up in the new year."
The five electro-pop songs on her new album were recorded over the past year using several studios including Winston Hauschild's Little Island Studio on Bowen Island for the vocals on some tracks.
"I just love it there," McArter says. "It's just so welcoming with a beautiful energy. It's so relaxing in a beautiful open space where you can play and experiment."
In writing and recording "Round 2," released last week as a lyric video, McArter drew on all of her creative resources to complete the song.
"I had just started boxing and training for Tough Mudder," she says. "I was kind of inspired by the whole boxing life. I go to BoxFit once a week at Griffins in North Vancouver and in March, in my online course, the theme we had [to write a song about] was 'empowerment.' I had been selected to perform at the Harmony Gold Theater in L.A. one of my songs for a panel of supervisors. I actually had a different song prepped but this was the one I literally sat down and wrote in two and half hours. I had four days before going to L.A. and I called Winston: 'Can I go into your studio and lay down some vocals?' Played it for them in L.A. and then came back and finished it."
Next week McArter's planning to shoot a music video for the title track, Secret, with much of the same crew that worked with her on a video, "Dance to Anything," she made at Britannia Mine in 2018.
Live, McArter will be performing all the songs off the new EP plus some new ones she will be releasing in 2020. This year has been all about writing material for herself and others, next year the indie singer-songwriter intends to focus on performing.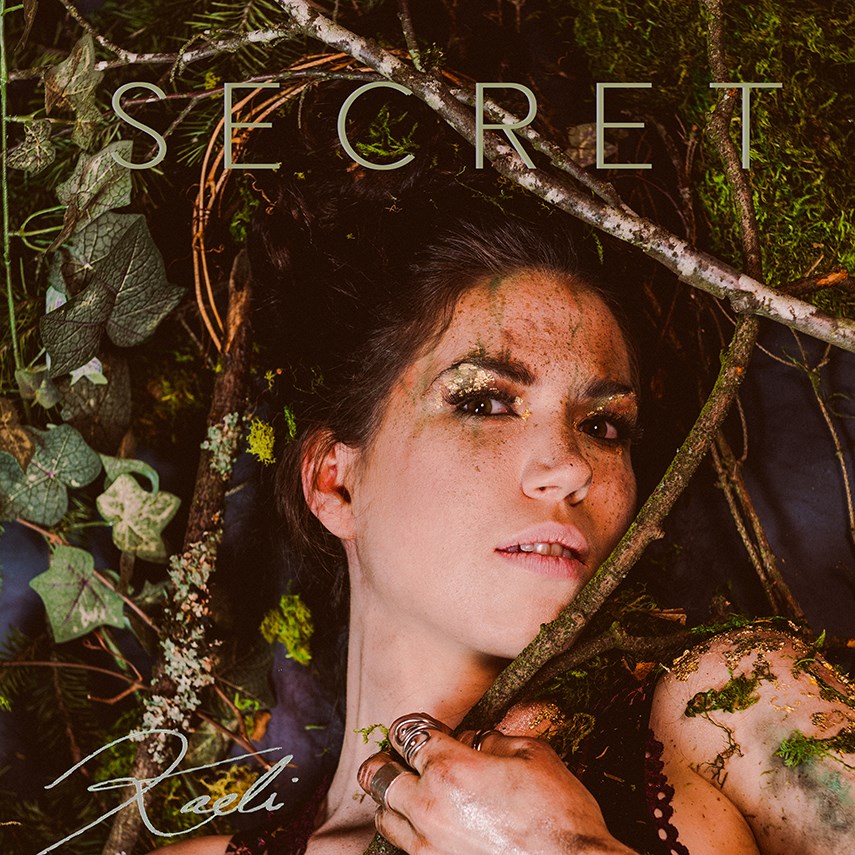 Secret EP:
"La La Land" (written by Kaeli Anne McArter/Lila Z. Rose)
"Round 2" (written by Kaeli Anne McArter)
"Haunt Me" (written by Kaeli Anne McArter/Lila Z. Rose)
"Secret" (written by Andrew D. Forster/Kaeli Anne McArter)
"Freedom" (written by Alex Helton/Kaeli Anne McArter)
All songs produced and mixed by Andrew D. Forster, and mastered by Craig Waddell, except "Freedom" produced, mixed and mastered by Alex Helton.