West Vancouver's Ferry Building Gallery is offering its current exhibition, Drift, as an on-line experience during this time of "social distancing."
Videographer Steve Hawkins has created a virtual tour of the show, featuring the drawings and mixed media artwork of his wife, Bettina Harvey, and photography by Judy E. Witheford.
The video takes viewers behind the scenes of the Drift exhibition briefly showing art preparators Liane Dickson and Frank Darier Baziere installing the show, which was scheduled to open to the public on March 18, followed by the Ferry Building Gallery's community arts supervisor Juliana Bedoya providing a tour of the entire exhibit, intermixed with the artists themselves discussing their work.
Harvey collects and documents driftwood pieces in her father's memory, "pursuing the parallels of aging within the natural and human worlds," she says. "I believe that in times of great adversity we all have the opportunity to make a positive contribution. There is no coincidence that my current body of work focuses simultaneously on the vulnerability and inherent strength of our elderly population."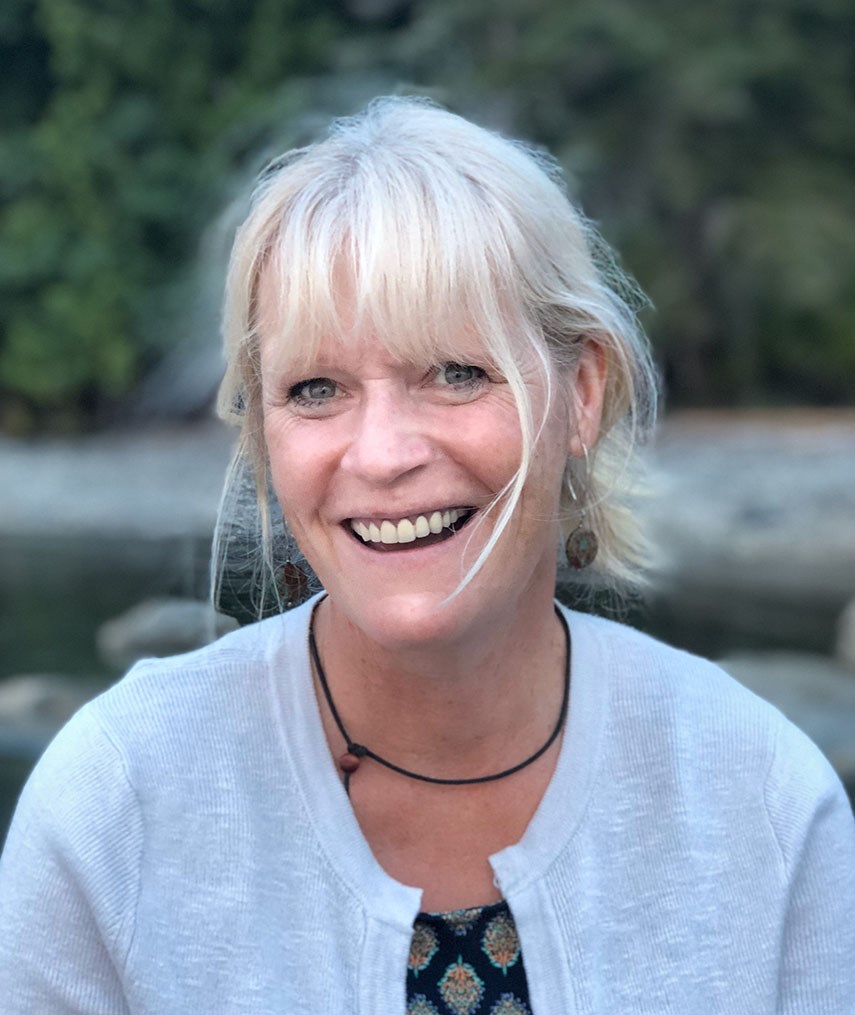 Driftwood pieces, given to her by her father, are constant sources of inspiration for the artist. Harvey says of the pieces in the Ferry Building show, "they appear to be realistic but the more I would focus on one aspect of the driftwood it would become distorted. So they aren't actually realistic renderings of the driftwood. They almost have a surreal quality to them in the same way as we go through life there are parts that we magnify in importance and certain parts drift away as well."
Some of the actual pieces of driftwood, used in the mixed media on mylar Whisper series, are also included as part of the exhibit.
Bedoya says Witheford's Elemental Landscapes series "documents the passage of time and the ever-changing qualities of the natural world but it's also mirroring those features in the driftwood pieces that Bettina created."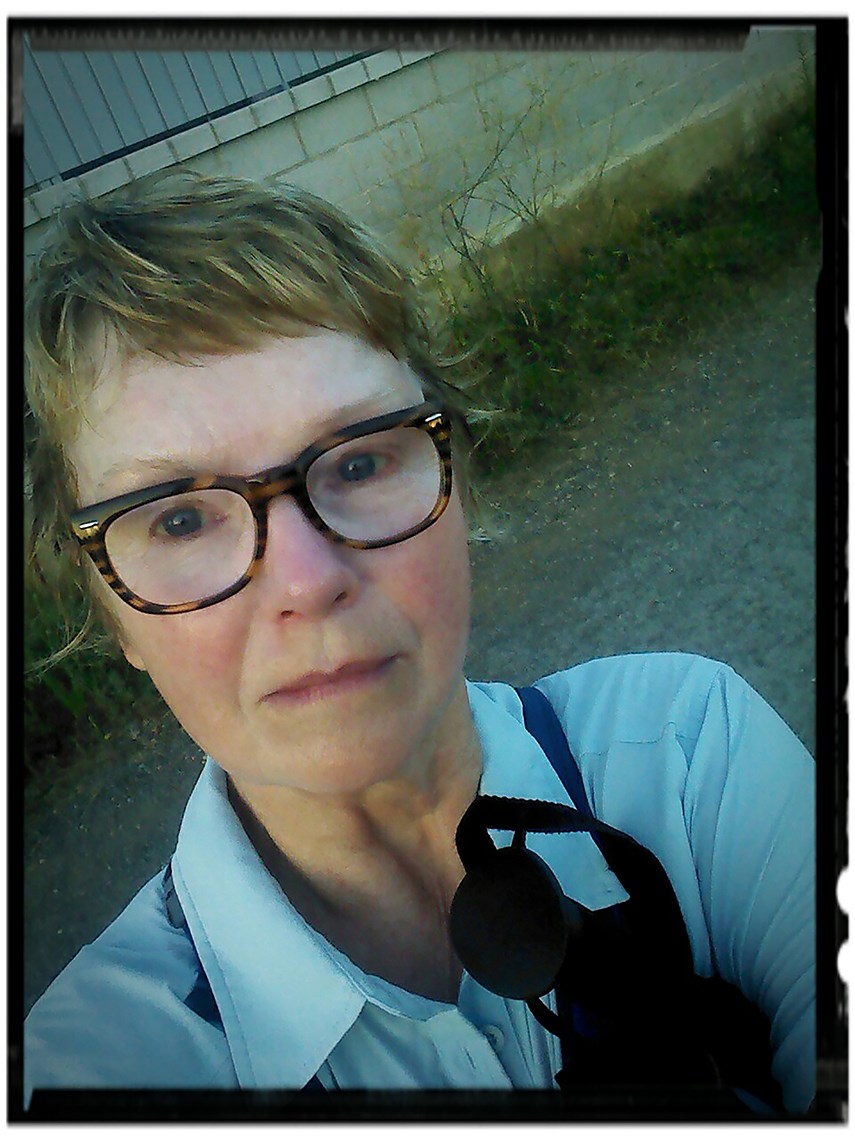 "Black and white is already a level of abstraction," says Witheford, "because we see in colour. Black and white makes you look at the form more. I think it's also better at expressing rawness and intensity of feeling." The series deals "with a vast, almost timeless scale of change."
A second series of Witheford's photographs in the show, Falling Water, captures water in motion. The artist is "showing a moment that has a very subtle presence," says Bedoya. "It's a force of movement and the experience of life itself."
"At the very moment when that record is taken with the shuttered clicks ... that moment has ceased to exist and will never exist again," says Witheford.
For more information on the Ferry Building Gallery, visit ferrybuildinggallery.ca.