Whoever penned the adage "The show must go on" likely never dealt with a global pandemic.
The news came to 21-year-old Ava Maria Safai and the rest of her classmates suddenly last week: their Saturday night performance of Revolt. She Said. Revolt Again. would be their last.
It was a shock to learn that the run of their show was being cut short and that Saturday would be her and her peers' final performance as they looked to wrap up their bachelor of fine arts careers in style, according to Safai. It also wasn't entirely surprising.
"UBC's pretty shut down right now," Safai tells the North Shore News. "It's a pretty interesting time."
The university, along with scores of other post-secondary institutions across the province, announced last week that classes and other programs were being suspended amid the ongoing COVID-19 crisis.
"At UBC theatre and film, our students' and patrons' health and safety is our top priority," reads a statement on the department's website. "To protect our students, staff, and audience, the remainder of Revolt. She Said. Revolt Again. by Alice Birch has been cancelled."
Safai says it was a strange feeling to have the show, which focused on the effects of patriarchy on people from different walks of life told through a series of vignettes, stopped in its tracks like that.
"Graduating should feel like we're going out with a bang, but right now it's very much like a fizzle," she says. This could be especially true for students in the arts, who more than say, a student of history or English depend so much on physical spaces and being in the moment to make magic happen.
A couple of sword fighting classes to wrap up the semester were originally going to proceed as normal, but have since been cancelled, notes Safai. She and her classmates are now finishing up the rest of their theatre studies, or at least what they can, through an online portal.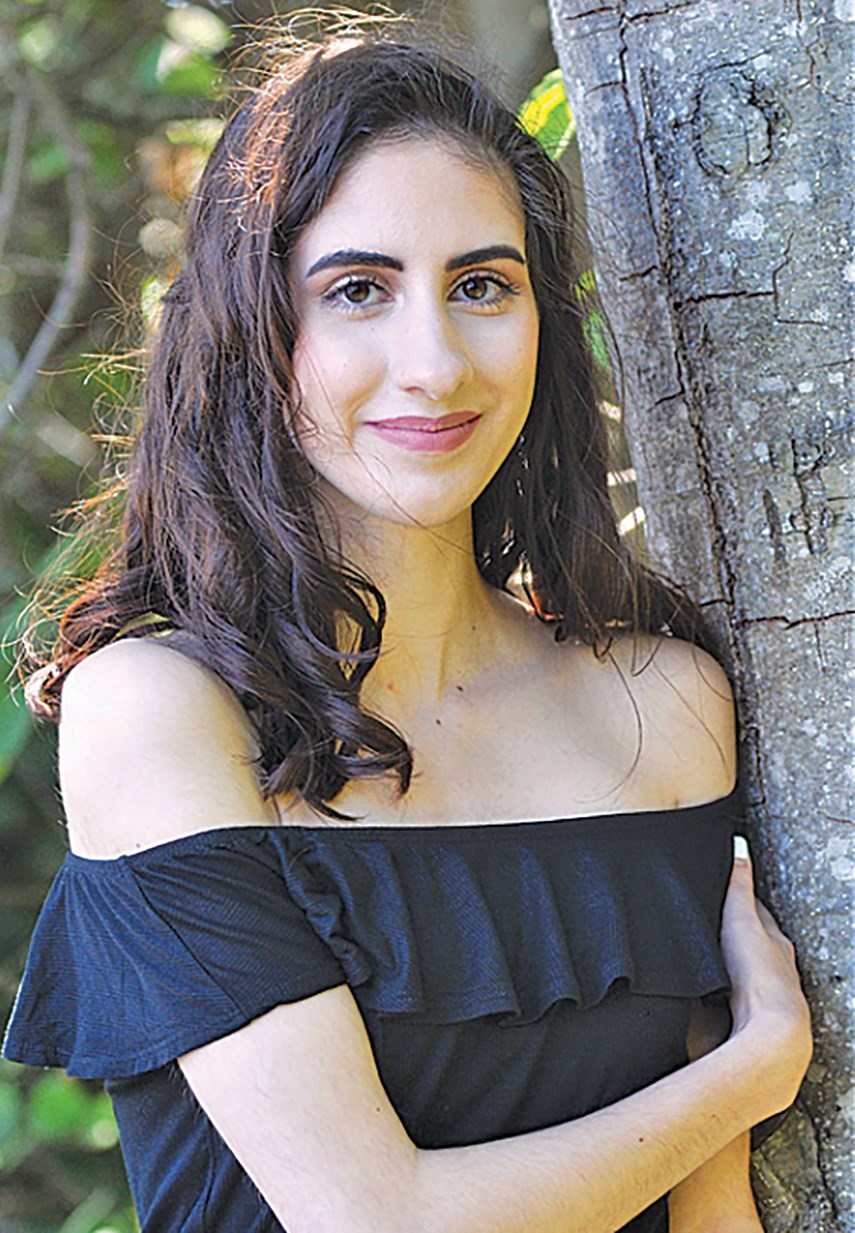 Many students who are set to graduate university are left feeling in a state of limbo right now. Graduation is supposed to feel like the start of something, but right now many students, especially students in the often unpredictable career of the arts, are left feeling stuck as the novel coronavirus continues to spread and disrupts society economically, socially and psychologically.
"I think the general feeling right now is uncertainty," says Safai. But, she notes, at least from the perspective of artists, there is a silver lining in that the vast disruption caused by COVID-19 might make some performers think outside the box. Consider, for example, the scores of musicians who have been offering performances online, in their bedrooms or performing without an audience, in order to get their art out there while maintaining social distancing.
"The biggest thing I've learned is nothing in life is guaranteed and there's no need to be thinking ahead so much. Now I'm just trying to focus on projects that I've got up on their feet," she says.
As a triple-threat performer, Safai is also an accomplished musician, which is where she's targeting her energy right now.
She has garnered more than a million views on YouTube for her music, buoyed by the release of her first single "Finding Hope" which was featured on Lifetime's Dance Moms a few years ago. Last year, she completed her second album, He Loves Me (Not), and is currently writing her third, she says.
"Right now all the songs seem a bit spooky, so I'm probably going to put it up around Halloween. I think something cool that I learned in theatre school is narrative story and how to intertwine that with my music – I think the album will be music mixed in with storytelling," she says. "My studio's in my room so it won't be too hard."
Safai says there were plenty of tears last Saturday as her cohort was compelled to deliver their final show. As Safai and her classmates look forward, however hazily, toward their artistic futures, she notes how wonderful it was to be part of one last university production.
"I'm really lucky that I got to be a part of that, even for the very short run," she says.