Five years ago, Khadija Jiwani looked around the North Shore, saw a small-business problem she knew she could solve, and opened her 'Simply Office Waterfront' suites at #220-145 Chadwick Court, Lonsdale Quay.
"We love the North Shore" Khadija said, "but as entrepreneurs, we realized owners were faced with either running their small- to mid-size businesses out of their homes, or leasing and equipping expensive office space that, often, was not suited to their needs."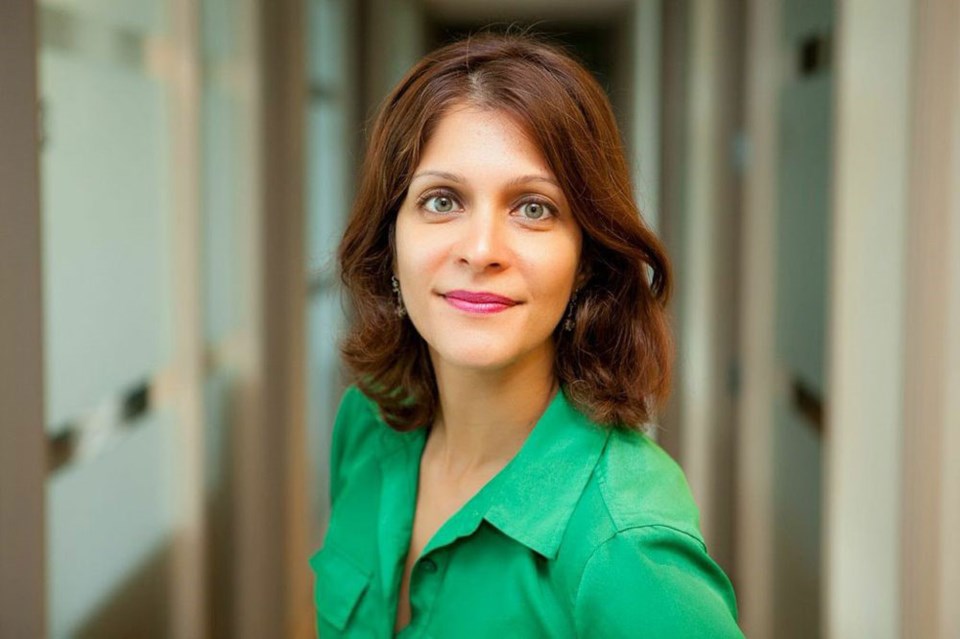 With the June 1st, 2018 opening of its second location Simply Office Harbourfront at 5th floor - 224 West Esplanade – Khadija is confident that she will solve that problem by providing 78 fully-serviced office suites in two attractive North Vancouver locations, each with stunning views.
"We are the largest business centre on the North Shore," Khadija said.
Whether a client chooses one of our virtual office plans, a unit amid all the amenities offered at Lonsdale Quay, or our completely sound-proofed offices at Harbourfront, they will have access to their space 24/7 year-round.
Simply Office leases are tailored to each client's needs. Some might only want a mailing address and professionally-answered phone. Others might prefer a lease, that includes a fully-equipped office suitable for 1-4 people, with access to an eight or twelve-person boardroom/conference space or even an intimate, quiet space for counselling sessions.
Hourly and daily rentals start at $30/hour plus GST.
"Simply Office promotes the success of its tenants by holding monthly lunches where they can share their experiences and solutions," Khadija said.
Reserved/pay parking and street parking are available. However, since bicycle storage and shower facilities are included and both locations are minutes away from the Seabus, tenants can avoid the traffic jams and walk/bike to work.
Also included:
-     Tastefully furnished office from 90 to 250 square feet
-     Friendly and professionally-trained administrative and support staff
-     Free use of executive boardrooms with whiteboard, WiFi, HD video-conferencing and audio-visual
-     Inviting reception area
-     Mailbox rentals accessible 24/7
-     Access to all business equipment
-     Immediate set-up of phone and fax lines
-     Fully-equipped kitchen with coffee, tea and filtered water
Khadija's goal is to support North Shore small businesses by providing them with all the amenities enjoyed by professionals in larger operations, but at a fraction of the cost.
"Work close, think far"
That she is succeeding is confirmed by Greg Holmes, Executive Director, Lower Lonsdale Business Improvement Area who said, "As Executive Director of the Lower Lonsdale BIA, I was looking for office space in a pleasant, professional environment and was lucky enough to have found the Waterfront Business Centre. The attention to detail in architecture and service is outstanding. My clients and I can comfortably rely on the efficiency and responsiveness of the onsite team…My experience has been nothing but positive and I would not hesitate to recommend Simply Office at the Waterfront Business Centre." 
Open house – June 21, 1-7 PM
Simply Office will be hosting an open house at the Harbourfront location.
5th FLOOR, 224 WEST ESPLANADE, NORTH VANCOVUER.