The world is full of great designers making their mark. The North Shore has borne its fair share of creative minds, and it is with pride we showcase the wares of style mavens with roots in our community, as they make their mark on the industry with passion and purpose.
Matlo Atelier
Last night, the Fairmont Pacific Rim, in partnership with the Canadian Arts and Fashion Awards and Air Canada, staged The Art of Design: A Celebration of Canadian Fashion from East to West.
Alongside big names from Montreal and Toronto, Vancouver-based Matlo Atelier showcased its signature sexy and sophisticated evening wear, along with bespoke made-to-measure suiting.
North Shore native Jason Matlo, creative director of Matlo Atelier, is a fashion designer who has been in the business for 15 years and has become internationally renowned for his glamorous red carpet gowns. After design school, he was invited to compete in the Smirnoff Fashion Awards competition where industry experts awarded him top designer of the year. He later went on to represent Canada at the international finals in Berlin.
Matlo is a winner of the Life Network reality television show Making It Big, which gave him the opportunity to display his collection in Saks Fifth Avenue in New York. He has designed some classic, gorgeous gowns, to be coveted not only for holiday parties, but through all seasons.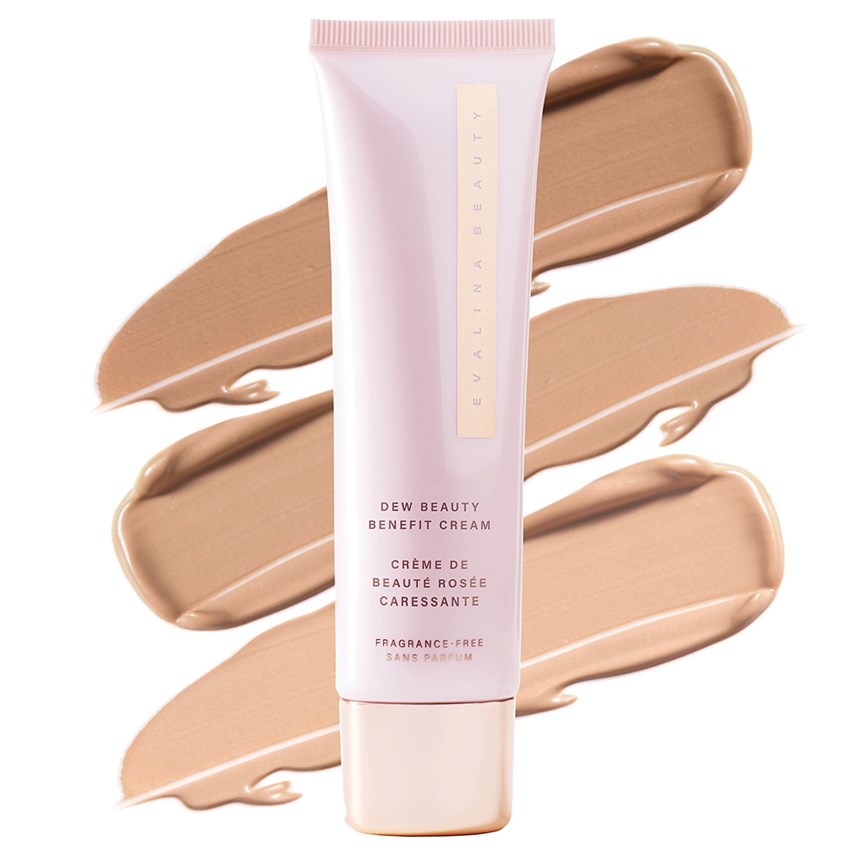 Evalina Beauty
Canada's newest indie beauty line just launched in Vancouver, kicking off with an unveiling event at Vancouver Club last week. President and founder Samantha Legge, Pemberton Heights resident, mother of two and president of Canada Wide Media, created Evalina Beauty with the mission of celebrating women for who they are, as they are. Legge said Evalina means "life" in Hebrew and related that she created her cosmetics line, 14 months in the making, not to transform women's appearances, but to enhance them. 
Evalina products are paraben-free, cruelty-free, and designed to feel lightweight — so it's not about covering up — it's about enhancing natural beauty. The Dew Beauty Benefit Cream is a multi-tasking powerhouse that provides sheer coverage. Having tested the product, I can say it makes my face feel naturally hydrated, and gives me the "no makeup" look I prefer. It's available in a range of shades to match most complexions.
Shop for a cause: when you make a purchase from Evalina Beauty, a portion of all proceeds are donated to charities supporting women and children in need, and a portion of proceeds from the launch event were given to Crabtree Corner at the YWCA.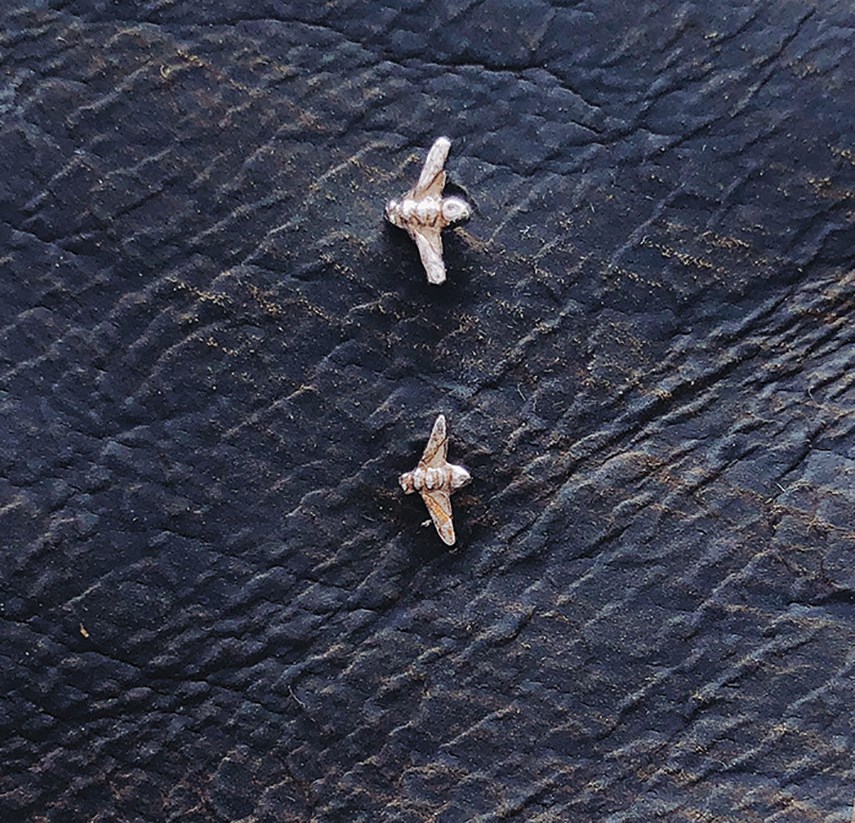 Kolton Babych Jewelry
I am drawn to the modern, versatile jewelry handmade by Kolton Babych in North Vancouver. With nods to nature, Babych uses a century-old technique called wax casting in his jewelry. Babych launched his own Vancouver-based atelier, creating ready-to-wear as well as bespoke jewelry designs in silver, gold and fine gemstones.
These sterling silver Honeybee Studs are a symbol of wisdom and community. These chic studs transcend trends and will complement any outfit.
Amanda Stutt is editor of North Shore News sister publication, Vancouver Living Magazine.