Some actors don't truly make their mark until later in life, like Alan Rickman, who made his film debut in "Die Hard" in his early 40s, or Ken Jeong, who had an entire career as a doctor before trying his hand at acting. And then there are those few actors who go for the limelight much, much earlier.
However, most child actors—whether they play a small role in "Law & Order" or star in a Nickelodeon show—don't break through to become household names. Many things about them could change: their voice, body, or appearance; they might simply grow weary of the never-ending audition circuit. But then, there are the persistent few who have the chops, drive, and luck to make it big, even if it takes them a while.
Stacker dug into the history of child actors who only became full-fledged celebrities later on in life and chose 25 to spotlight. To qualify, the actor had to have started acting either on the stage or screen before turning 18 and couldn't be in a lead role in a widely distributed film before their 18th birthday. Read on to find out which actors kick-started their careers in comedy hours, teen shows, and even an '80s cartoon series.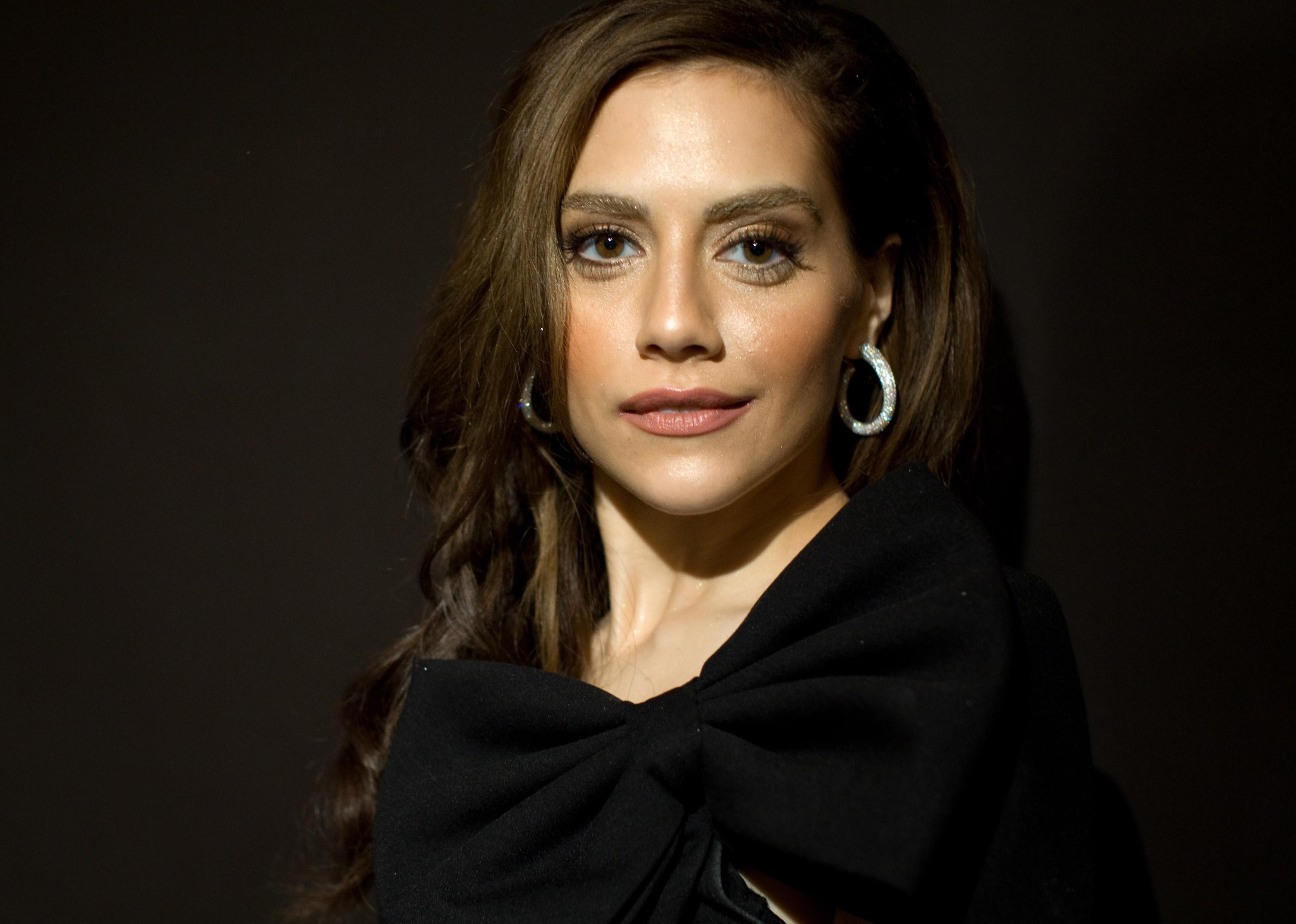 Brittany Murphy
Even before she rose to fame for playing naive teen Tai Frasier in "Clueless," Brittany Murphy had already appeared in roles on TV shows like "Sister, Sister." Her first breakout role on the small screen was as a series regular on a short-lived sitcom called "Drexell's Class," which also featured a pre-"American Pie" Jason Biggs.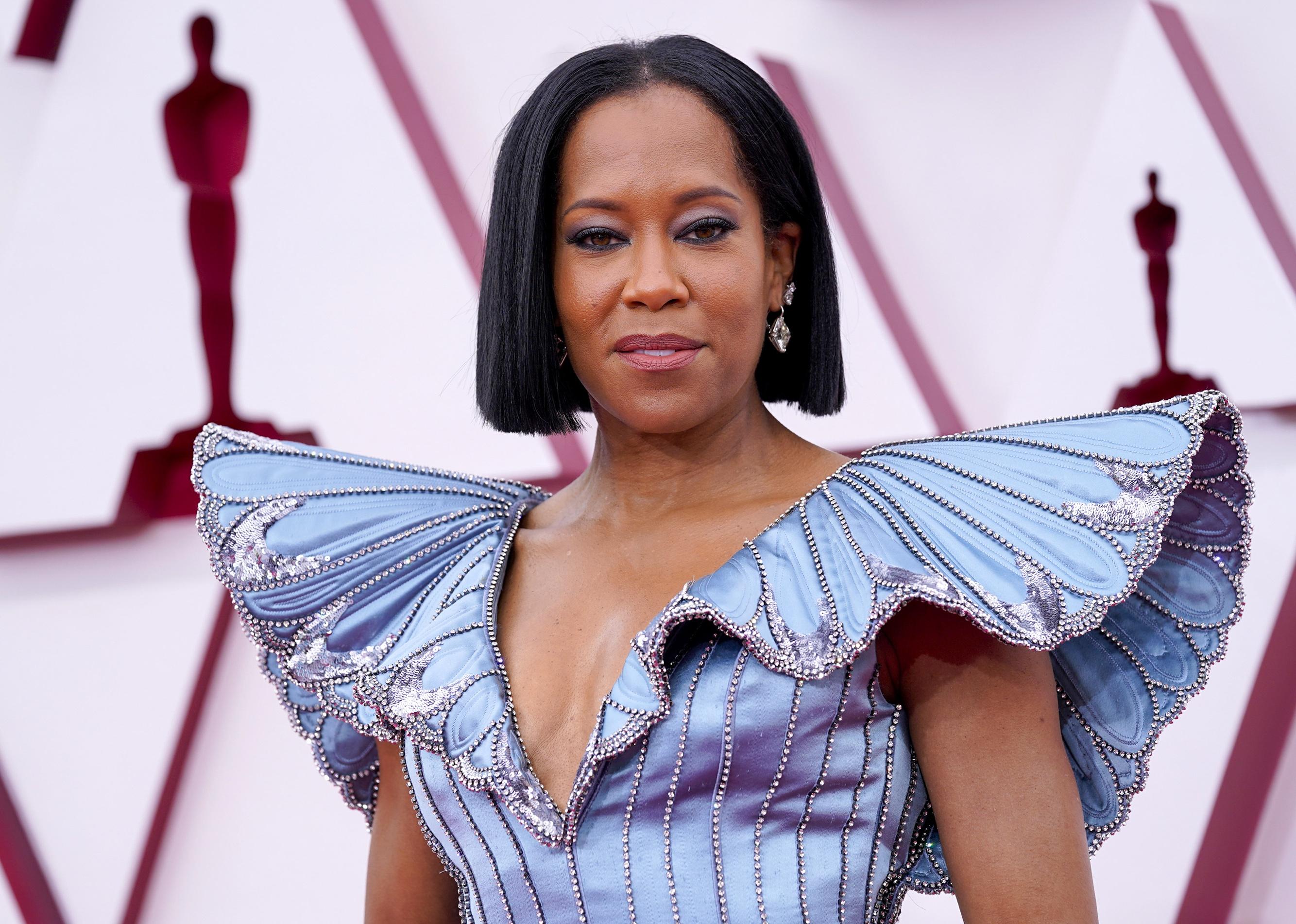 Regina King
Regina King began her acting career with a five-season run on the show "227" from 1985 to 1990. On the sitcom, King played the daughter of Marla Gibbs' character and also starred alongside Jackée Harry—it's easy to see how she was able to hone her comedy chops early on.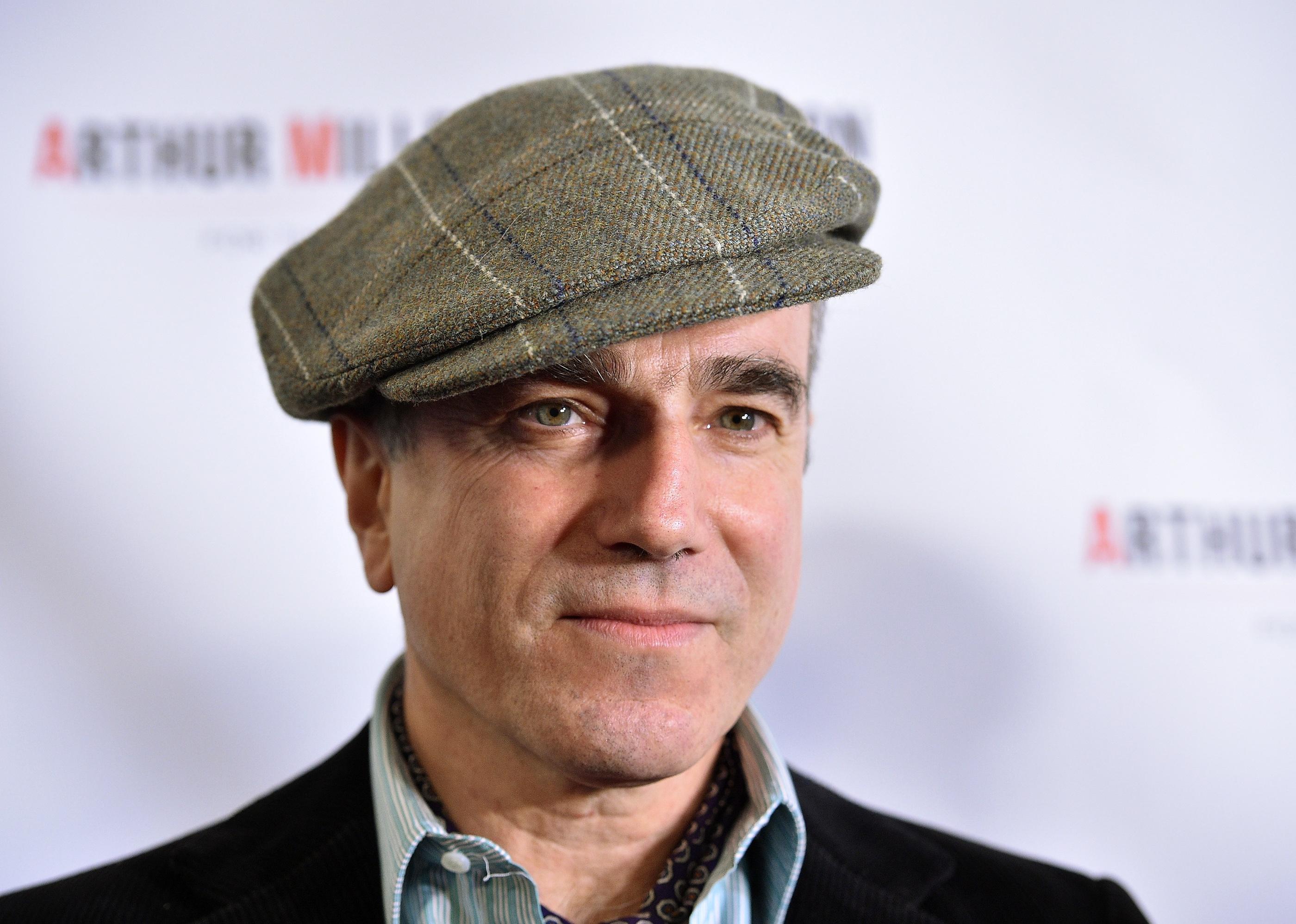 Daniel Day-Lewis
Daniel Day-Lewis made his professional acting debut at age 14 with an uncredited role in the film "Sunday Bloody Sunday." He later appeared in small roles in TV movies and series before landing more prominent parts on the stage and gaining broader public acclaim for lead roles in films like "My Beautiful Laundrette" and "A Room with a View."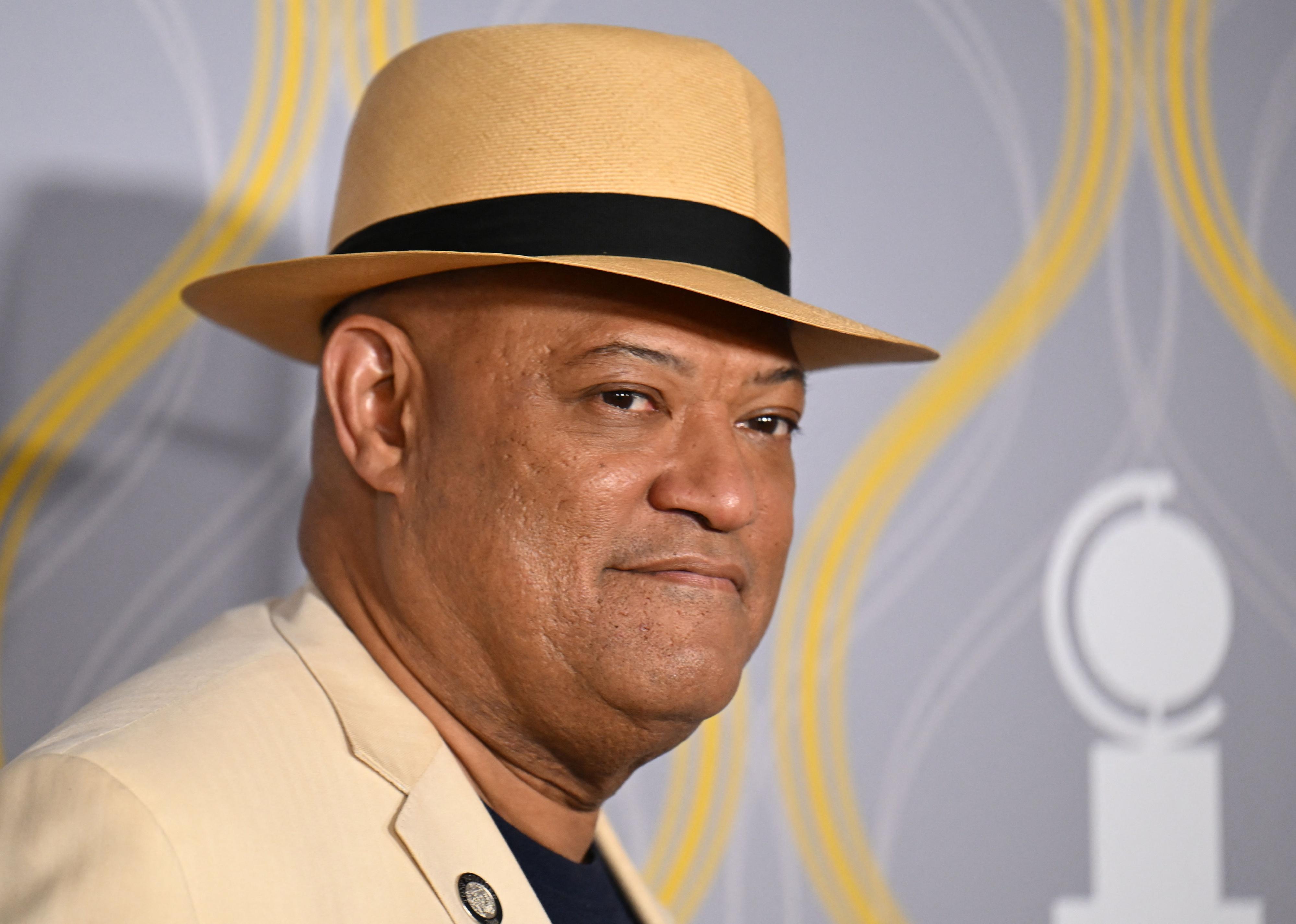 Laurence Fishburne
Long before appearing on countless film fans' walls in the form of a "Matrix" poster, Laurence Fishburne appeared on television and movie screens as a child actor. He first appeared in a TV movie called "If You Give a Dance, You Gotta Pay the Band" at age 11 and landed a recurring role on "One Life to Live" just a few years after. At age 14, a little white lie helped Fishburne secure a featured role in Francis Ford Coppola's "Apocalypse Now."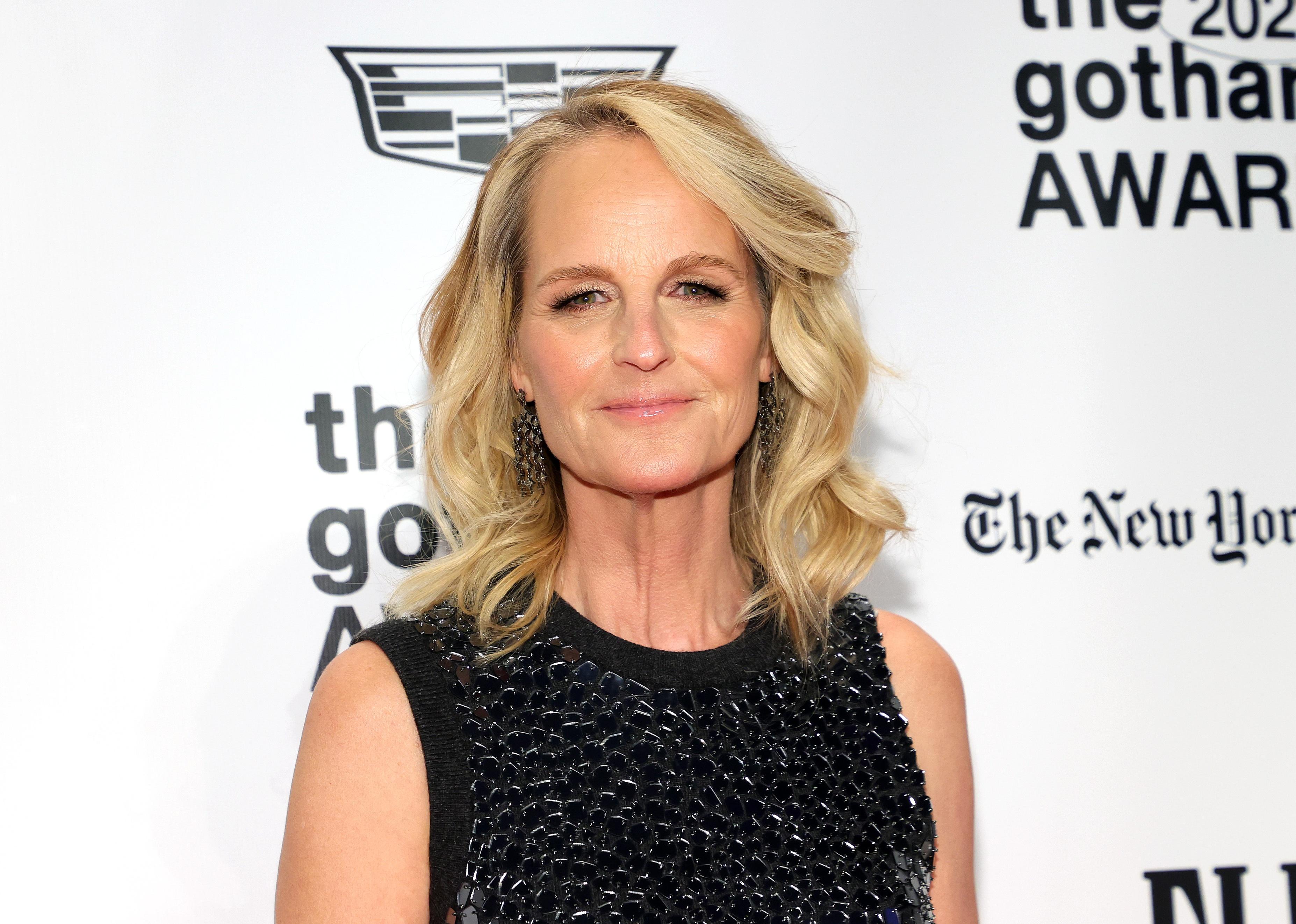 Helen Hunt
Helen Hunt worked steadily as a child actor in television through the 1970s and 1980s. She appeared on numerous TV shows, including roles on "St. Elsewhere" and "It Takes Two." She also voiced Rava, a supporting character, for the '80s cartoon "Galtar and the Golden Lance." She finally made her mark on the big screen playing a quirky-cool teen alongside a young Sarah Jessica Parker in "Girls Just Want to Have Fun."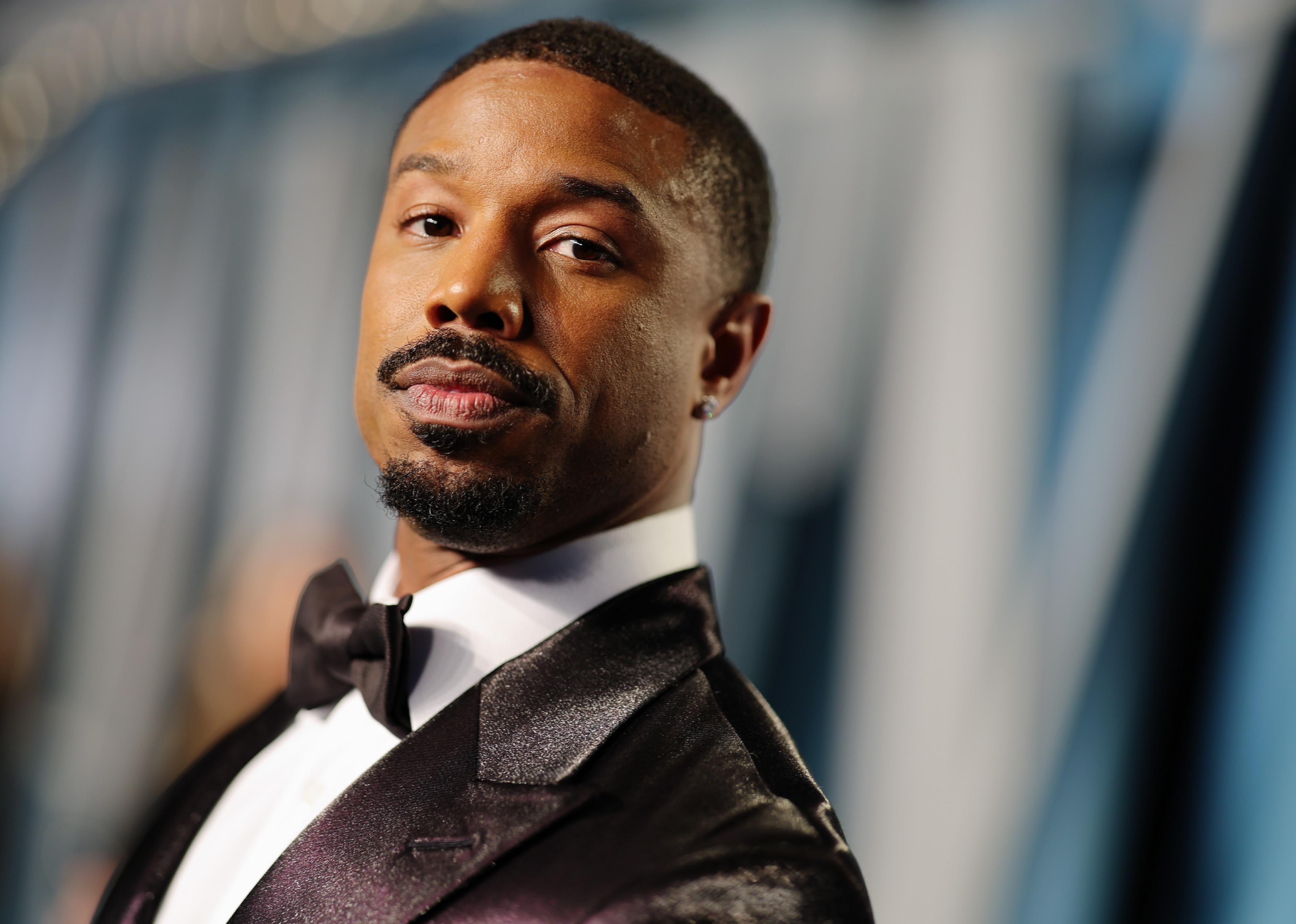 Michael B. Jordan
Before acting, Michael B. Jordan got his start in front of the camera as a child model, appearing in ads for Toys 'R Us and Modell's Sporting Goods. As he began acting, he appeared in one-off roles on several TV shows, including "The Sopranos" and "Cosby," before landing prominent recurring roles on "The Wire" and the soap opera "All My Children."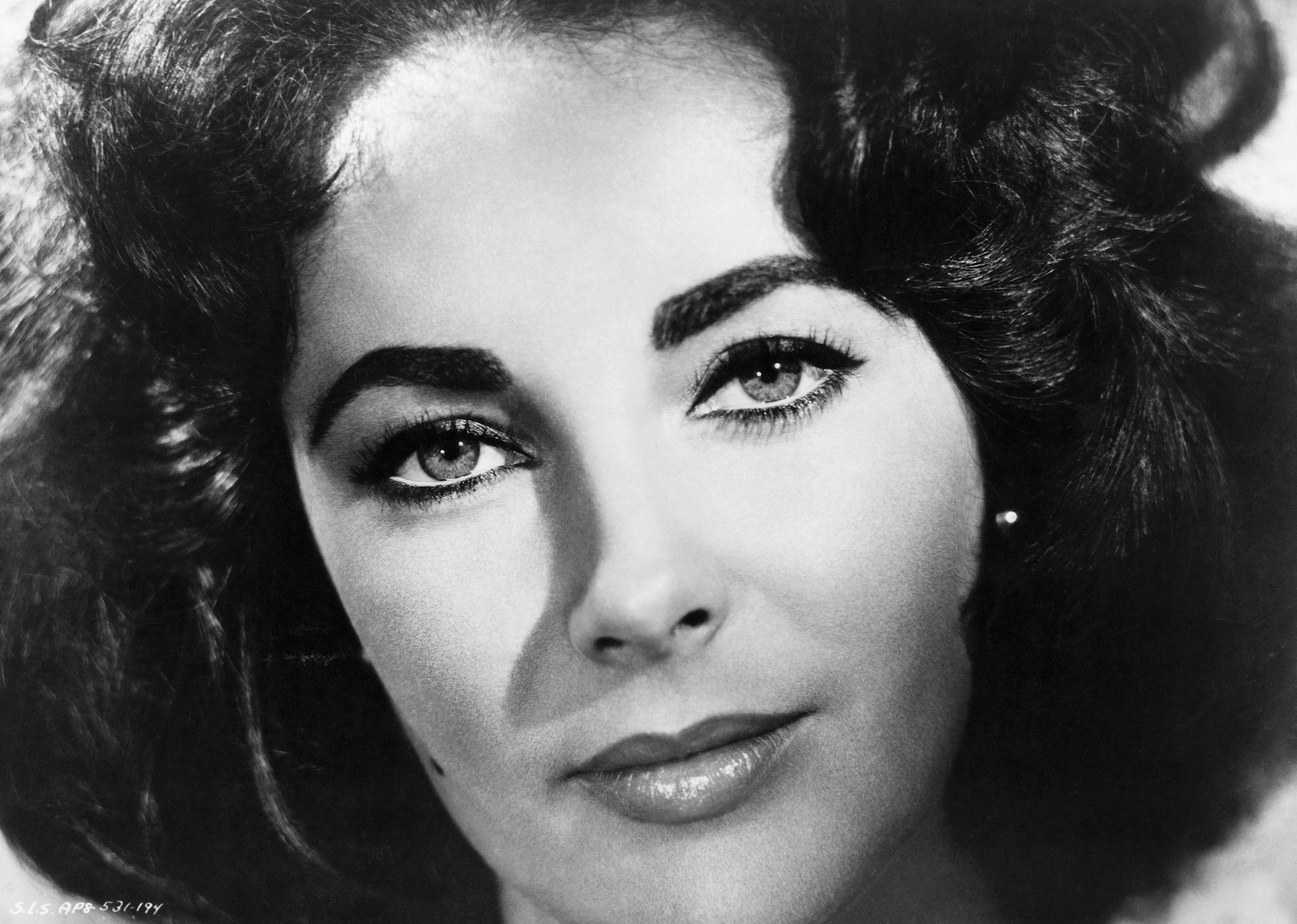 Elizabeth Taylor
After moving to Beverly Hills from England during World War II, Elizabeth Taylor was encouraged to act by her mother. She made her movie debut in a film called "There's One Born Every Minute" with Carl Switzer, known for playing Alfalfa in "Our Gang." Initially, she was offered a contract with Universal Pictures, where she only acted in one film. She was then offered a longer contract with MGM, where she went on to star in her breakout role as teenager Velvet Brown in "National Velvet," launching her career as a megastar of the silver screen.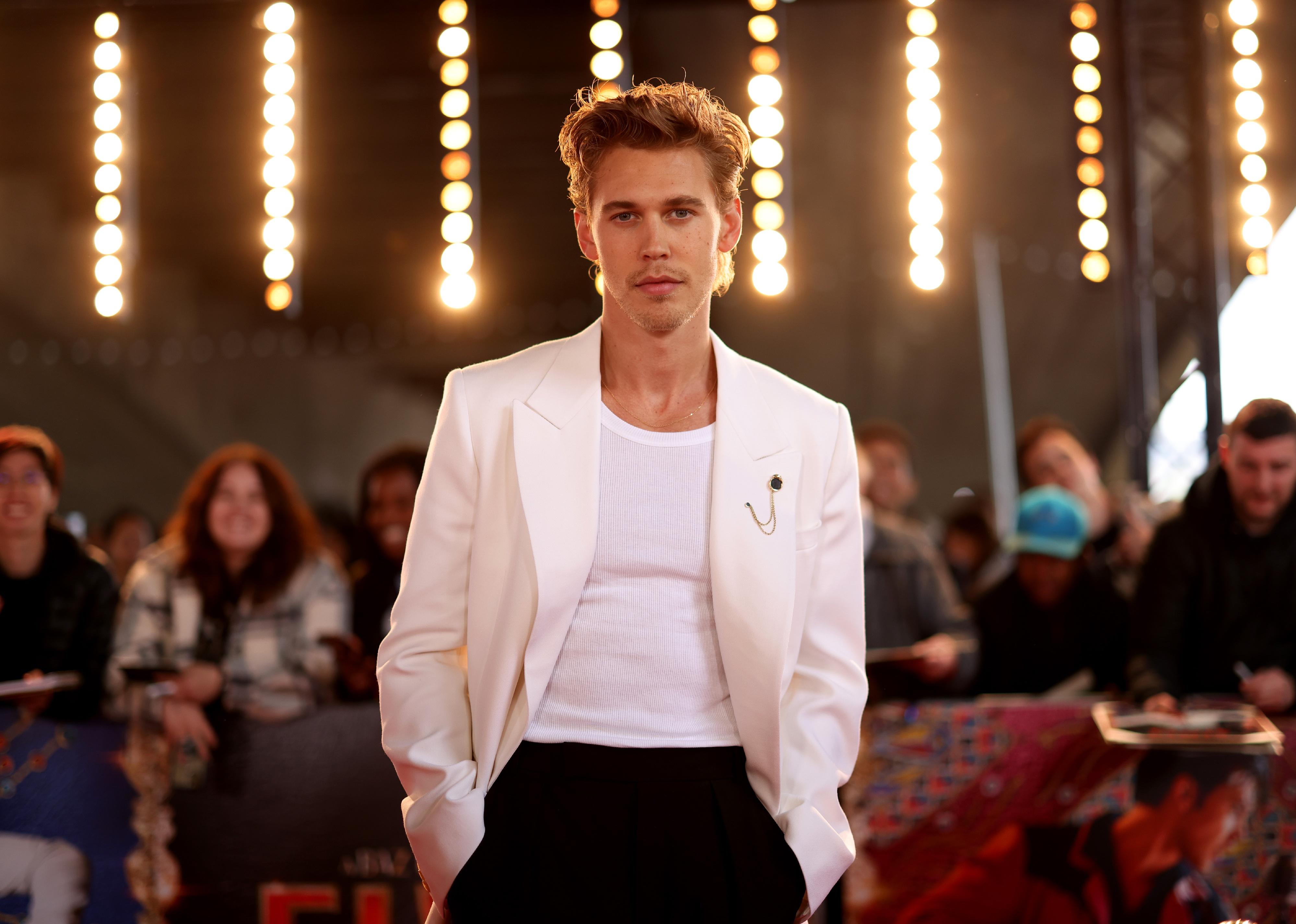 Austin Butler
Years before his 2022 star turn playing Elvis, Austin Butler could be seen as a child background actor in "Ned's Declassified School Survival Guide." Butler also found roles on shows like "Hannah Montana," "iCarly," and "Zoey 101."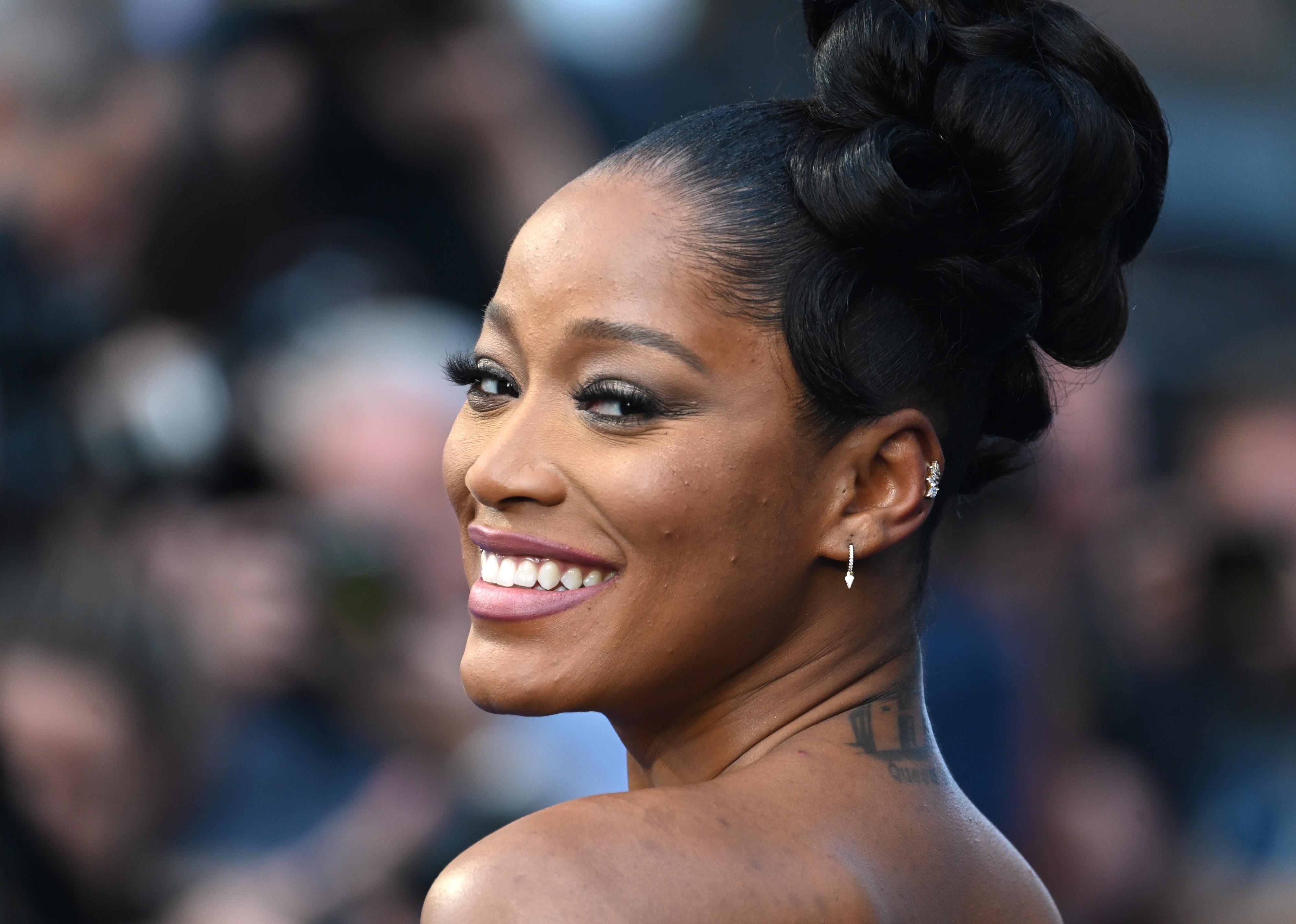 Keke Palmer
Keke Palmer sparked her love for show business when she began singing in her church's choir when she was 5 years old. She nabbed her first film role at age 10 with a part in "Barbershop 2: Back in Business," but she made her first star turn in the film "Akeelah and the Bee," for which she won a Black Reel Award and an NAACP Award. Palmer has continued working ever since, starring on shows like "True Jackson, VP," "Scream Queens," and Jordan Peele's "Nope" in 2022.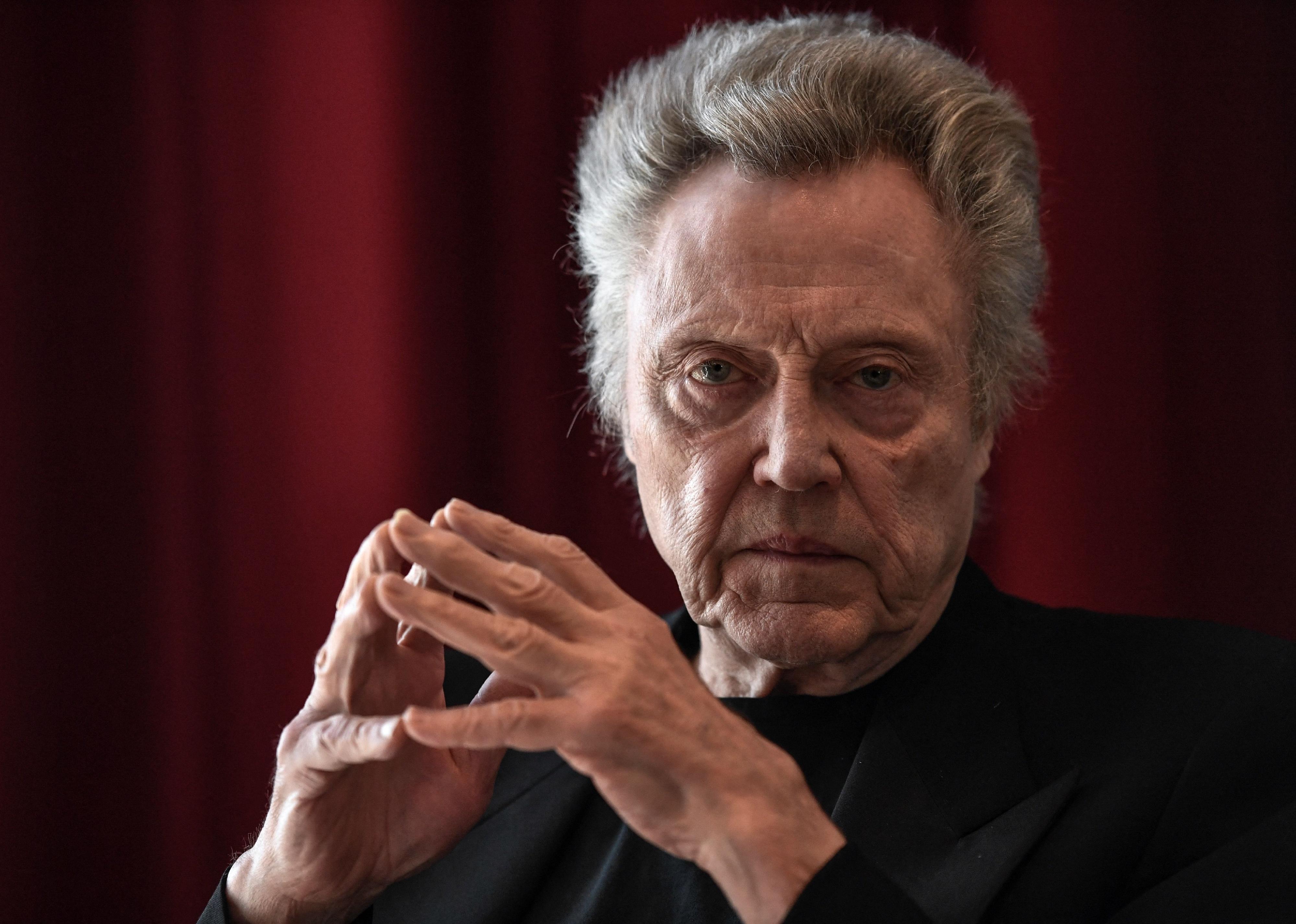 Christopher Walken
As a child in Astoria, Queens, Christopher Walken, then known as Ronnie Walken, appeared as an extra on numerous television shows throughout the 1950s, including a regular stint on NBC's "The Colgate Comedy Hour." While a teenager, he trained as a professional dancer at the Professional Children's School and a lion tamer at a travelling circus. Walken landed a proper acting role on the soap opera "The Guiding Light" and continued appearing in small TV roles while landing increasingly more impressive roles in the theater and on Broadway.
Rosario Dawson
Photographer Larry Clark and filmmaker Harmony Korine discovered Rosario Dawson in New York City at age 15. She went on to star in Clark and Korine's edgy film "Kids," which launched her diverse and expansive film career.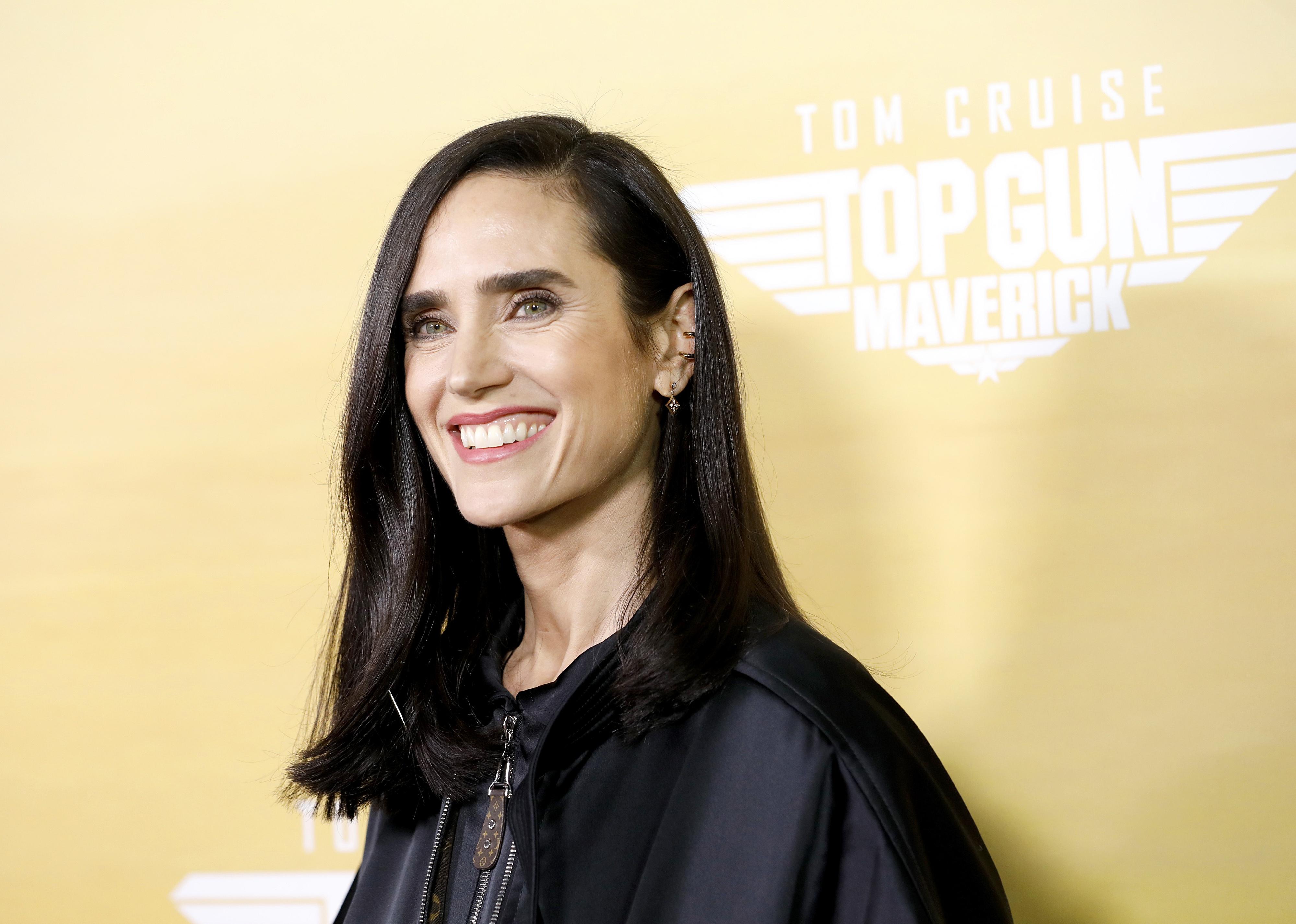 Jennifer Connelly
Jennifer Connelly began her career as a child and teen model. She booked one of her first acting auditions—a role in the film "Once Upon a Time in America"—and went on to star in the cult favourite "Labyrinth" alongside David Bowie. As a teenager, Connelly also recorded and released a #1 song in Japan.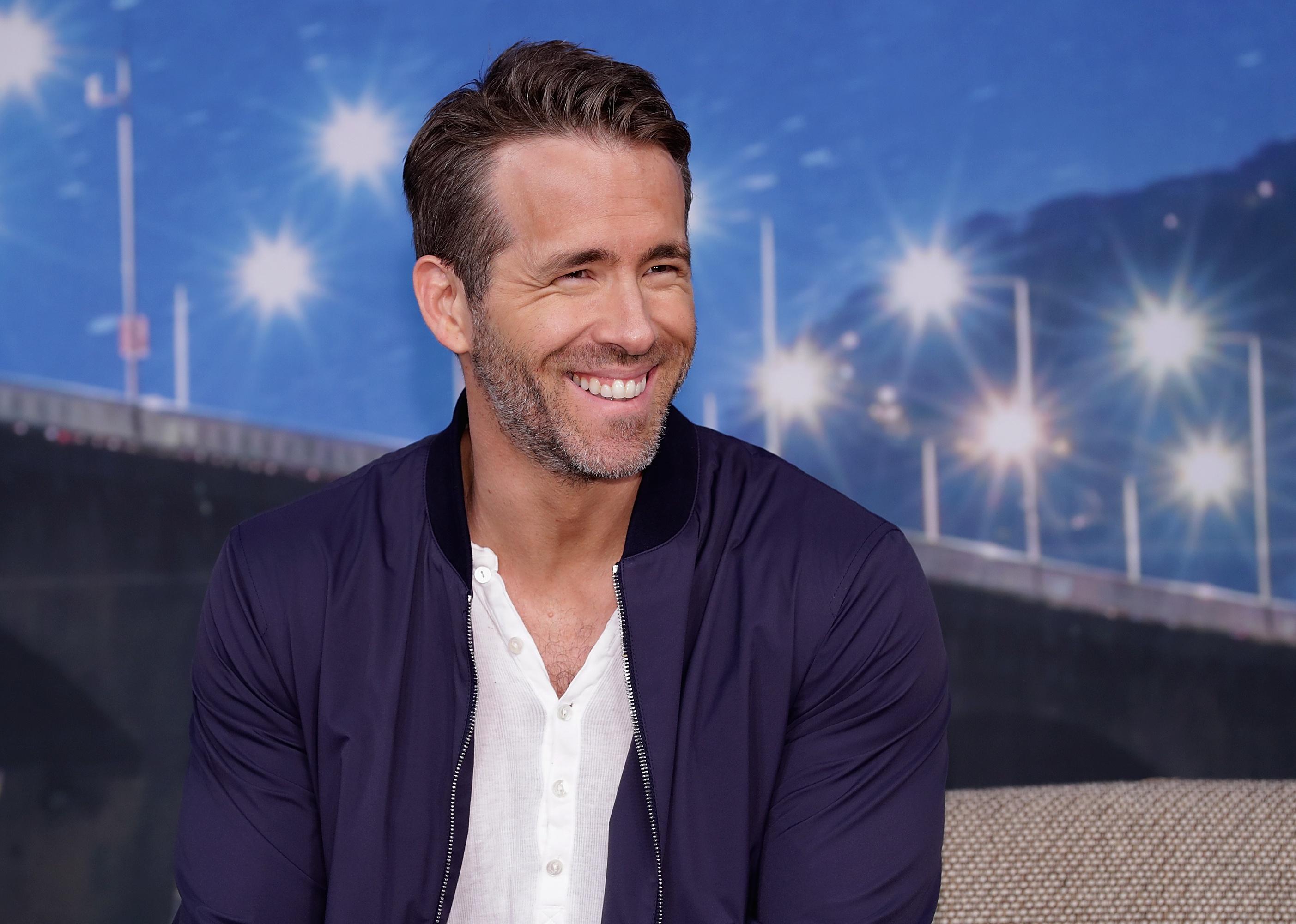 Ryan Reynolds
Like many child actors before him, Ryan Reynolds made his acting debut as a recurring star of a soap opera; in his case, it was the Canadian soap opera "Hillside" (known as "Fifteen" in the U.S.). He made his film debut starring in the movie "Ordinary Magic" and continued booking television gigs before becoming the successful film star he is today.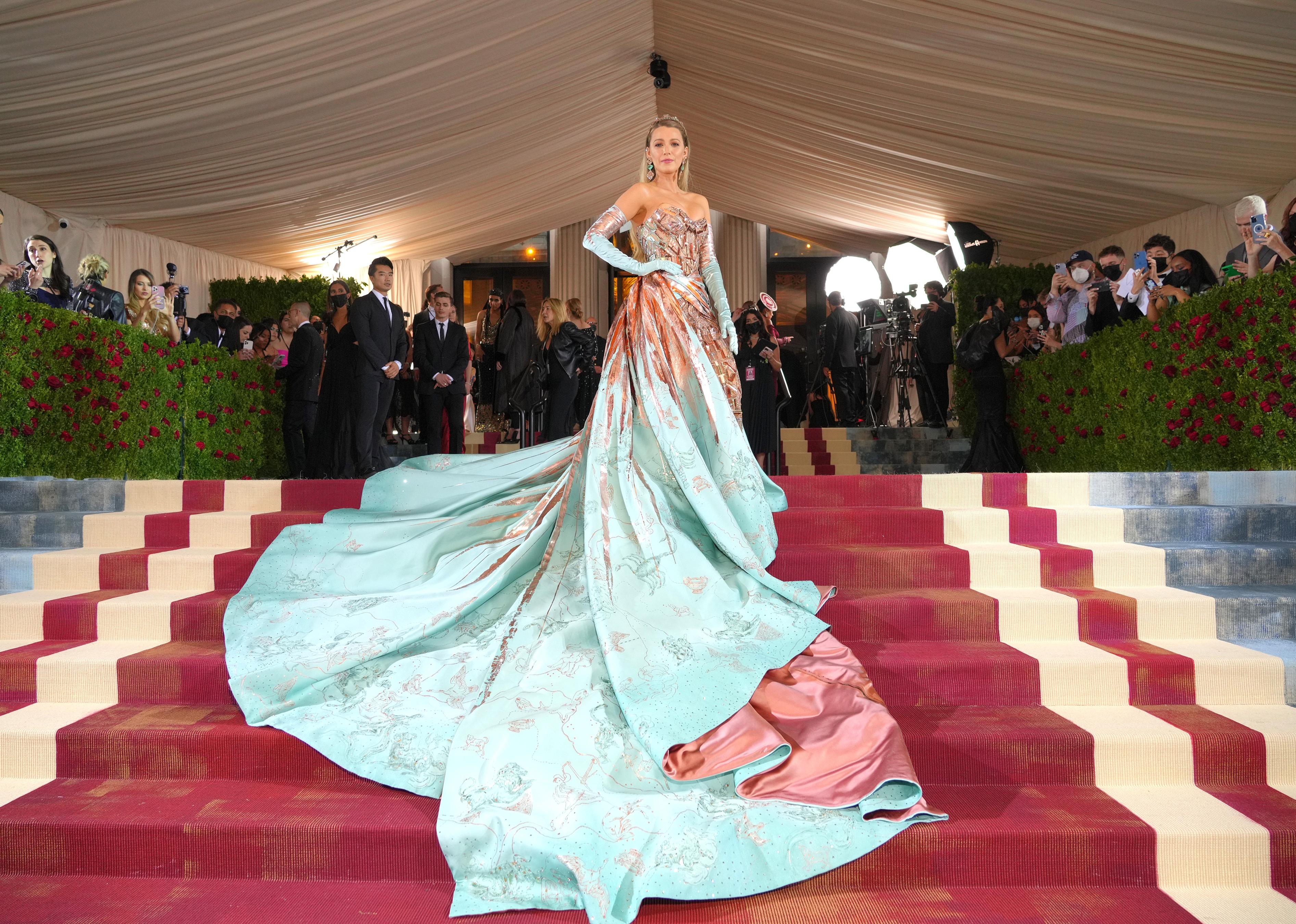 Blake Lively
While she was still in high school, Blake Lively auditioned for and booked her first acting gig—getting cast as Bridget Vreeland in "The Sisterhood of the Traveling Pants." The role earned her a Teen Choice Award nomination for Choice Movie Breakout and soon led her to a starring role on the hit series "Gossip Girl."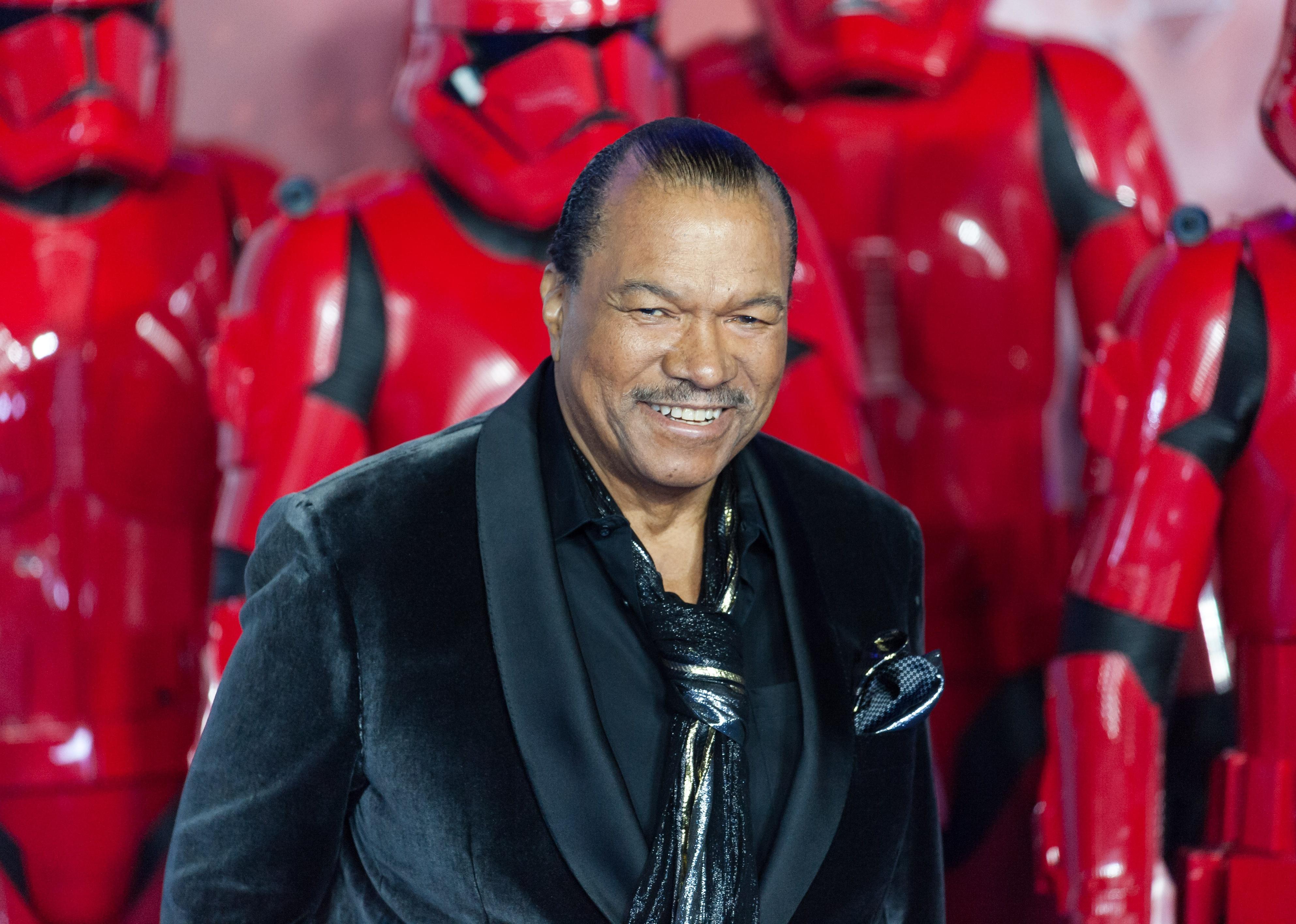 Billy Dee Williams
Billy Dee Williams made his stage debut in 1945 in "The Firebrand of Florence." Years later, he continued to act primarily to fund his career as an artist. In 1959, he made his film debut with a role in "The Last Angry Man"—21 years before his role as Lando Calrissian in "Star Wars Episode V: The Empire Strikes Back."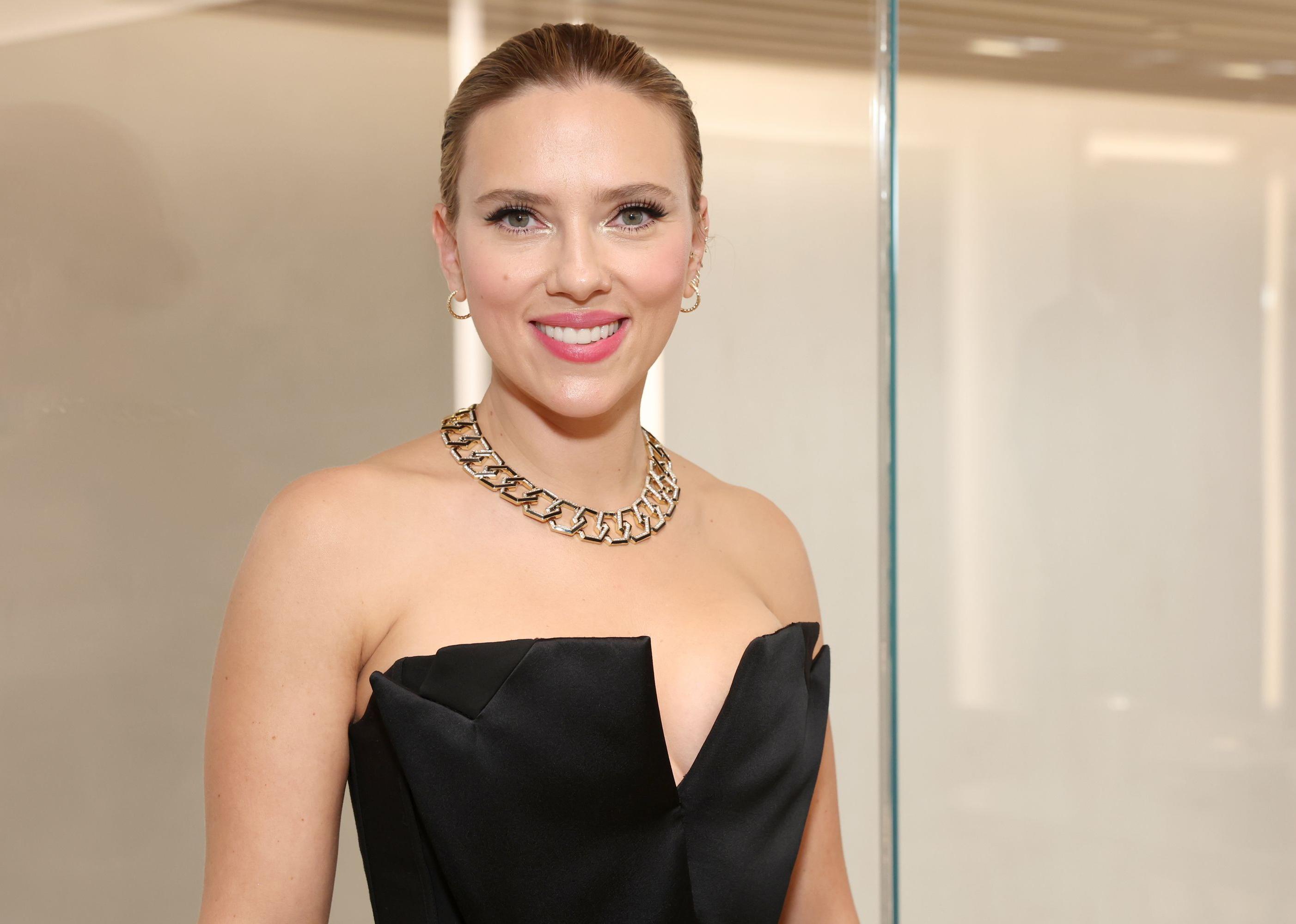 Scarlett Johansson
Deciding to become an actor at a young age, Scarlett Johansson booked her first significant role in the off-Broadway play "Sophistry" starring Ethan Hawke. At age 8, she landed her film role in the movie "North"; a few films later, she was nominated for an Independent Spirit Award for her lead role in "Manny & Lo."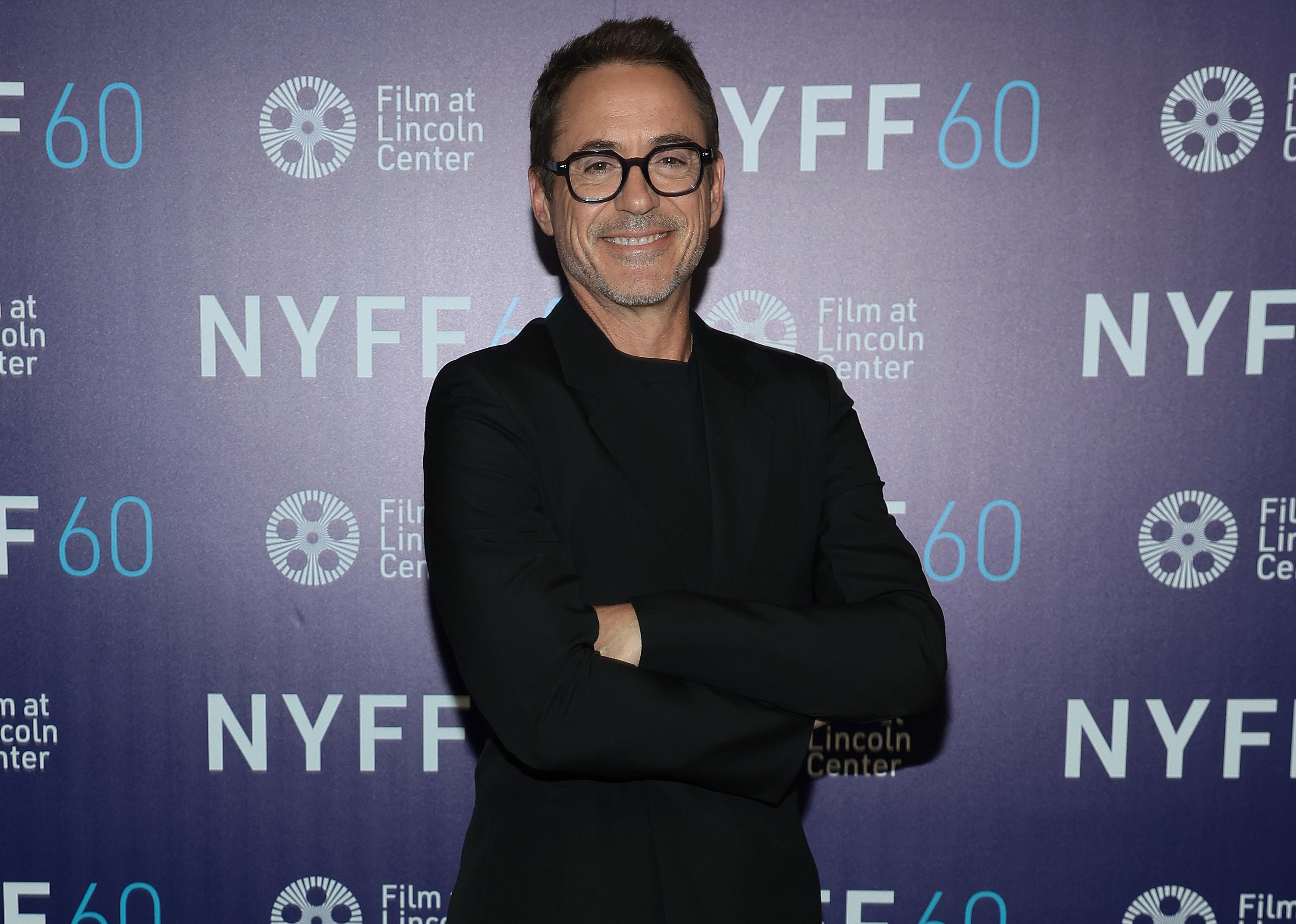 Robert Downey Jr.
Robert Downey Jr. acted in small roles in his father Robert Downey Sr.'s films, including "Pound" and "Greaser's Palace." While still a teenager, Downey Jr. landed a few film roles while simultaneously acting in plays in New York. In 1985, he had a one-season stint as a cast member of "Saturday Night Live" before starring in various 1980s coming-of-age movies alongside the infamous Brat Pack.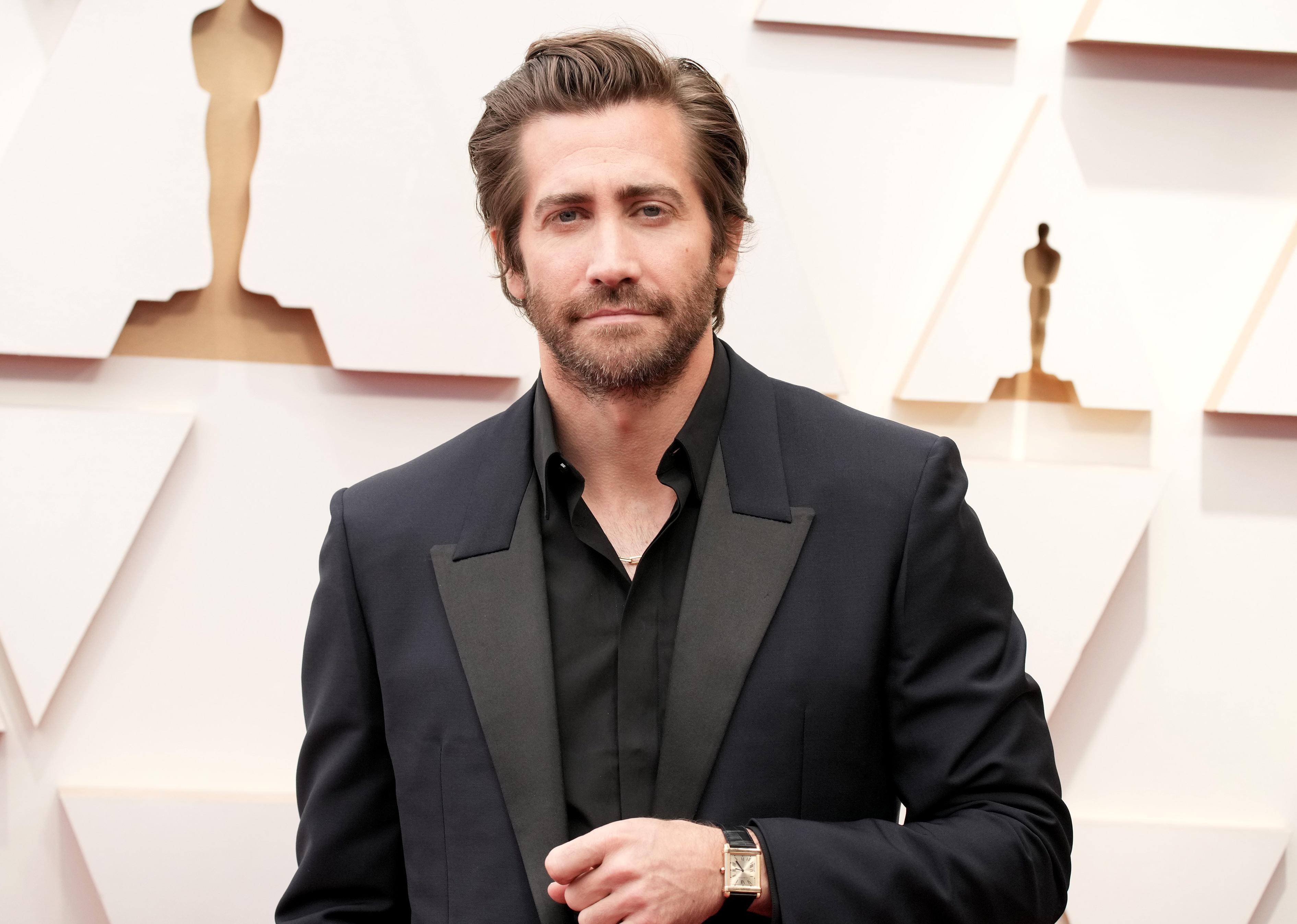 Jake Gyllenhaal
With both of his parents working successfully in the film industry, it was easy for a young Jake Gyllenhaal to ignite an acting career. Gyllenhaal made his film debut in "City Slickers" at just 10 years old, and he continued acting in smaller projects until landing the lead in the hit indie film "Donnie Darko."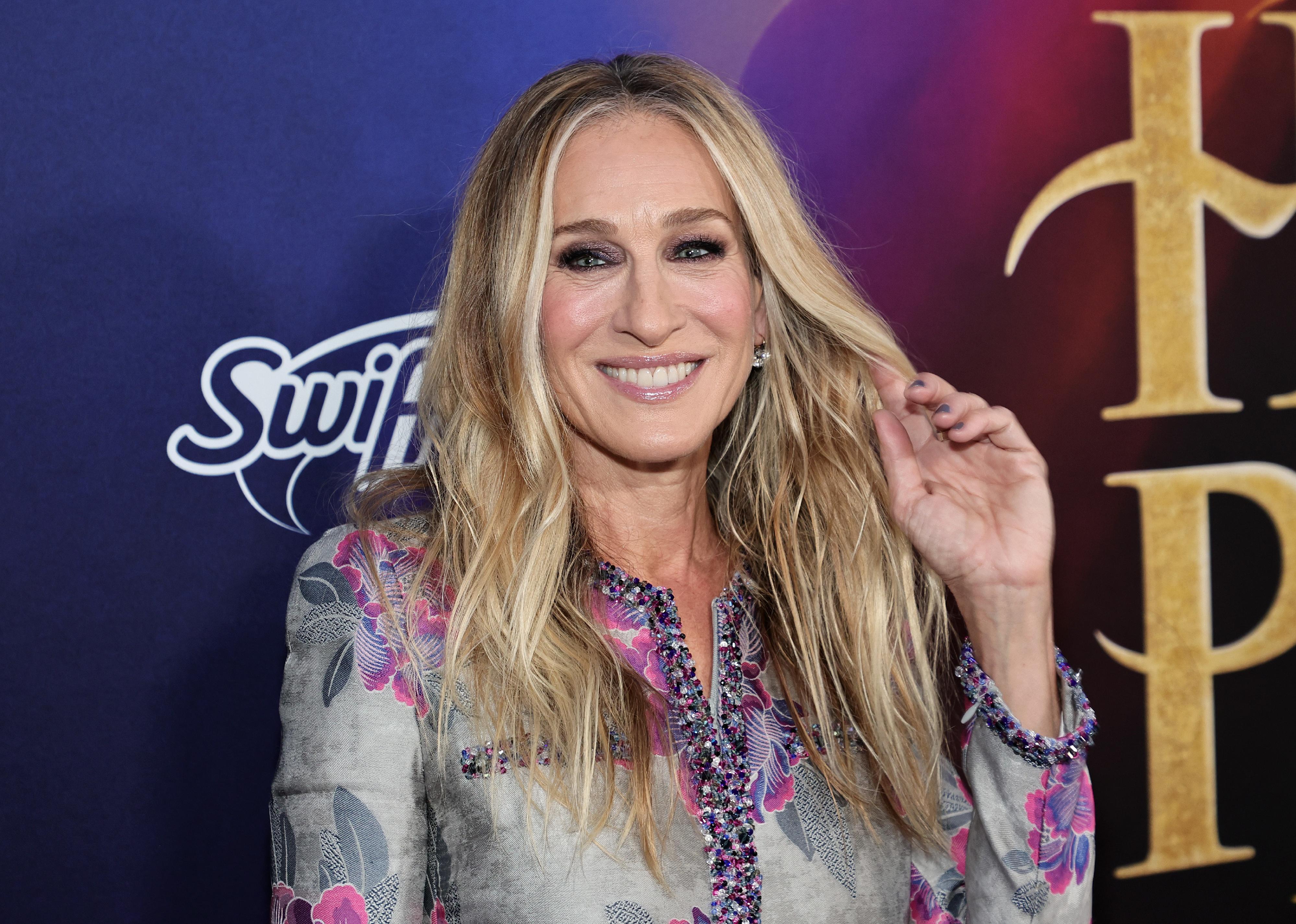 Sarah Jessica Parker
After appearing in a smaller production of "The Sound of Music," Sarah Jessica Parker was cast to play the titular character in a Broadway run of "Annie." A few years later, Parker landed the starring role on the sitcom "Square Pegs" and continued acting through her teen years with roles in movies like "Footloose" and "Girls Just Want to Have Fun" (with fellow child actor Helen Hunt).
Jena Malone
Jena Malone began taking acting classes and performing in community theater at a young age. She first appeared on the big screen with a starring role in the film "Bastard Out of Carolina," earning her nominations for both an Independent Spirit Award and a Screen Actors Guild Award. As she continued to act professionally in her youth, Malone was even nominated for a Golden Globe Award for her performance in the TV movie "Hope."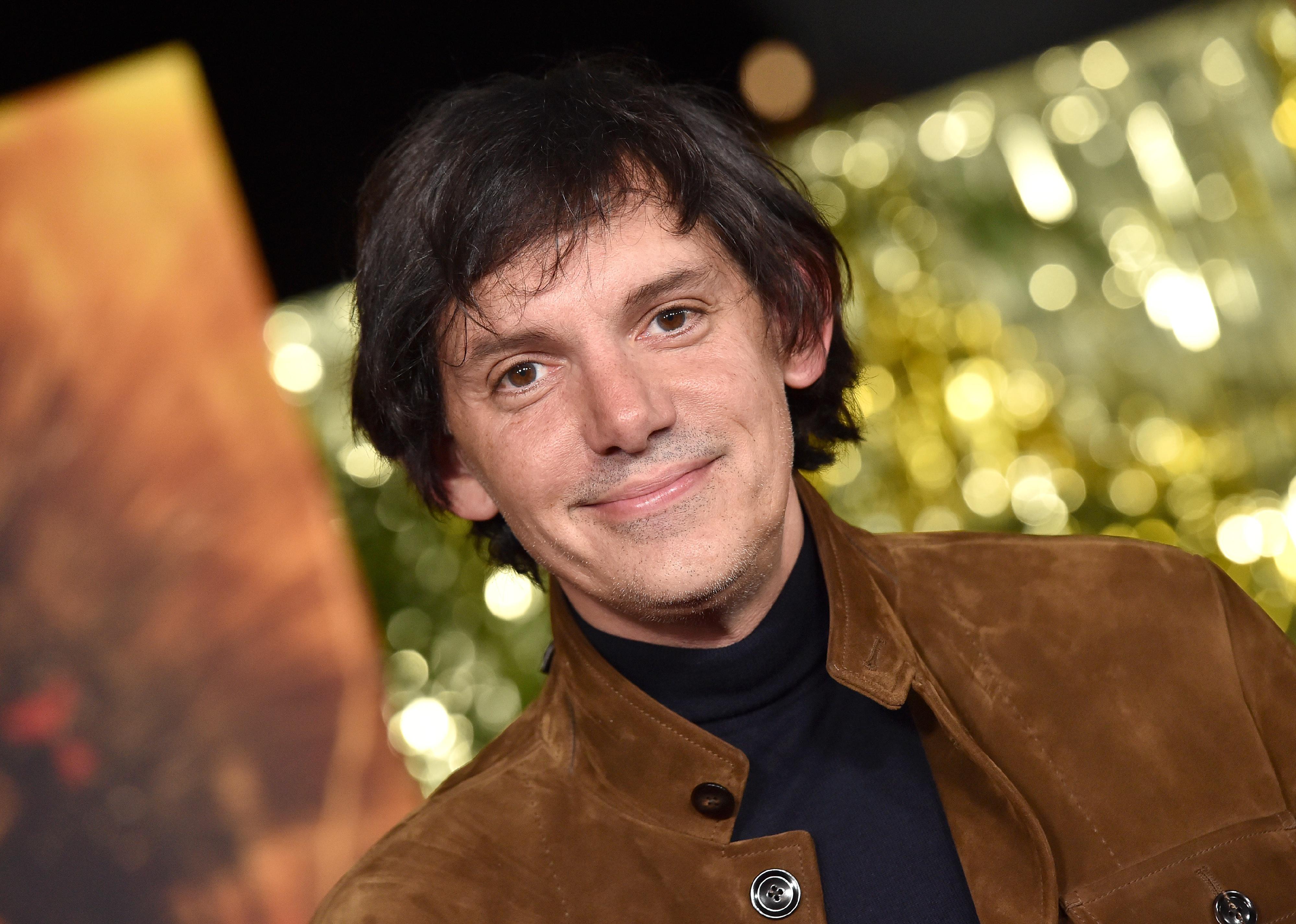 Lukas Haas
Lukas Haas was discovered at age 5 and was quickly cast in his first feature film, 1983's "Testament." He gained recognition playing an Amish boy, Samuel, opposite Harrison Ford in "Witness." Haas continued to act in his youth both on the screen and the stage, winning two Young Artist Awards in 1989 for his performances in "Lady in White" and "A Place at the Table," respectively.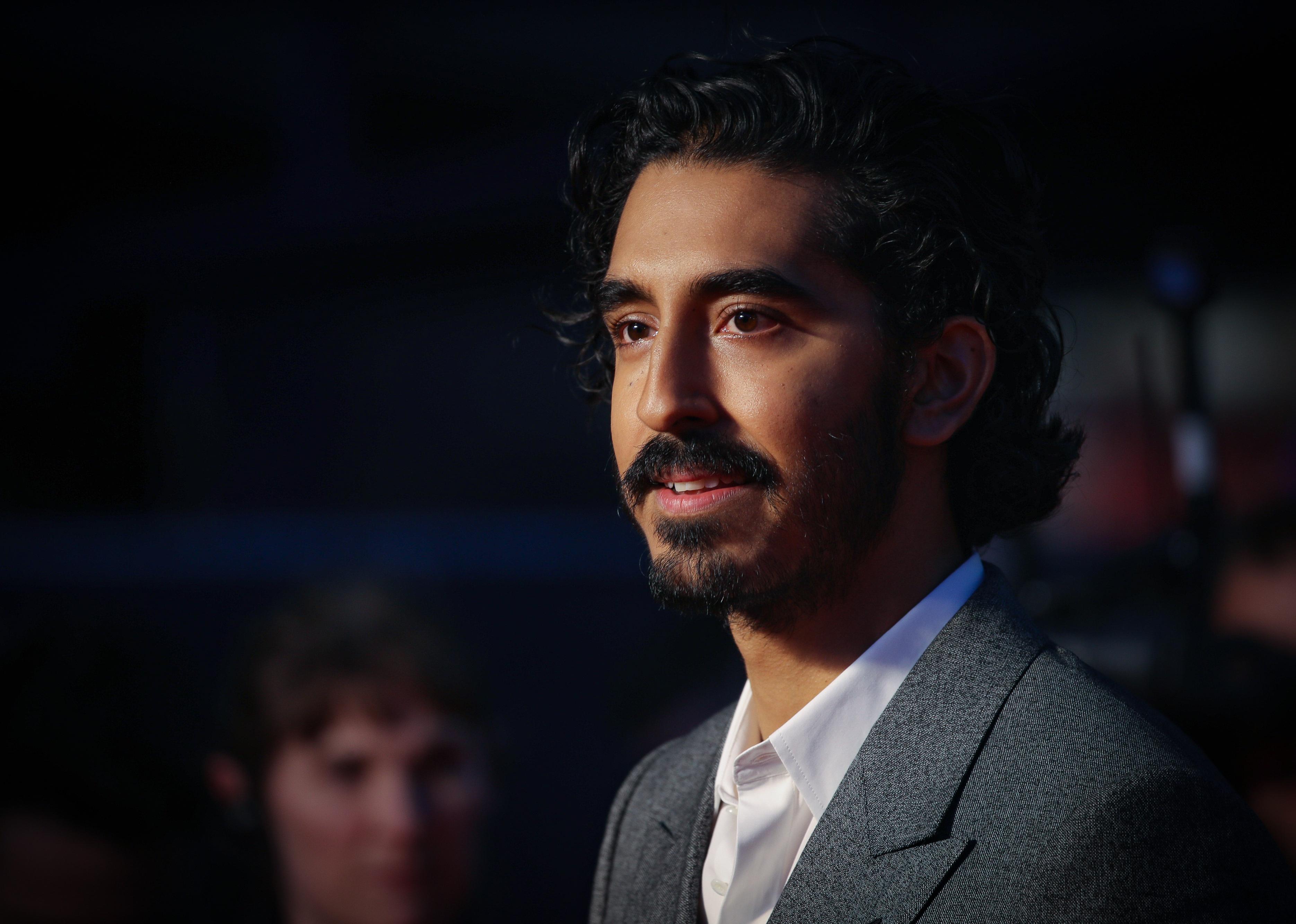 Dev Patel
While still completing high school, Dev Patel launched his acting career when he booked a leading role as Anwar in the hit teen drama "Skins." He followed this two-season run with the leading role in Danny Boyle's "Slumdog Millionaire," for which he received numerous awards and nominations.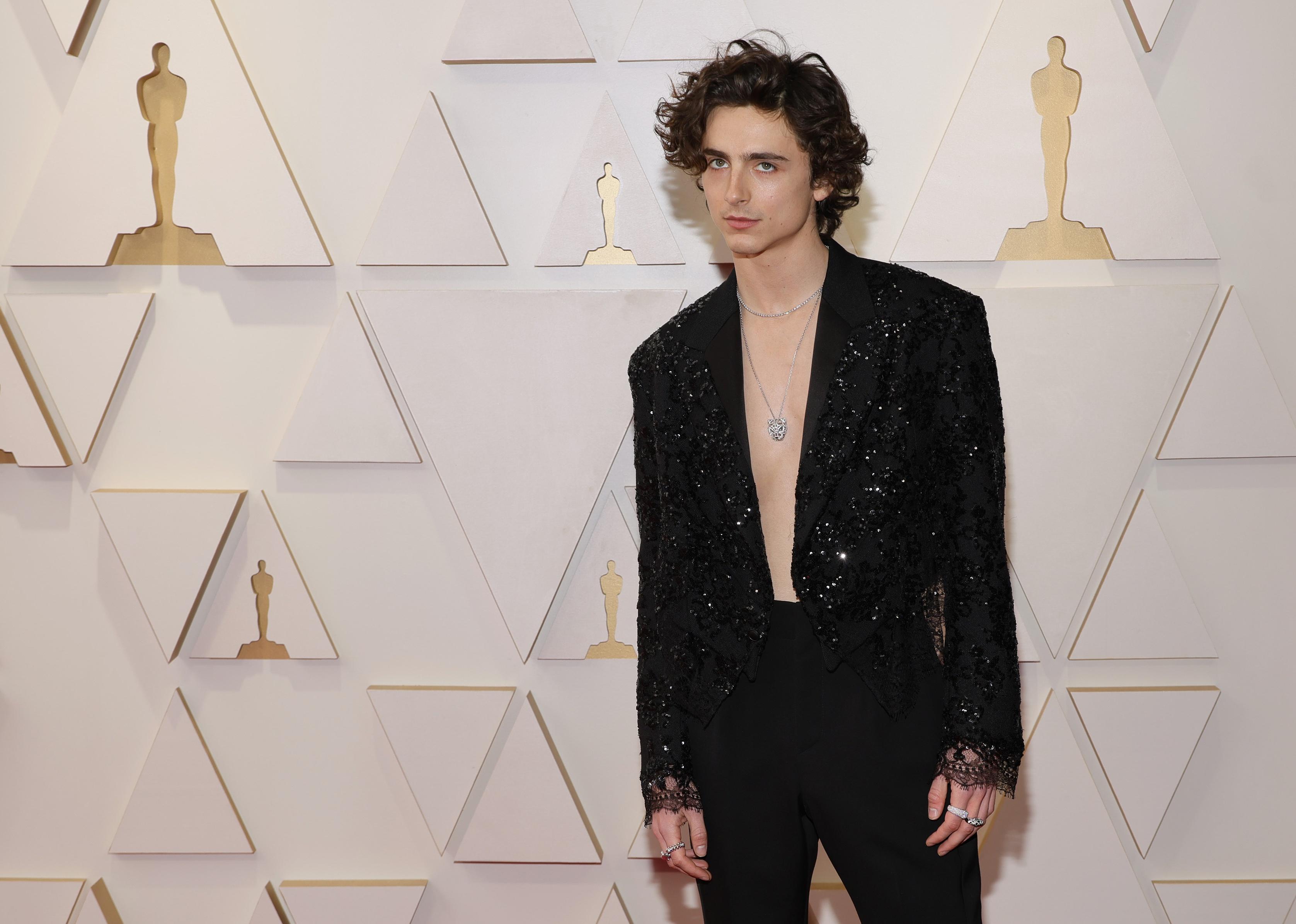 Timothee Chalamet
Aside from taking on lead roles in plays at his performing arts high school in New York City, Timothée Chalamet also appeared, as a child, in an episode of "Law & Order: Special Victims Unit" and the Off-Broadway play "The Talls." In 2016, Chalamet won a Lucille Lortel Award for his performance in the play "Prodigal Son"; the following year, he turned in breakthrough performances in "Call Me by Your Name" and "Lady Bird."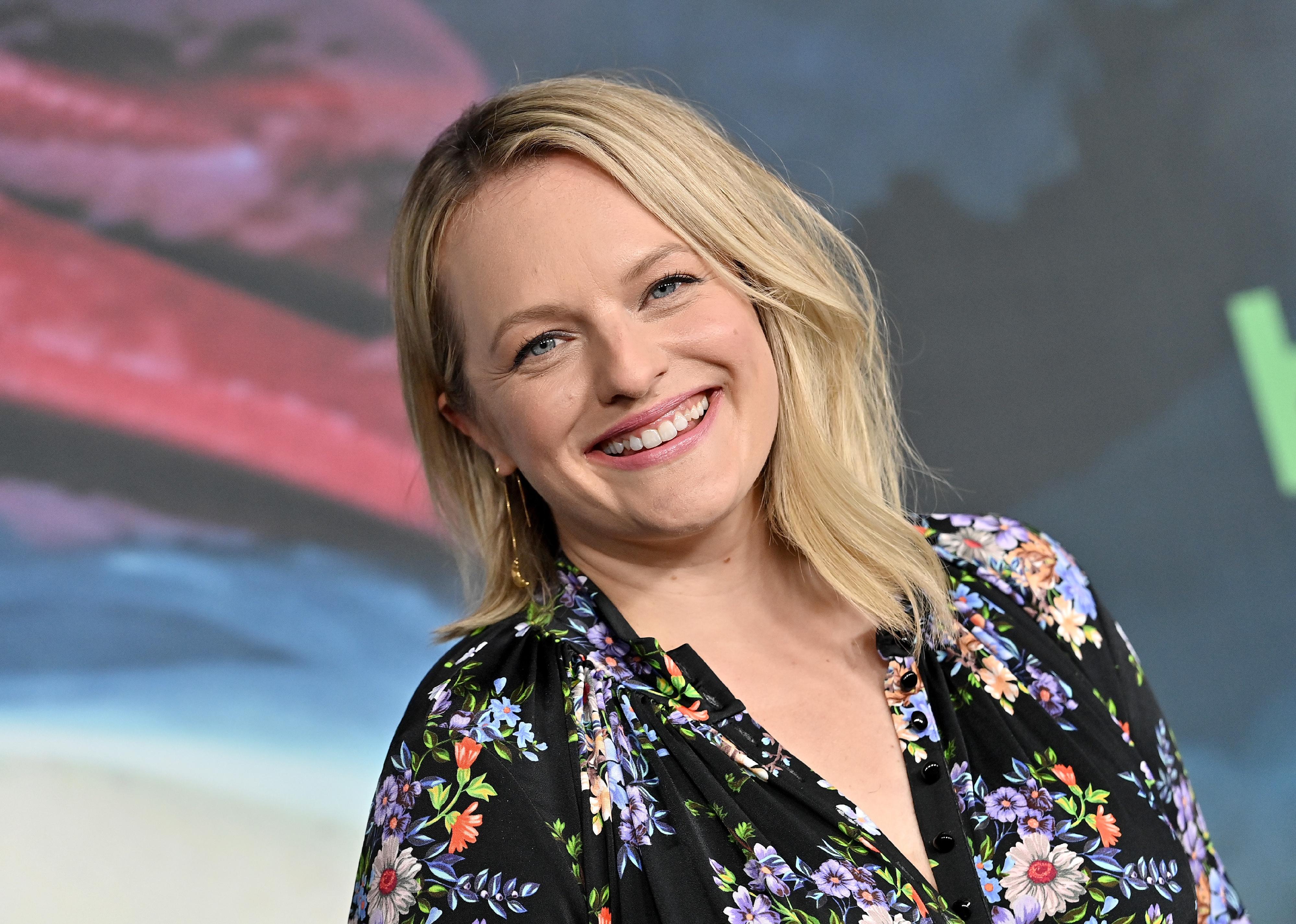 Elisabeth Moss
Initially trained in ballet, Elisabeth Moss began acting after landing roles on television in shows like "Lucky Chances" and "Picket Fences." She continued to act in small TV movies and shows before booking her biggest role as a child actor: as Zoey Bartlet on "The West Wing."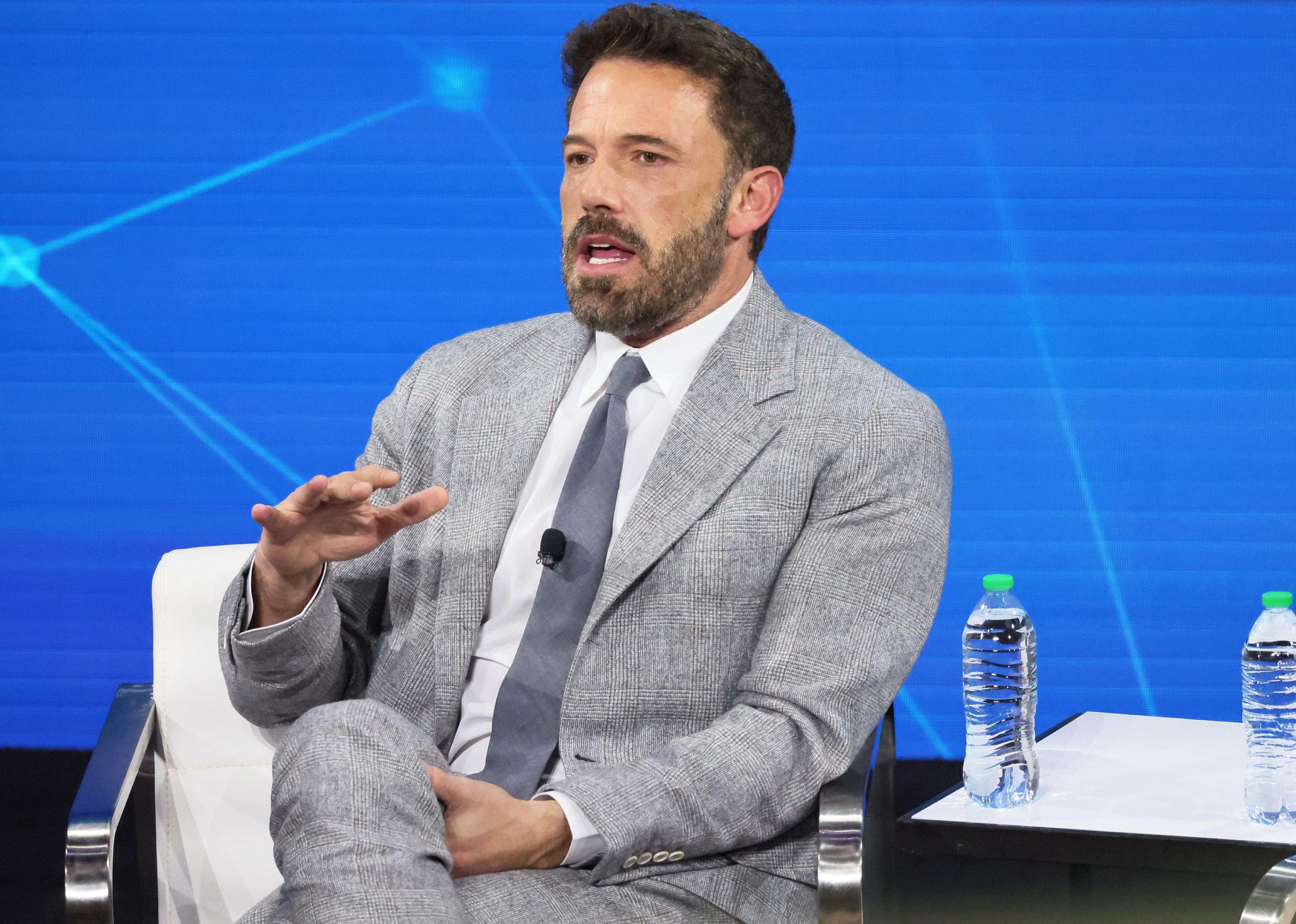 Ben Affleck
Before becoming the A-list celebrity he is today, and even before writing and starring in "Good Will Hunting," Ben Affleck began acting professionally at age 8, appearing in the film "The Dark End of the Street." He went on to star in the PBS children's series "The Voyage of the Mimi" and continued finding a few smaller gigs and projects before landing a more prominent role playing O'Bannion in Richard Linklater's "Dazed and Confused."