It's time to pack away our summer sandals and get ready for cooler temperatures.
We always have our eyes on what's new for the season, and for fall 2021, our shoe wish list is long!
Two big themes we're seeing in footwear right now: comfort, and the need to finally dress up. Many styles have been accessorized this season with hardware like rhinestones and chain details, adding a little sparkle and shine to the everyday shoes. Key trends include luxe loafers, lug sole boots, slipper shoes and cute clogs.
We've rounded up our favourite footwear for the season to add something fresh (and practical) to your wardrobe this fall.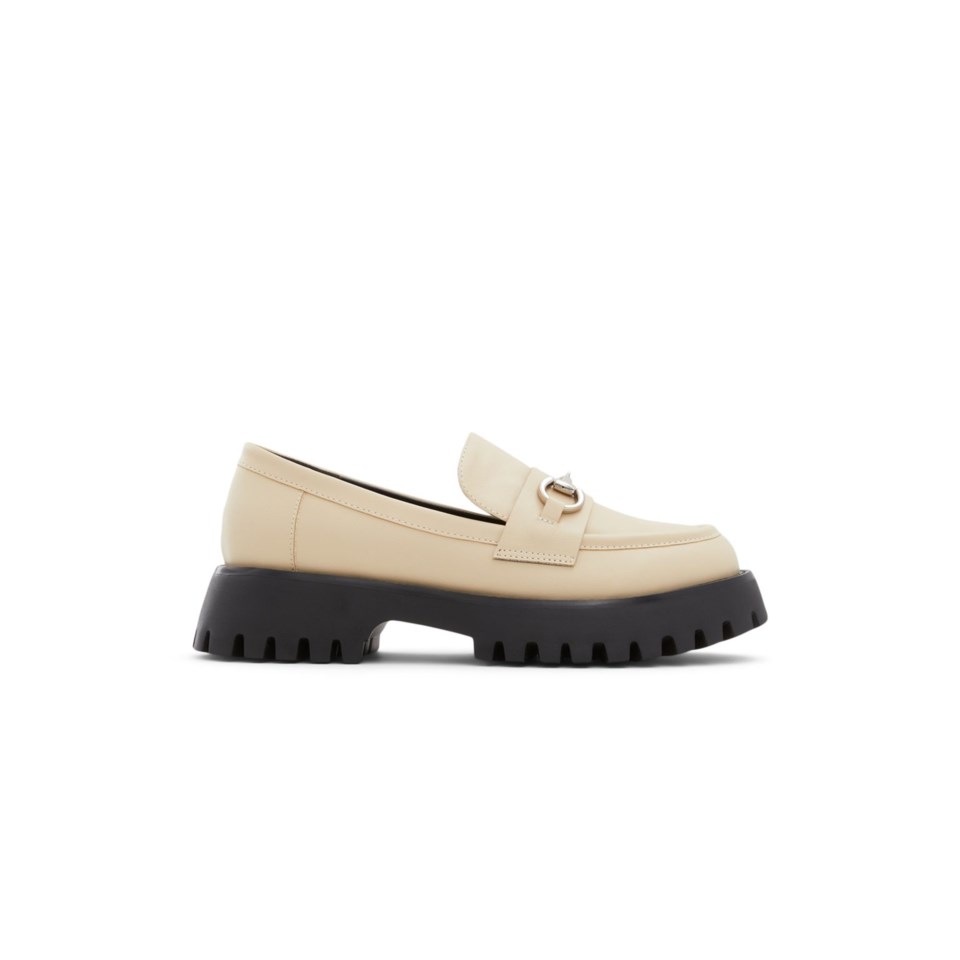 The luxe loafer: The loafer has been in style for many seasons. You may even own a pair. There are so many fun variations on this classic shoe. Chunky lug sole loafers from both Gucci and Prada made this a sought-after style. We love all the fun colourful leather loafers and luxe hardware embellishments. Add a white bobby sock to complete your look. Super on trend and very comfortable!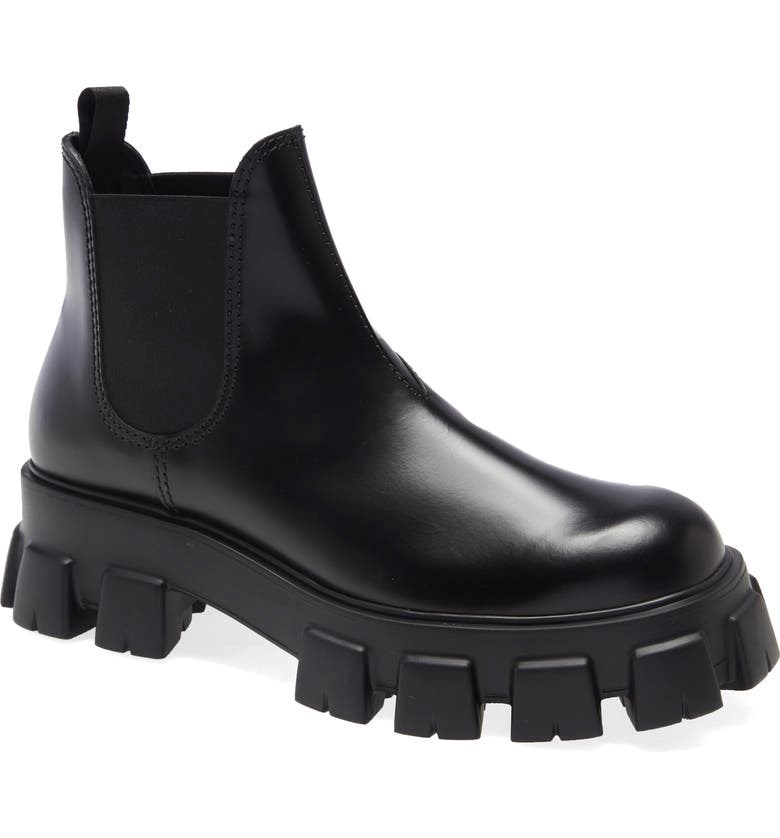 Best in boots: Lug sole boots have gathered a lot of popularity in the past few seasons, and will stay in style for a while because they're so practical. The chunky sole makes this the perfect everyday boot. We love the look of a heavy combat style boot paired with a pretty dress. For a more classic shape, the riding boot is always a good fit. Clean and structured, this boot will instantly make your outfit look polished. We also love the western trend. Cowboy boots are a fun was to add flare to your fall wardrobe.
Slippers and clogs: Comfy, cosy clogs and slipper shoes have grown in immense popularity this season. So many brands have created their own version of the comfy slipper shoe, from Birkenstocks to Balenciaga. These elevated slippers were made for dog walks and coffee runs. The extra-cosy ones are our favourite. Think Sherpa and fuzzy linings, perfect for holding on to those WFH vibes.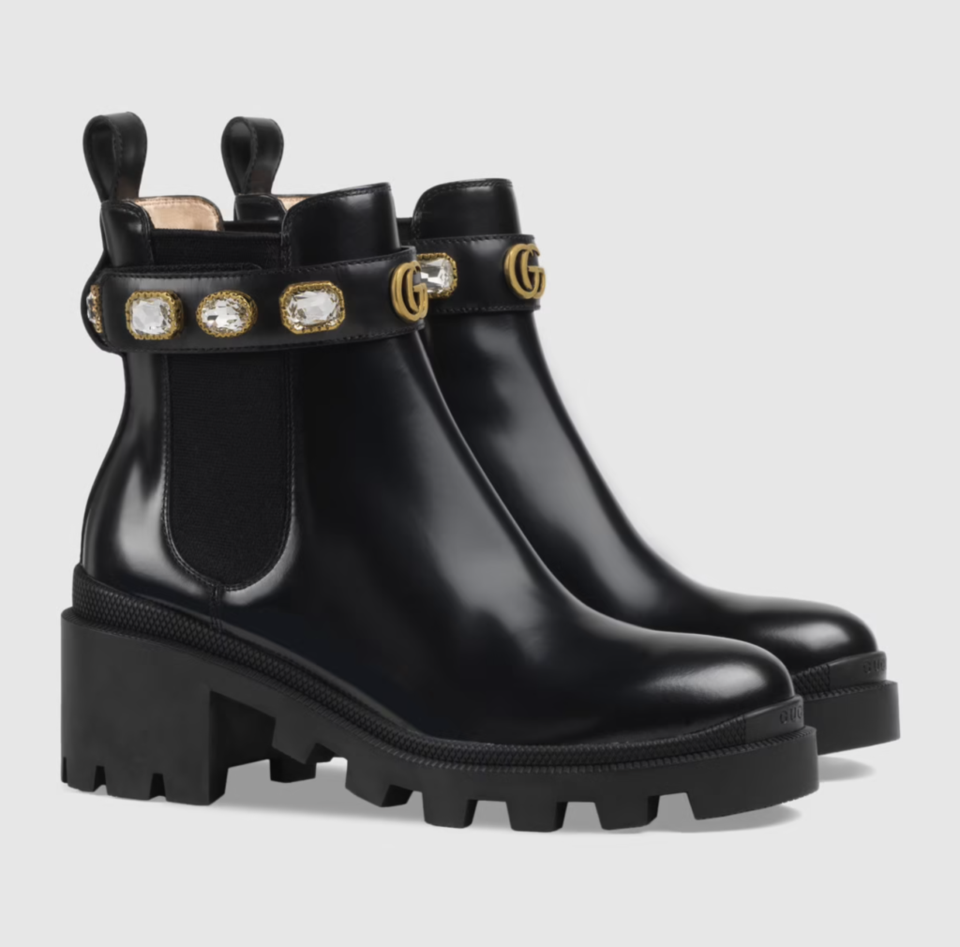 Sparkle and shine: We love the idea of adding a little sparkle and shine to our everyday footwear. Many of the shoes in style this season can be found embellished with hardware and bejewelled details. We might not be in our stilettos just yet, but we'll always have room for a pretty (and comfy) party shoe in our wardrobe.