What will be your legacy? Will you be remembered for a cultural contribution that wields influence beyond your time? Will you live on through family, your offspring and extended lineage flourishing in the world due, in no small part, to your efforts to raise them a certain way? Maybe your legacy will be more subtle, evidenced through the so-called Butterfly Effect wherein your engagement with the world shaped, in imperceptible but still significant ways, the history that unfolded around you. The legacy question does my head in, to be honest, confronting me with the stark inevitability of mortality and infusing my passage through finite time with a sense of existential urgency.
For siblings Jeremy Mitchell and Katie Moody, a concrete sense of legacy informs their life today. You see, they have undertaken an ambitious program of renewal and reinvigoration, bringing a much beloved, still often discussed, restaurant back to life in its original environ.
Those who have lived on the North Shore for a while, long enough to have been dining out in the late 1980s and mid '90s, may recall being served housemade tortillas and salsa by five-year-old Jeremy Mitchell in a venue called Café Norte. Jeremy and his sister Katie worked their way through every position within that original restaurant and its ultimately ill-fated Lonsdale counterpart, Norte, imparting to the siblings an enduring love for the industry and an appetite to see their restaurant endure.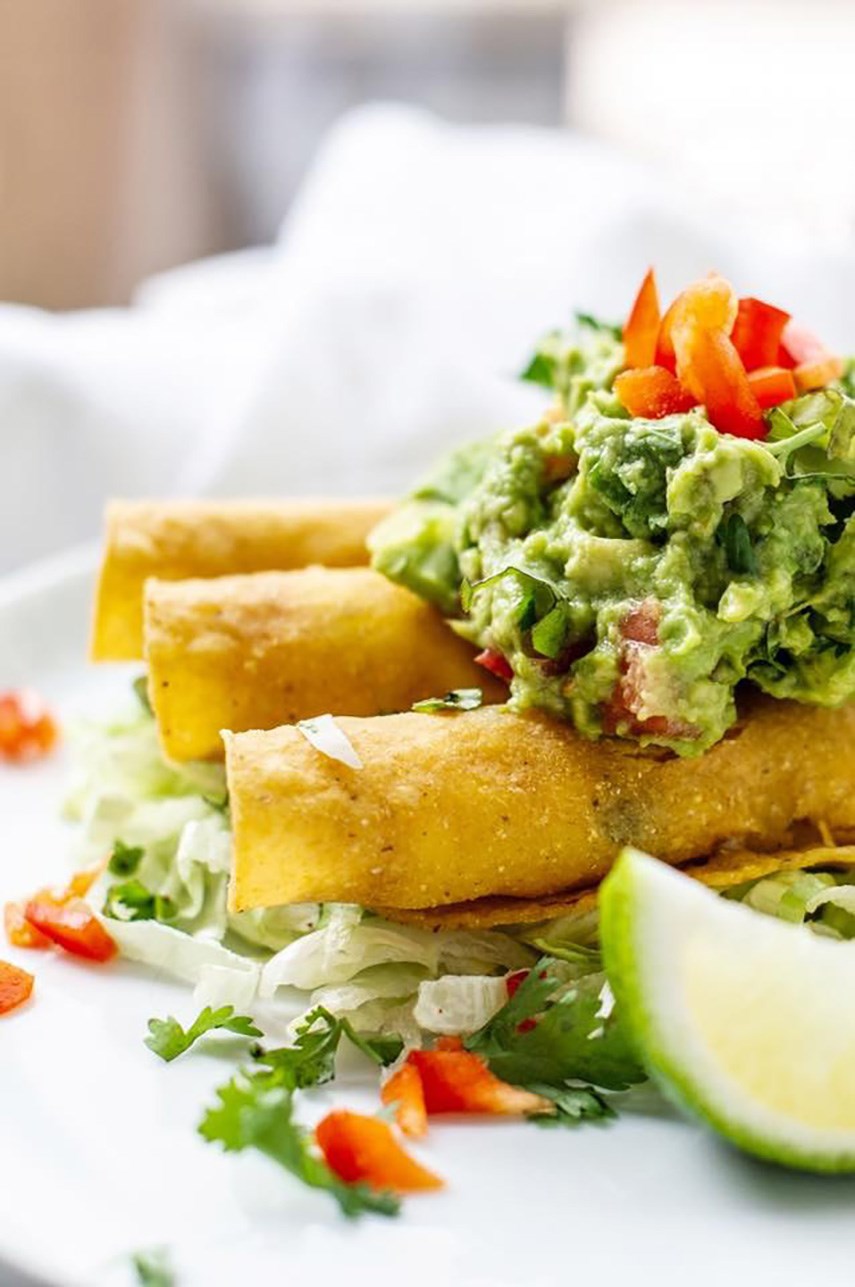 Jeremy explains, in a tactfully non-specific but nevertheless impassioned way, that at the height of their popularity, the two Norte businesses fell victim to nothing short of what he categorizes as fraudulence, a legal technicality related to the operation of a second Norte location ultimately causing the premature demise of both restaurants. The legal battle to overcome the technicality was to be too costly and onerous for the family to endure and so, almost overnight, the two Nortes went from bustling to shuttered.
Edgemont Village has, until very recently (as described in this column on at least two occasions) been an exceptionally challenging environment for restaurant businesses. The shift to the promising hospitality landscape that now prevails in the Village began with the welcome opening of Bjornbar, was followed up by the heavily anticipated Nicli Antica, and was most recently strengthened by the arrival of buzzy Bufala, situated in the longtime-coming Grosvenor Building on Edgemont Boulevard.
The Mitchell siblings are poised to relaunch a contemporized but reverential reboot of Café Norte, to be called Cantina Norte, in the Grosvenor Building, right next to Bufala. The project has officially been in the works for three years, since the development of the Grosvenor space was announced and a fortuitous encounter with the architect transpired, but Katie and Jeremy explain that, in fact, the rebirth of their parents' popular modern Mexican eatery has been on the cards since its lamented demise in 1998.
"The most important thing about Café Norte was that it was a neighbourhood mainstay," relates Jeremy Mitchell. "That connection to the community was a fundamental piece of our family identity."
Anecdotally, as a recipient of reader emails, I can confirm the enduring appeal of the restaurant. With some frequency I have received plaintive messages from North Shore residents on one topic or another that conclude with some form of "but anyway, the restaurant scene has gone downhill ever since Norte closed down." Closer to home, my wife DJ worked at Norte when she first emigrated from the U.K. and has nothing but fond memories of both the staff and the food.
It is against this warm sepia canvass of nostalgia that the Mitchells seek to reclaim their rightful mantle of purveyors of fine Mexican fare in a storied part of town. The menu, co-developed by Phillip Mitchell, owner and chef of the original Café Norte, has been developed in such a way as to appeal to the fond memories of turn-of-the-millennium North Shore diners, but will nevertheless remain firmly rooted in a much more contemporary understanding of Mexican food.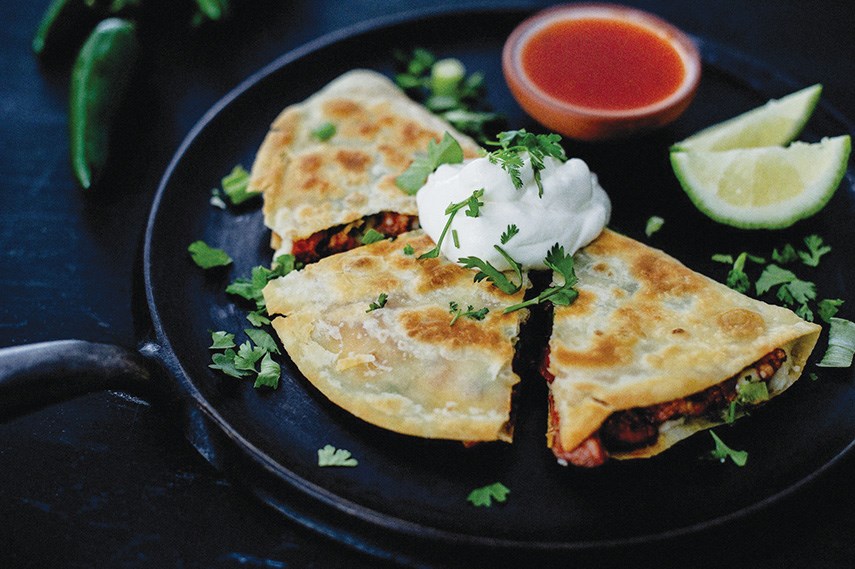 "I get to spend quite a bit of time in Mexico City," says Jeremy. "And I can tell you that it is one of the greatest food cities on the planet. Mexican food is so much more sophisticated than the way it was being interpreted in the '80s." He explains that Cantina Norte will not be a place where you will find deep fried, heavy foods slathered in cheese and sour cream. The menu will be much more in line with the ingredient-focused, lighter, more subtle and nuanced cuisine that informs modern urban Mexico.
The Mitchells explain that the design, spearheaded by the accomplished wife and husband team that is Box Designs (responsible for many high profile dining spaces around the city, including the Glowbal Group's Trattoria Italian Kitchen), is a radical departure from the original Café, speaking much more to their vision for a modern Mexican cantina. "We wanted to create a connection to the history of Café Norte but not a carbon copy of it."
With most of the cumbersome bureaucratic permitting processes now largely behind them, the Mitchells anticipate opening the newest Norte iteration on March 15.
Cantina Norte represented by co-principal Katie Moody and her father, executive chef Phillip Mitchell, will do a cooking demo on the celebrity stage at the upcoming Vancouver Wellness Show, taking place Feb. 1-2 at Vancouver Convention Centre. The duo will prepare ceviche, foreshadowing the restaurant's lighter, more contemporary menu in its new incarnation.