We escaped the rain with a week in Caribbean paradise. —Lise Boullard
Stay: With 616 square kilometres of tropical rainforest, white sand beaches and sparkling sea it's no wonder couples' resort empire, Sandals, has made St. Lucia home to three of its properties (and Oprah Winfrey to one of hers inMarigot Bay). At the expansive Grande St. Lucian you'll find 12 restaurants, a beach playground with overwater hammocks, swings, (complete with frolicking young newlyweds), and a poolside terrace perfect for evening revelry. If you're more into a quiet retreat experience book a room in a bougainvillea-covered bungalow at the 169-room Sandals Halcyon. And for exclusive five-star glamour, there are the millionaire suites perched high on the hill at Sandals Regency La Toc Golf Resort & Spa. Oh, and don't forget to hire a personal butler to be at your beck and call every second of your stay. Sandals Grande St. Lucian. Pigeon Island Gros Islet, St. Lucia. 1-305-284-1300. Sandals.com/main/grande/gl-home.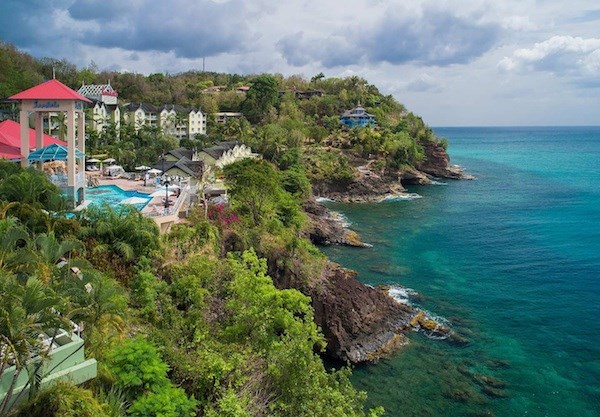 Savour: From creole flavours to sunripened tropical fruit and fresh local seafood, St. Lucia is a culinary paradise. If you're staying at one of Sandals' resorts make a stop at culinary relations to book your table at an international restaurant—there's a French bistro, pizzeria and a high-end sushi spot—for a taste of the world. Our fondest foodie moments, though, are the ones that celebrated their natural surroundings. Feasting on a traditional creole lunch buffet of mango salad, goat curry and macaroni and cheese while overlooking the glittery turquoise sea at Sandals Halcyon, or enjoying a candlelit meal with sand between our toes at Grande St. Lucian's Barefoot Bistro, was pure paradise. Sandals Halcyon. Castries City, St. Lucia. 1-758-453-0222. Sandals.com/main/halcyon/hahome.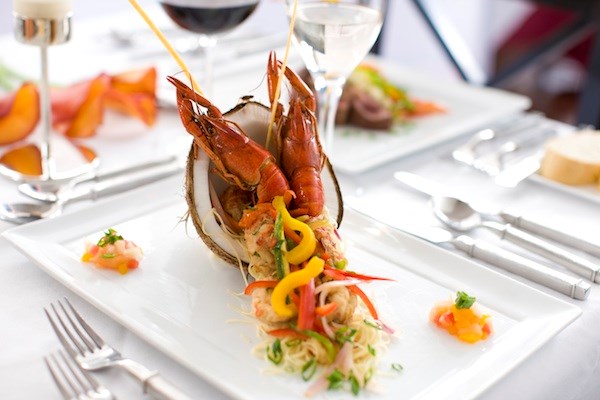 Sip: When in the Caribbean do as the Caribbeans do and drink Jamaican rum! At our Sandals Halcyon rum tasting we especially enjoyed the V/X Appleton with notes of orange peel, dried apricot, stoned fruits and molasses—perfect over ice or on its own. And Robert Mondavi Twin Oaks' six varieties of wine, available only at Sandals properties, paired perfectly with all of our meals. We loved the 2014 Cab Sav so much that we would gladly have paid the duty to ship a box home with us. Alas, you'll have to book a Sandals stay to try it. Sandals.com/difference/robert-mondavi-twin-oaks-wines.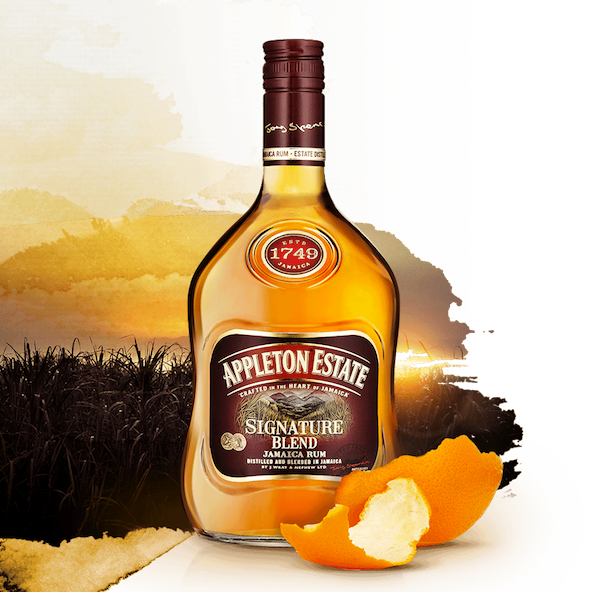 Do: St. Lucia's lush mountainous terrain begs to be explored. Water babies can book snorkeling, scuba (free for all PADI certified divers at Sandals), sailing excursions and paddle boarding, while land-lovers will relish the trek up to Pigeon Island or the island's infamous volcanic Petit and Gros Pitons where they can also take a dip in the geothermal sulpherous hot springs. Got cash to burn? Do stop at the Castries Market to stock up on curry spices and local knickknacks before you head home.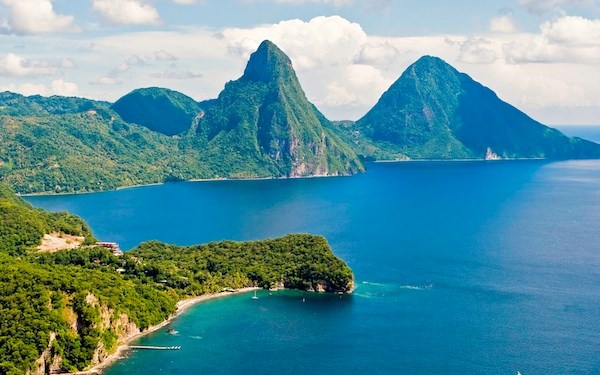 Spa: To soothe sore muscles from all that activity, head to the Red Lane Spa at Sandals Grande St. Lucian for a luxurious treatment à deux using natural, sulphate-free products packed with local botanicals. We blissed out with an evening 60-minute Swedish massage in the spa's garden gazebo surrounded by glowing candles while listening to the soothing chirp of tree frogs. As we slowly came to, our masseuse offered us a glass of Champagne to sip on before we walked over to the adjacent outdoor Jacuzzi for a Scandinavian (hot-cold-relax) circuit experience. Can we stay forever?