I decided my bedroom caused me more stress and anxiety than the calm I was looking for in the space. In 2017 I did a renovation that focused on making it clutter-free, light and airy. I opted for an entirely new closet system, which meant I had to do a purge.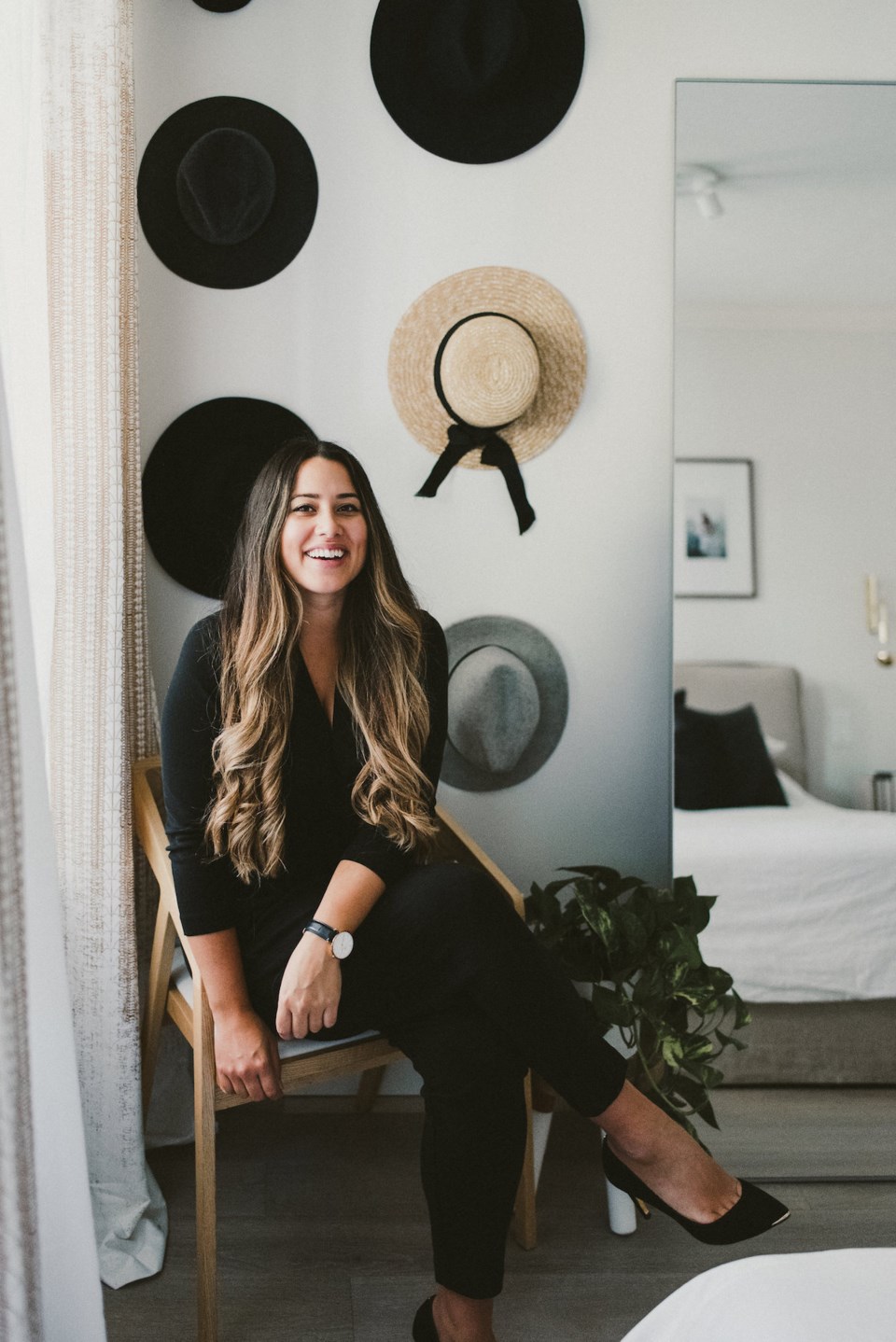 It wasn't easy but what I got was an open concept closet. Everything is on display so it's easier to put outfits together—a dream for every fashionista! With new wall-to-wall curtains, I get more natural light on sunny days so it feels like I gained extra square footage. Hanging my hats was designer Amanda Hamilton's idea, whose firm was the driving force behind this renovation. Her team kept the colours in the room neutral, for a sense of calm, and added black accents to keep things grounded.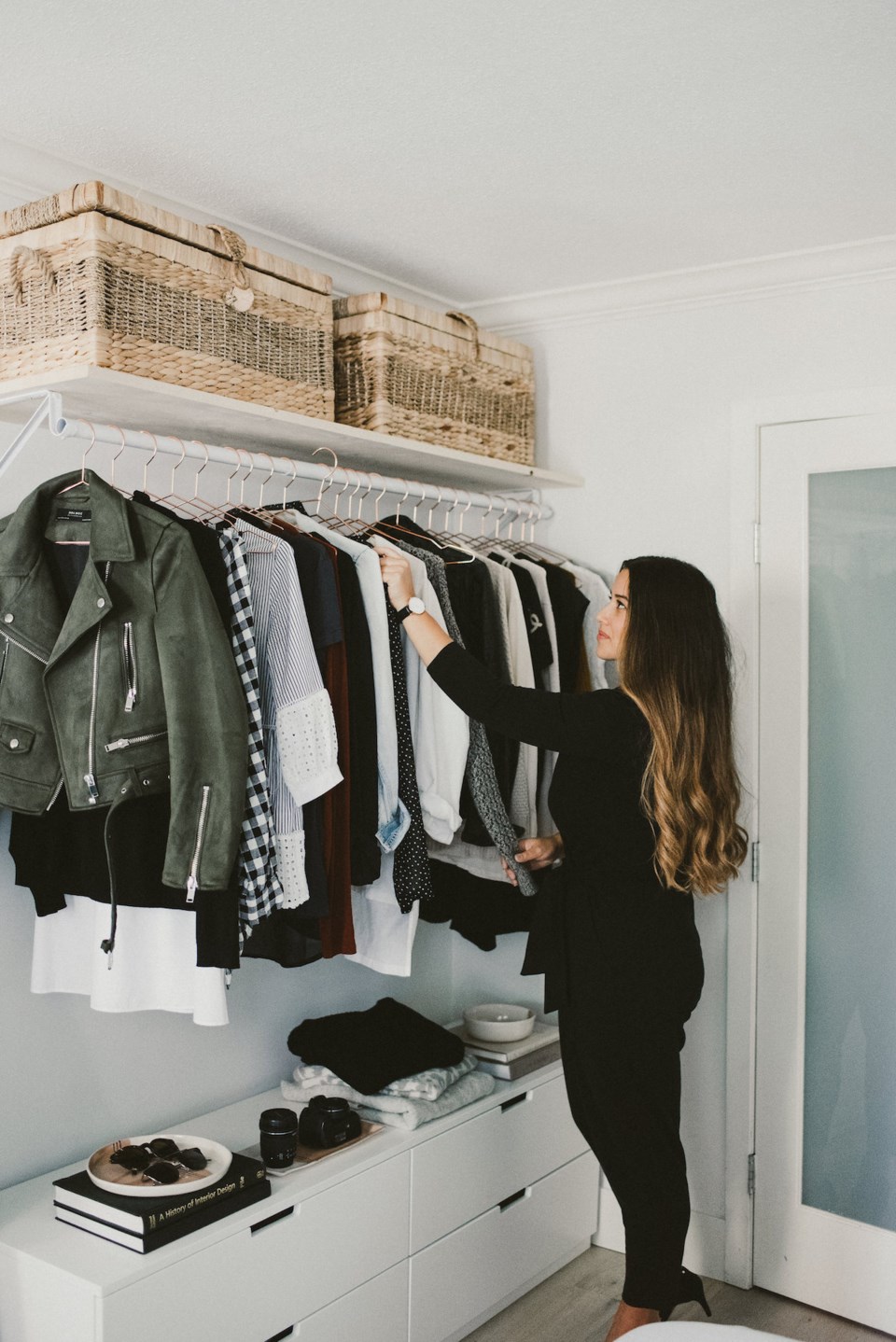 My advice to anyone is, just go for it. I've wanted to redecorate for years and I'm so happy I finally did it. Plus, there are many great organizations who depend on donations. You get so much more by living with less.