When Jackie Kai Ellis closed her design firm to study pastry in Paris in 2011, it was a recipe for success and inspired the opening of Vancouver's revered Beaucoup Bakery & Café, media and tour company and a food memoir, The Measure of My Powers. The ultra-cool kitchen in this Kits condo is the perfect place to cook up new ideas. —As told to Bianca Solterbeck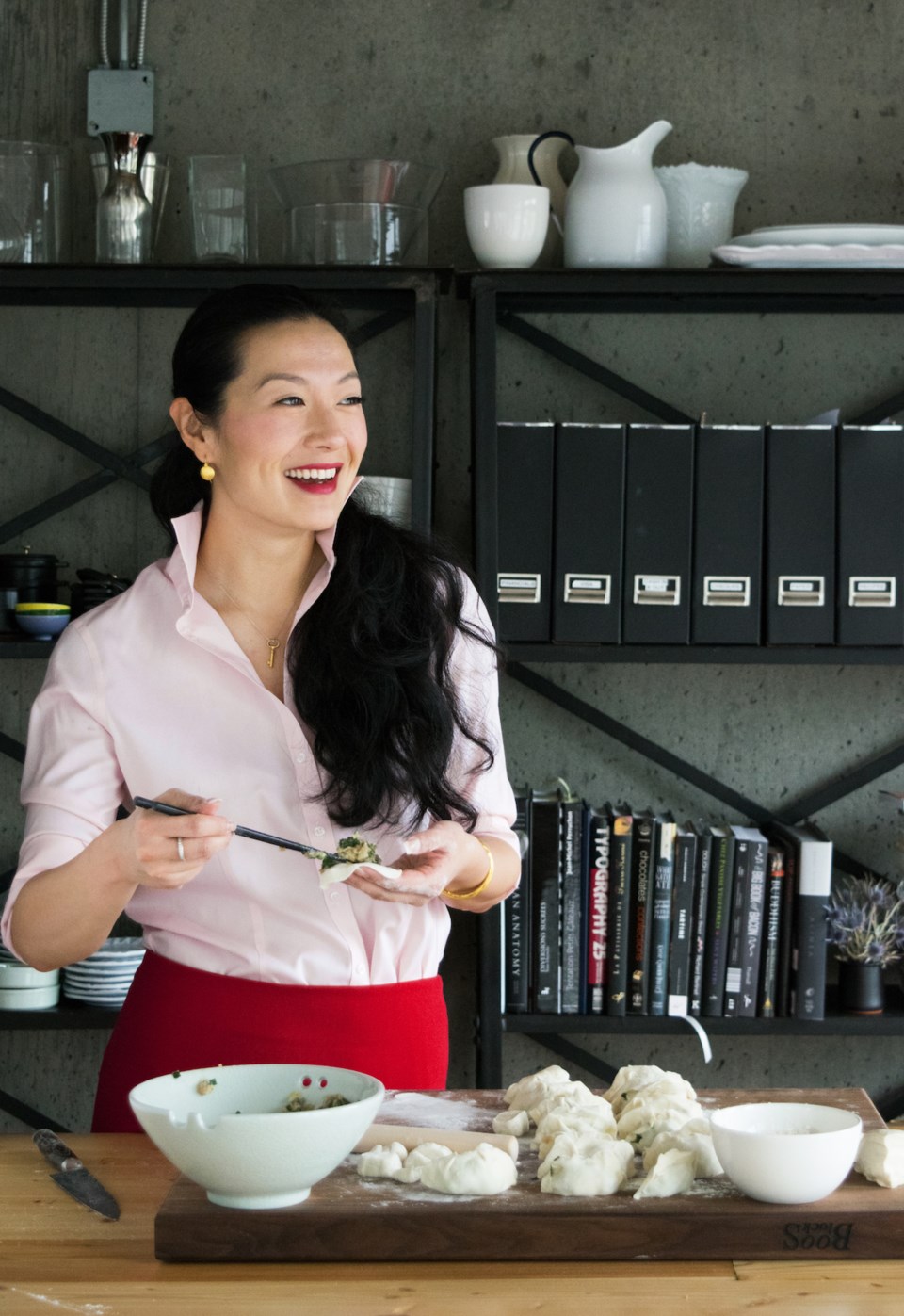 The kitchen is where life happens! Growing up, I learned to cook by my grandmother's side as we prepared dinner for a family of ten. The kitchen is where we lived; bickering, laughing and debating passionately about the texture or temperature of a dish or about serious decisions that might change the course of our lives.
I've had different styles of kitchens, from elegant to industrial. This one, in a modern loft space, has lots of concrete, floor-to-ceiling windows and a giant table for entertaining.
To this day, when I have friends and family over, the kitchen seems to hold the same kind of love it always has for me. With my busy work schedule and writing my book, I also use it as an office. I love it because I always work best at a kitchen table!
The Measure of My Powers is published by Penguin Random House Canada and hits bookshelves Spring 2018