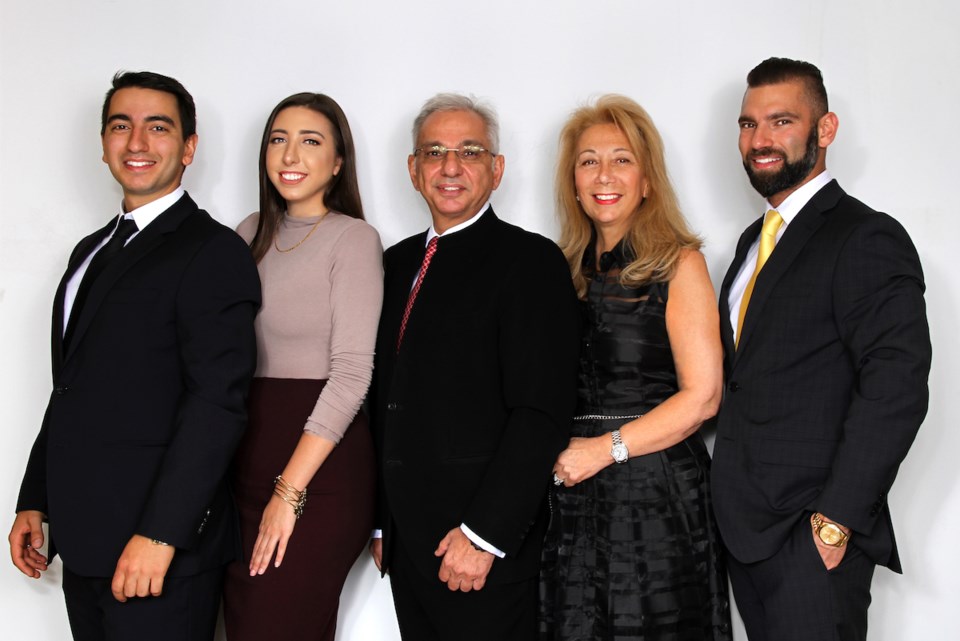 This West Van power couple is paving a sparkling future for their three grown children—and a group of Syrian refugees. —Lise Boullard
Clara and Steve Agopian, owners of the North Shore's go-to jeweller, Lugaro, have always been generous in their donations to causes they deem worthy, having given large sums to the SUCCESS Foundation and BC Children's Hospital Foundation.
But recently they, along with two of their three grown children—Sevan, Lugaro's marketing and communications manager, and George, who takes care of the Rolex portion of the business—were able to make a difference in a much more tangible way, where they can see the effects of their generosity every time they come to work.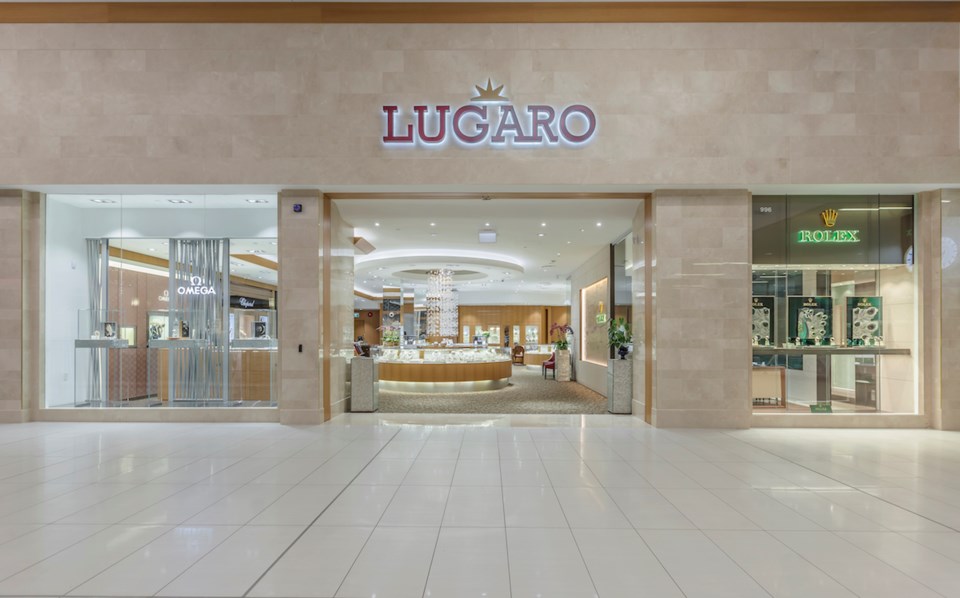 Through a government sponsorship program, the Agopians have hired five Syrian refugees, trained as goldsmiths in their homelands, to design and create pieces out of the Lugaro Park Royal head office. Most have brought their extended family with them, and the jobs have made the possibility of a bright future here in Canada a reality. "They don't get to work for us, we get [the privilege] of working with them," says Clara.
The couple brings the same creativity and passion that they do to their business to other areas in 2017. They are currently in talks with the mayor of Victoria to establish Canada's largest diamond museum, in the city that is already home to one of Lugaro's three locations (the third is in Burnaby).
Meanwhile, charming Clara will continue managing the front of house at the glittery 5,000-square-foot Park Royal store (also North Shore's only Rolex carrier) helping long-time clients select the perfect necklace for that graduation gift, or a client's son's wedding present, while Steve works on the manufacturing side, designing pieces like a ruby and diamond Eternity Anniversary Ring he had made for Clara to celebrate the couple's 30th wedding anniversary.
As they say, it's all in the family.